Samarco Disaster: BHP, Vale To Rebuild Brazilian Towns Affected By Deadly Dam Burst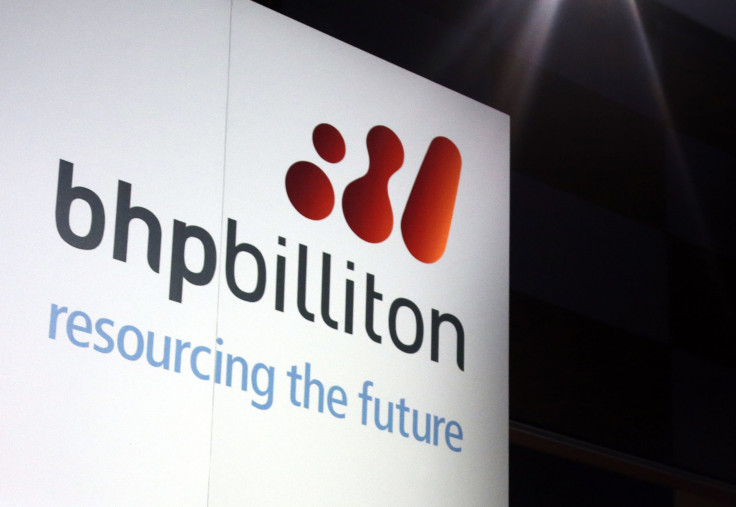 BHP Billiton Ltd. and Vale SA will rebuild a town in southeastern Brazil after their joint venture mining company Samarco Mineração SA was held responsible for the November 2015 dam burst that left 19 people dead, the Sydney Morning Herald reported Friday. The three companies are facing a $43.5 billion civil lawsuit brought by Brazilian prosecutors.
Australia's BHP and Brazil's Vale, the co-owners of Samarco, are expected to rebuild Bento Rodrigues town in Minas Gerais state at a different location after residents of Bento voted to restore their town about 7.5 miles away, according to the Sydney Morning Herald. Bento Rodrigues was the worst affected by the dam burst, with residents forced into rental accommodation following the disaster. In a vote earlier this month on the location for rebuilding the town, about 92 percent of residents chose a different location, the newspaper reported.
Residents of Paracatu de Baixo town, which was also affected by the tragedy, will vote on rebuilding their town later this month, the report added. A third town, Barra Longa is being restored on its original site — about 15.5 miles down the river valley from Bento Rodrigues.
The dam burst on Nov. 5, 2015, and sent thick red mud rolling down the hilly area. The mining waste buried lorries and cars, and the burst also caused significant damage to the environment. The cause of the incident is not yet known and the dam burst is considered Brazil's worst environment disaster.
Earlier this month, Brazilian prosecutors sued BHP, Vale and Samarco for 155 billion reais ($43.5 billion). In March, in a separate lawsuit, the three companies settled with the Brazilian government. The prosecutors also challenged the March settlement between the Brazilian government and Samarco — in which the miner agreed to pay $6.2 billion in damages — saying it was insufficient and short of the legal mechanisms to ensure the companies would perform their obligations, making it little more than a "letter of intent."
© Copyright IBTimes 2023. All rights reserved.