San Bernardino Shooting Update: Tashfeen Malik's Green Card Application Noted She Was Pregnant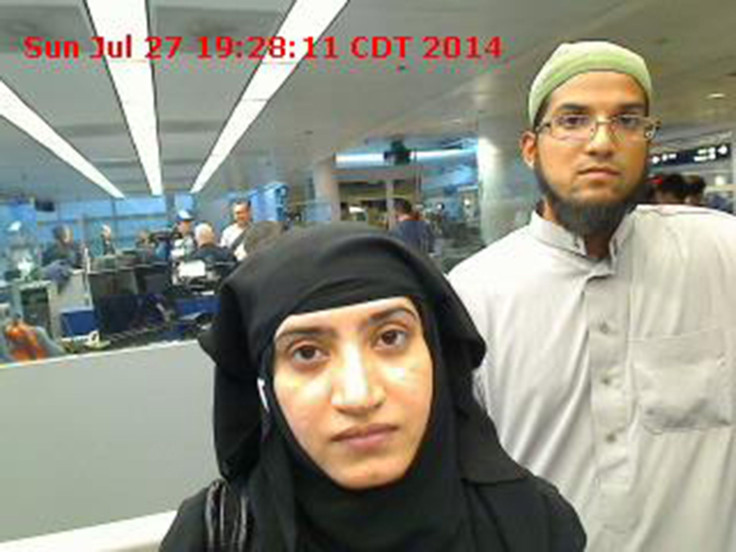 San Bernardino, California, shooter Tashfeen Malik claimed she was pregnant in an interview with a visa officer when she applied for permanent residence in the United States, a congressional official said, the Los Angeles Times reported Monday. Malik's green card application contained a note in red ink that reads, "Applicant is pregnant due on 05-21-15," which may have been noted as evidence that her marriage to U.S.-born Syed Farook was genuine and not a sham. Malik's application was approved in July.
The visa application process Malik underwent to gain entry to the U.S. has been heavily criticized in the wake of the Dec. 2 shooting in California that left 14 dead. Malik first entered the country July 27, 2014 on a K-1 visa — also known as a fiancée visa — that allows foreign nationals to immigrate to the U.S. and become eligible for permanent residence if they marry a citizen within 90 days of arrival.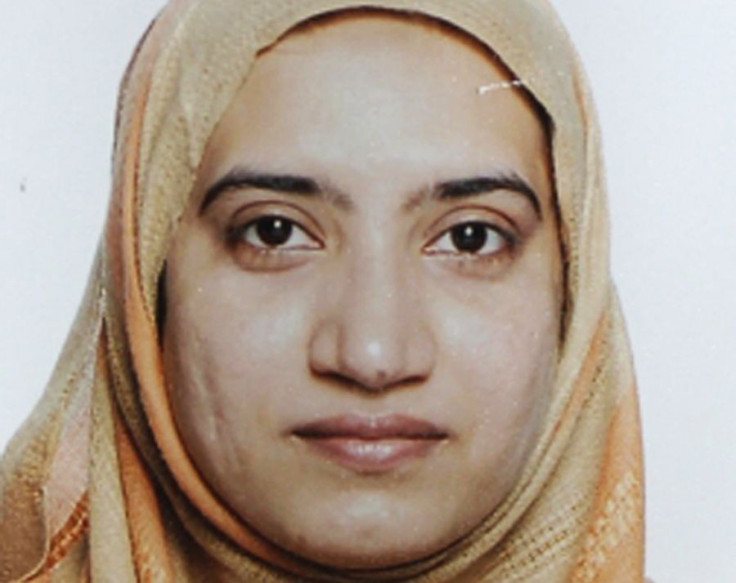 San Bernardino County records show that the couple's daughter — who Malik and Farook left with a relative before the shooting — was born May 21 at Kaiser Foundation Hospital in Riverside, California.
Members of Congress have previously criticized immigration officers for sloppily approving Malik's K-1 visa application, accusing them of not fully ascertaining that Malik and Farook had met one another in person, as is required. The House Judiciary Committee has reviewed Malik's application and Chairman Bob Goodlatte, R-Va., asserted that officials "did not thoroughly vet" her application.
Malik's immigration file includes a letter from Farook on how their relationship began, noting that their families met Oct. 3, 2013, at Malik's relatives' home in Mecca, Saudi Arabia, where they were making the hajj.
"My fiancée and I met through an online website. After several weeks of emailing, we decided to meet each other," Farook's letter reads.
Other congressional sources have said Malik denied harboring militant sympathies or intentions during the application process, and answered "no" on a form that asked if she had engaged in "terrorist activity," Reuters reported.
© Copyright IBTimes 2023. All rights reserved.