SEC seeks to clampdown on bankers bonuses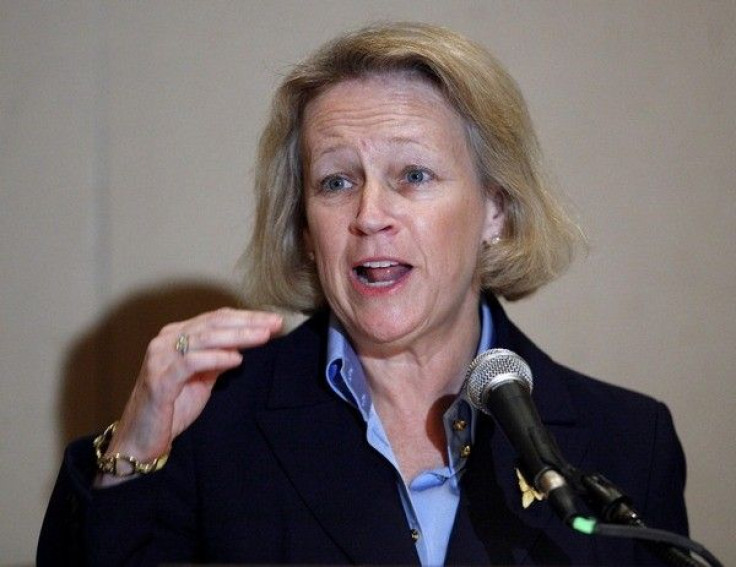 The Securities and Exchange Commission (SEC) is proposing regulations to put a clampdown on large bonuses handed out banks, brokerages and hedge funds as part of the Dodd-Frank financial reform package.
The proposal, one of a handful of new possible regulations the SEC issued today, would require Wall Street companies to disclose bonus figures to the Commission, which, in turn, could prohibit any "excessive" pay packages.
The proposal will now be subject to a 45-day public comment period, after which the commissioners will vote on a final rules.
SEC Chairwoman Mary L. Schapiro said she is willing to revise the proposal at some point in the future.
"This is an area where we want to be very attuned to unintended consequences," she said in a statement. "As with any such undertaking, there is a challenge involved in finding common means to appropriately address Congress's mandate."
In January, The SEC passed rules that gave stockholders a nonbinding vote on corporate salaries, bonuses and golden parachutes.
© Copyright IBTimes 2023. All rights reserved.