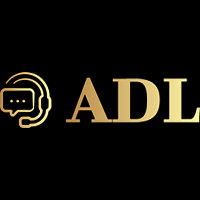 ADL Call Center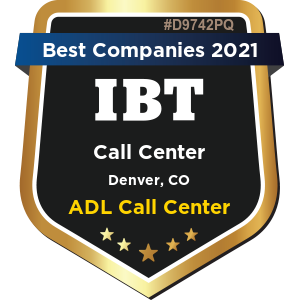 About ADL Call Center
ADL treats customer service support like how it would handle luxury goods -- with the utmost care it can muster. The company makes sure no calls will be missed while maintaining low operating costs and ensuring the continuous delivery of quality service to customers.
This Denver-based call center solutions provider offers all the essential services needed by businesses in terms of customer support. It can provide human resource support, answering service, administrative support service, live chat and custom account services.
The answering service offered by ADL is an example of how it excellently delivers solutions to its clients. Its operations are done either from a centralized or remote office and carried out by competent, well-trained and friendly customer service representatives.
Amid the intense competition in the industry, ADL makes itself stand out with its set of guarantees - it promises to be always ready to provide any business' needs 24/7 or through customized operating hours. The company also ensures that its people are qualified and highly experienced but without breaking the client's pockets.