Tereza Chlebovska Crowned Czech Miss 2012 (PHOTOS)
The seventh edition of the annual Czech Miss 2012 was held at the Karlin Musical Theatre, Prague, where 21-year-old Tereza Chlebovska was crowned the new winner by Italian actress Claudia Cardinale.
The stunning model was selected among the participants to represent her nation at the 2012 Miss Universe pageant.
Apart from Tereza, 18-year-old Linda Bartosova was selected as Czech Miss World 2012 while 22-year-old Tereza Fajksova was chosen as the Czech Miss Earth 2012.
Originally established in the year 2005, the Czech miss beauty pageant is organized and produced by Michaela Malá?ová, Miss Czechoslovakia 1991 and director of Miss Marketing s.r.o.
From 2005 to 2009, the pageant selected one winner to participate in the Miss Universe pageant while the runner up took part in the Miss Earth contest. However, from 2010, ?eská Miss and its rival pageant, Miss ?eské Republiky merged and two winners are elected. One of them took part in the Miss Universe while the other was selected for the Miss World pageant.
Tereza Chlebovska got the most SMS votes from the television viewers watching the show. She will represent the Czech Republic at the Miss Universe 2012 pageant to be held in December.
Linda Bartosova will compete at the 62nd Miss World contest to be held Aug. 18.
Get a glimpse of Tereza Chlebovska in the images given below: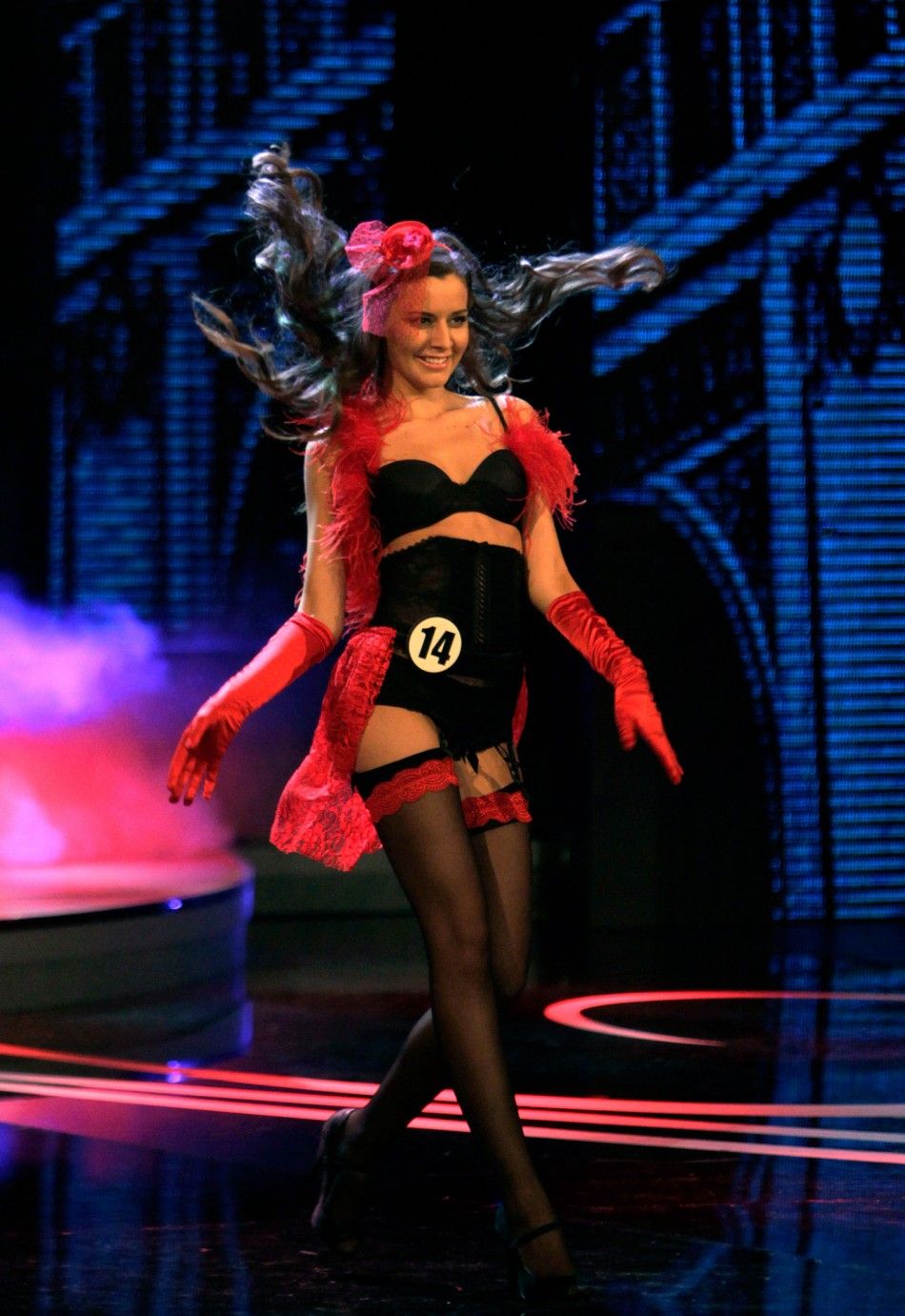 © Copyright IBTimes 2023. All rights reserved.