Staring at the screens of phones, computers, tablet PCs, and TVs has become part of our daily lives. All these items emit a lot of blue light, which is normally found in sunlight. Sadly, blue light can cause vision-related problems such as macular degeneration and eye strain, leading to fatigue, sleeplessness, and other severe health effects.
Since spending less time in front of a screen is difficult in today's world, here are some of the best blue light glasses that help filter out at least some of the light coming off your phones and computers. These glasses do not require a doctor's prescription and can easily be purchased online.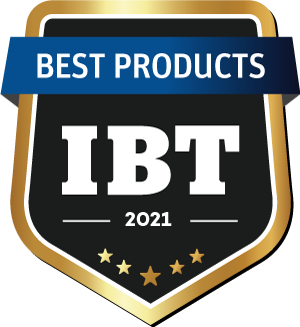 Check out the 10 best blue light glasses for preventing eye strain in 2020:
International Business Times offers links to items to help our readers find interesting products. When you buy through links on our site, we may earn an affiliate commission. Here are our
T&C
.