Trump Lands Great Deal for Bronx Golf Course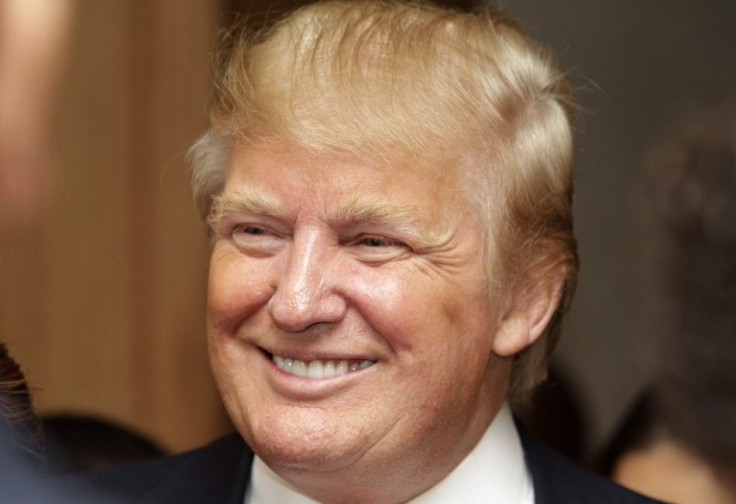 New York City records show that Donald Trump is set to manage a PGA-regulation golf course in the Bronx and will not need to pay any money to the city for the first four years of operation. On the fifth year, Trump will have to pay a minimum of $300,000 or 7 percent of the course's gross and by year 16 he will have to pay only 10 percent or $420,000 to the city.
The Parks Department granted Trump and his firm to a 20-year deal to operate the Ferry Point golf course, a publicly funded $184 million redevelopment project, reported the New York Post.
We are paying [$184 million for] the project. Trump is getting a gift from a fellow billionaire, the mayor, said Geoffrey Croft, of watchdog group NYC Park Advocates, according to New York Post. It's unheard of that you don't pay any money for four years.
It will cost approximately $125 to play a round on the weekend.
Our goal is to provide a public service, not to seek a return on an investment, said Vickie Karp, a spokeswoman for the Parks Department, according to the Post.
© Copyright IBTimes 2023. All rights reserved.