UConn Is First Major College Football Program To Cancel Season
The University of Connecticut has become the first major college football program to cancel its upcoming season because of the coronavirus pandemic, announcing Wednesday morning that the sport won't be played in 2020.
"After receiving guidance from state and public health officials and consulting with football student-athletes, we've decided that we will not compete on the gridiron this season," UConn athletics director David Benedict said in a statement. "The safety challenges created by COVID-19 place our football student-athletes at an unacceptable level of risk."
No UConn student-athletes have tested positive for the coronavirus since early July, according to school officials.
"The necessary measures needed to mitigate risk of football student-athletes contracting the coronavirus are not conducive to delivering an optimal experience for our team," Benedict said. "Ultimately, the student-athletes would rather preserve their year of eligibility with an eye to competing under more typical circumstances during the 2021 season."
Several conferences, including the Ivy League, Patriot League and Southwestern Atlantic Conference, canceled all fall sports last month. UConn is the only FBS team to say it won't play football this year, though it might not be the last.
The Power Five conferences have been forced to alter their schedules, eliminating games with teams from other conferences.
Four games on UConn's schedule had already been canceled because of decisions by different conferences within the sport. The Huskies had been set to play as an independent this season.
The UConn football team had a 2-10 record last year.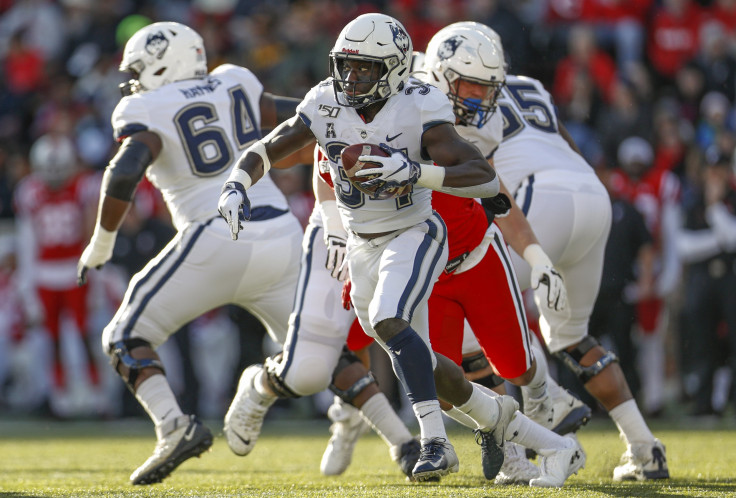 © Copyright IBTimes 2023. All rights reserved.