UFC 245: Amanda Nunes Rips Claressa Shields, Addresses Cris Cyborg Rematch
KEY POINTS
UFC President Dana White provides update on Amanda Nunes vs. Claressa Shields fight
Nunes says Shields would be beaten bu a low-ranking UFC fighter
Nunes addressed Cris Cyborg rematch
UFC two-division champ Amanda Nunes fired shots at women's boxing champ Claressa Shields over possible MMA fight and shared real thoughts about Cris Cyborg rematch.
Two-division champion and self proclaimed greatest female fighter of all time Shields has been creating noise in UFC these past few weeks. After Shields announced to the world that she wants to go toe-to-toe against UFC champ Nunes, the superfight between the two talented female fighters has drawn the interest of both boxing and MMA fans.
UFC President Dana White recently revealed that Nunes vs. Shields fight has taken a step forward to reality. In a recent media scrum, White has confirmed that he and Shields' team have already talked about the potential "superfight," Boxing Insider reported.
"Claressa Shields is coming. She'll be here Saturday to watch the fight. She's coming to watch the fight, and I will be honest with you, Claressa Shields' people and I have talked," White confirmed.
But White then finished the topic with a classic open-ended statement saying both parties would have to see what would happen next.
"I don't know, we'll see. We've talked. I know they're both interested in it, too. We'll see how this whole thing plays out. We have a lot of respect for her, too, and she's going to come to the fight and should be fun," White stated.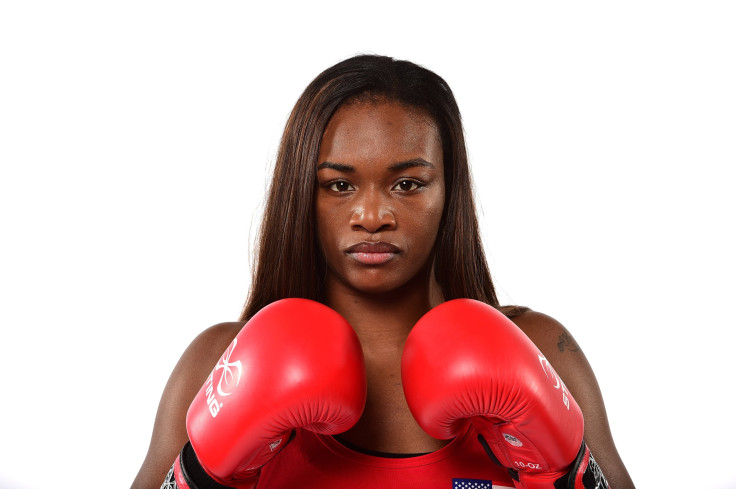 Nunes on the other hand, fired shots at Shields ahead of her UFC 245 title defence against Germaine de Randamie. In an interview with TMZ Sports, the UFC champ has said that she respects boxing but unfortunately, it is "not her world." Nunes then stated that if Shields really want to fight, the boxer should come and face her inside the octagon.
"If she wants to see me then come to my world," Nunes said about potential fight against Shields.
Aside from pushing for an MMA fight against Shields, Nunes also affronted the boxing champ's skills. According to the UFC star, Shields wouldn't stand a chance against a champion like her nor a low-ranking UFC fighter.
"We can take a girl from a low ranking right now and put her against Shields and Shields won't make it past the first round," Nunes predicted.
"If she stepped into the cage with me she would stand no chance. Her leg would be done because I would kick her all day. If she makes it past the first round then I would like to see if she can make it through the whole fight," Nunes continued.
Nunes also addressed the Cybog rematch talks and accused her past opponent of making a "wrong decision" when she left the UFC.
"Honestly, I love a challenge, but she made a wrong decision. She left [UFC], why? Why? If she really wanted to fight me she should've stayed," Nunes said.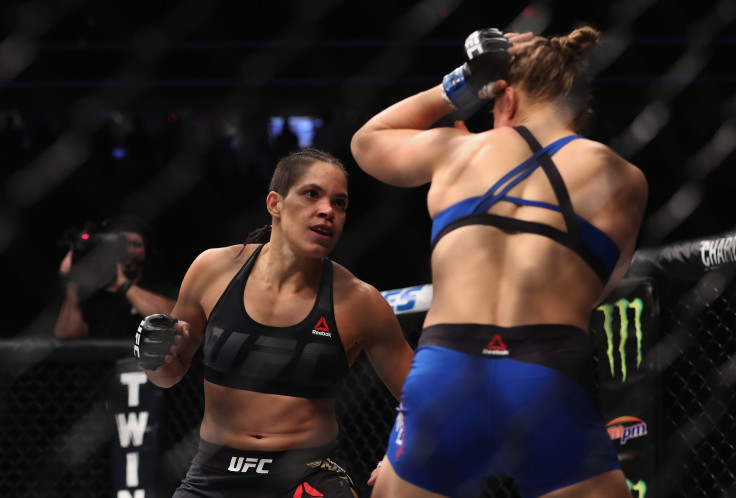 © Copyright IBTimes 2023. All rights reserved.