UK Government Plans To Charge Rent To Its Own Departments: 2015 Autumn Spending Review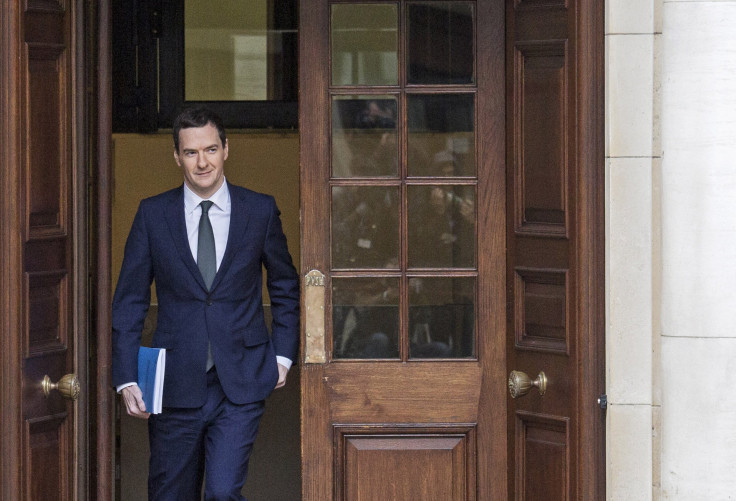 The United Kingdom's chancellor has revealed plans to charge rent to government departments for the buildings they are currently occupying. The Financial Times reports that George Osborne plans to pass ownership of these buildings to an independent body, which will then rent them back to the occupying departments at market rate.
The Government Property Unit, which will be established in early 2017, is expected to take ownership of the buildings by 2021. Some of the buildings are in the most expensive parts of London, with Osborne's offices near St. James' Park costing around £30 million per year. The buildings are estimated to be worth around £260 billion total.
The plans are aimed at pushing government departments to undertake cost-cutting measures. Departments may choose to vacate their existing buildings and move to areas further from Westminster such as Stratford. Not every building will be given to the new body, however, as some are owned by local councils instead.
The plans were unveiled at the government's autumn spending review Wednesday, where Osborne outlined plans for government spending for the next five years. The Conservative Party won an unexpected majority in the May election this year, so while Osborne retained his position as chancellor, he is in the new position of no longer having to liaise with Liberal Democrat colleagues that previously served in coalition with the party.
Elected on a manifesto promising to reduce government spending, Osborne's plan to charge rent is part of a larger scheme to raise £4.5 billion over the next five years from selling government property.
The move is one of the many surprises to come out of the spending review. At the review, Osborne made a major U-turn and abandoned tax credit cuts. Previously, the government had planned to abolish tax credits, but a motion passed by the House of Lords urged Osborne to reconsider his proposals. The U-turn was seen as a major victory for opponents of the cuts.
© Copyright IBTimes 2023. All rights reserved.