US Blacklists Chinese Supercomputer Centres Citing National Security Concerns
KEY POINTS
The Commerce Department adds seven Chinese supercomputing entities to trade blacklist
The U.S. has become alarmed by what is believed to be a concerted effort by China to gain technology to modernize its military
President Joe Biden has promised to continue keeping pressure on China
The U.S. blacklisted seven Chinese supercomputing entities on Thursday, citing national security concerns.
The Commerce Department believes Beijing's increasing efforts in the supercomputing field could have military uses that pose serious dangers.
The seven were put on what's called the Entity List for "building supercomputers used by China's military actors, its destabilizing military modernization efforts, and/or weapons of mass destruction programs."
Added to the list were Tianjin Phytium Information Technology, Shanghai High-Performance Integrated Circuit Design Center, Sunway Microelectronics, the National Supercomputing Center Jinan, the National Supercomputing Center Shenzhen, the National Supercomputing Center Wuxi and the National Supercomputing Center Zhengzhou.
In a statement, U.S. Secretary of Commerce Gina Raimondo said, "supercomputing capabilities are vital for the development of many, perhaps almost all, modern weapons and national security systems, such as nuclear weapons and hypersonic weapons."
"The Department of Commerce will use the full extent of its authorities to prevent China from leveraging U.S. technologies to support these destabilising military modernisation efforts," she continued.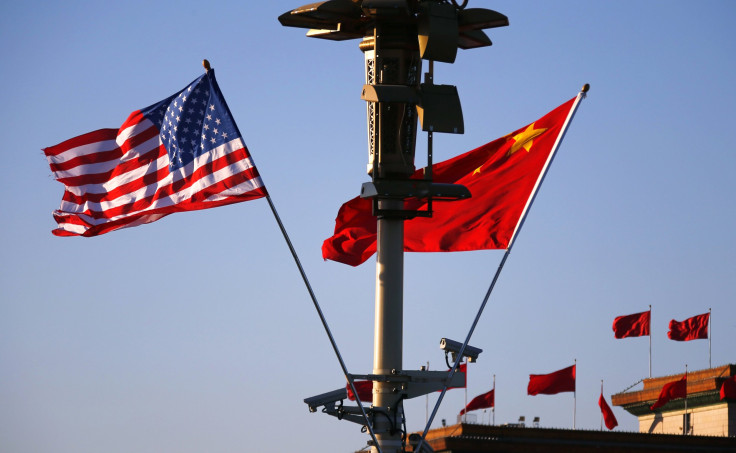 The seven entities will now need special permission for exporting and importing with the U.S.
American companies also will have to follow proper approval guidelines before exporting technology to any of the seven that were blacklisted.
U.S. officials have denounced Chinese companies for collecting sensitive information on behalf of the People's Liberation Army. In response, the Chinese Communist Party noted that they do not engage in industrial spying.
The U.S. has become alarmed by what it believes is a concerted effort by China to gain technology in order to modernize its military.
Over the past several years, tensions have risen between the world's two largest economies, with accusations made by the U.S. that China is excessively stealing American intellectual property.
President Joe Biden, in a point of agreement with former President Donald Trump, has promised to continue keeping pressure on China.
© Copyright IBTimes 2023. All rights reserved.