U.S. Existing Home Sales Fall To 4.59M In February, Miss Forecasts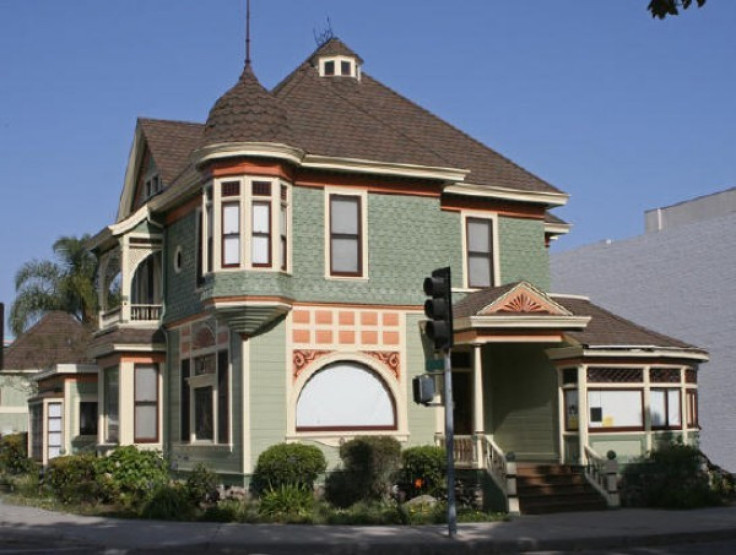 U.S. existing home sales fell to 4.59 million in February, 0.9 percent below upwardly revised sales figures in January, the National Association of Realtors (NAR) said Wednesday.
February sales eased from the 4.63 million sales recorded in January, a figure which was revised upwards from the 4.57 million units reported last month. But February sales increased 8.8 percent compared to the 4.22 million units sold in February 2011.
Sales missed forecasts by economists surveyed by Bloomberg, who predicted February sales of 4.61 million existing homes.
Shares of major homebuilders rose slightly in early trading. Shares of Hovnanian Enterprises (NYSE: HOV) surged more than 2.5 percent to $2.85 while those of Ryland Group (NYSE: RYL) rose about 1.2 percent to $20.14.
Weather May Have Helped
Improving employment, low mortgage rates and declining home prices encouraged more Americans to purchase homes compared to February 2011. The mild winter weather may have boosted home sales by encouraging more traffic to open houses.
"The market is trending up unevenly, with record high consumer buying power and sustained job gains giving buyers the confidence they need to get into the market," said Lawrence Yun, NAR's chief economist.
But tougher lending standards have made homes more difficult to purchase, and declining prices have also discouraged buyers and sellers from participating in the market until a pricing bottom is reached.
The national median price for existing homes was $156,600 in February, up 0.3 percent from the previous year. Distressed properties, which include foreclosures and short sales, accounted for 34 percent of all sales in February, down slightly from 35 percent in January and 39 percent in February.
Housing inventory increased 4.3 percent to 2.43 million units on the market compared to January, but was down 19.3 percent from February 2011. Inventory is down from the July 2007 peak of 4.04 million units for sale.
Northeast home sales were down month-over-month by 3.3 percent in February to an annual rate of 580,000 units, but up 5.5 percent from the prior year. Midwest sales were up 1 percent in February to 1.02 million and up 13.3 percent compared to the prior year.
Sales in the South rose 0.6 percent to 1.02 million units and 13.3 percent higher than the prior year. Homes in the West sold at an annual rate of 1.22 million, up 3.2 percent from the prior month and 6.1 percent in from the past year.
The bottom line is investors and first-time buyers are competing for bargain-priced properties in much of the country, with home prices showing signs of stabilizing in many areas, said Moe Veissi, president of the NAR. People realize that homeownership is an investment in their future. Given an apparent over-correction in most areas, over the long term home prices have nowhere to go but up.
© Copyright IBTimes 2023. All rights reserved.