War On ISIS Terrorism 2015: Italy Cracks Down On Clandestine Mosques To Quell Islamic Extremism After Paris Attacks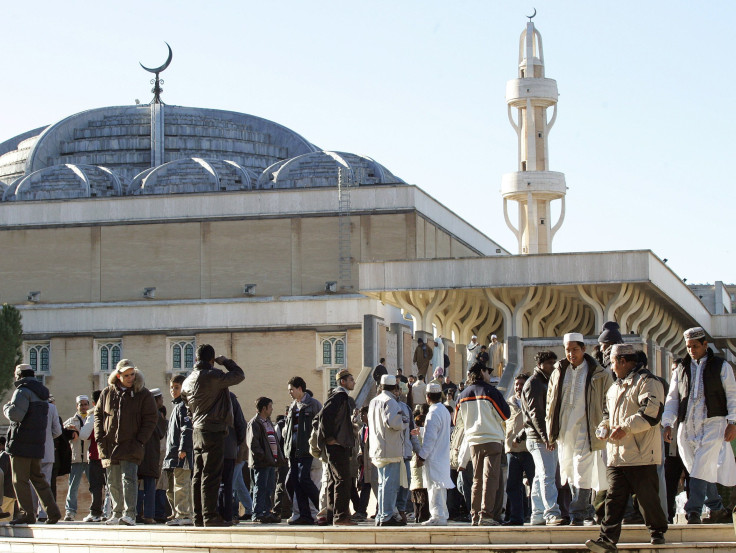 Italy's interior minister says the government is making plans to close clandestine, unregistered mosques, the Local reported. Interior Minister Angelino Alfano said the initiative is not aimed at limiting religious expression and instead is an effort to improve security.
"We are going to close the clandestine and unregulated places, not to hamper the religion but so that it can be practiced in places which are in order," Alfano said.
There are four official mosques and 800 places of Muslim worship in Italy, Alfano said. This number compares to at least 900 Christian churches in Rome alone. Some 1.5 million Muslims live in Italy, and because of the lack of mosques, many people have made makeshift places of worship in supermarkets and even parking lots, Newsweek reported in May.
The Ministry of the Interior's announcement came two weeks after a series of coordinated terror attacks rocked Paris, killing 130 people and leaving several hundred more injured. The Paris attacks were organized and carried out by French and Belgian nationals, several of whom had been trained by the Islamic State extremist group, also known as ISIS or Daesh.
Fear of radical Islam, an extremist ideology preached by certain imams in mosques, prisons and homes throughout Europe, has grown since the Paris attacks. What was once a question of free speech has now become one of national security. "Nowhere in the world enjoys zero risk -- this has been demonstrated by the dramatic timeline of terrorism from 2001 to today," Alfano said.
Italian government officials have come under criticism from local leaders and news outlets previously for carrying out initiatives that were perceived as anti-Muslim. The region of Lombardy passed a law in February that adjusted the building codes in a way that made it nearly impossible to build new mosques. The federal government looked to overturn the law, as reports of anti-Muslim sentiment in the country grew.
© Copyright IBTimes 2023. All rights reserved.