Watch: Great White Shark's Gaping Jaws Nears Tiger Shark Attack Victim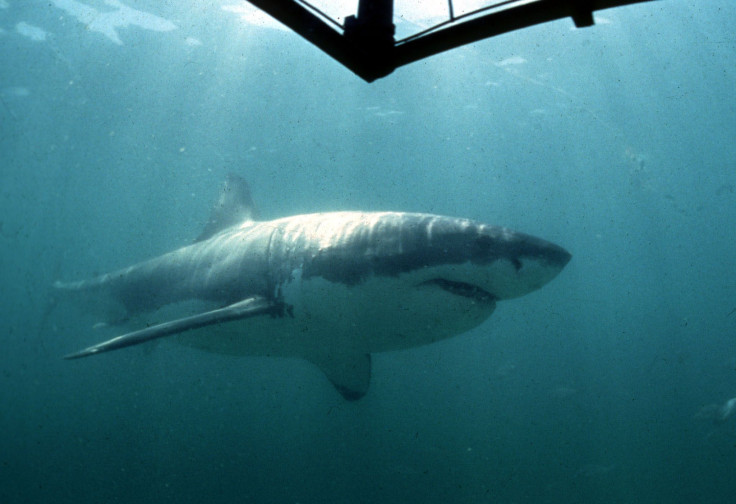 A photographer, who had survived a previous shark attack in which the predator ripped off his leg, has revealed his latest nerve-jangling contact with a great white shark. Mike Coots shared a gut-wrenching video of a great white's gaping jaws at Stewart Island in New Zealand.
On March 7, the Hawaiian native captured the terrifying moment when the great white shark came too close to him. The latest video was shot using a GoPro camera held in the water from a boat.
"When I filmed the footage this Great White was coming right up to me – literally millimetres away," Coots said. "It was literally like hanging with dinosaurs. It's one of the coolest things you can do on earth. You can just feel the vibe from this apex predator."
"Stewart Island is one of the only spots in the world where you can consistently dive with big whites, but it's still quite rare to see them this close," he added. "Filming them actually calms me down. As a photographer I was just focusing on getting the shot and capturing the movement."
Coots' shark attack incident took place when he was 18 and was boogie boarding in waters off Hawaii. A tiger shark grabbed him by his right leg and bit it off. Despite the terrible attack, the now 38-year-old regularly dives and has also become a shark conservationist.
When the shark attack took place, Coots survival instincts kicked in and he punched the shark in its face to free himself from its jaws. When Coots frantically paddled back to shore, he thought the shark was coming after him, but later realized that it was his severed leg in the water. Coots' friends dragged him up the beach and rushed him to hospital.
Talking about the tiger shark attack, the 38-year-old reportedly said: "I was just paddling for a nice wave when this tiger shark came up like a submarine and grabbed onto me and started shaking me around like a dog with meat."
"I gave it a couple of good punches on the nose then got back on the board. My hand was bloody but I managed to start paddling back into shore. Then my right leg started spasming," he said. "I saw something to the side which I thought was the shark. I looked over and it was my severed leg, I was just spurting blood out of the missing limb," he said.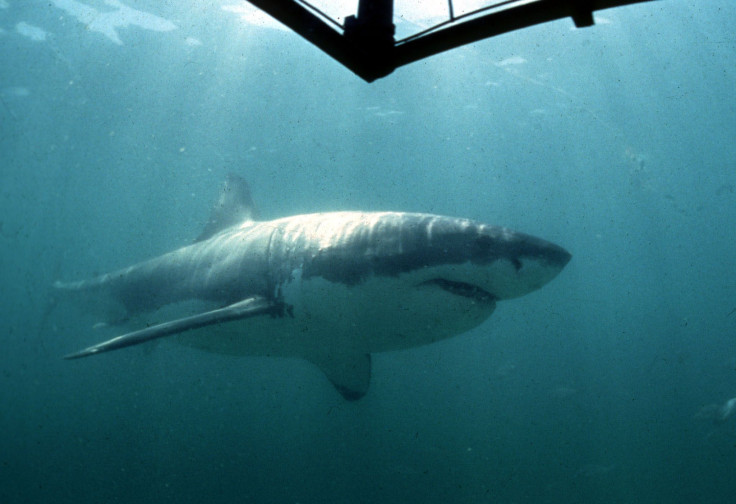 © Copyright IBTimes 2023. All rights reserved.