WATCH: MMA Fighter Born Without Legs Wins Pro Debut Via Unanimous Decision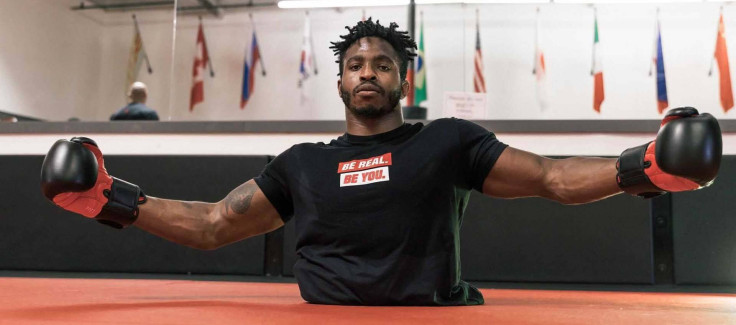 KEY POINTS
Zion Clark earned his first pro MMA win via unanimous decision this past weekend
He now has three Guinness World Records to his name
Clark is also gunning for a spot in the US National Paralympics team
2022 has been an amazing year for sports thus far, and though most of the contenders for heartwarming moments have already been set in stone, mixed martial arts (MMA) competitor and motivational speaker Zion Clark made a successful debut this past Saturday, December 17.
Clark, 25, was born without legs due to a rare disorder called caudal regression syndrome that impairs the development of the lower half of the body.
Fighting against journeyman Eugene Murray at Gladiator Challenge–Season's Greetings in Valley Center, California, Clark was as spectacular as he can be inside the three-round affair and even took down Murray with a single-leg takedown despite eating some shots to the head.
Murray repeatedly attempted to get back up to his feet and keep his advantage there, but Clark's ground game was simply too good and maintained control of his opponent by wrapping his arms around his body and defending well.
Clark was awarded the unanimous decision victory following the match.
In a tell-all interview after his pro debut, Clark revealed that his disorder was cause for bullying and that he gravitated to fighting as a self-defense mechanism.
"I was constantly humiliated and made fun of at school. Fighting became a mode of survival," he said while also stating ahead of the match that "wrestling is the basis for almost all fighting, so it's a natural transition. If I can beat able-bodied people wrestling, I can beat them fighting."
Outside of MMA, Clark's accomplishments also includes a Guinness World Record for being the fastest man on two hands at 20 meters, clocking in at 4.78 seconds.
He also added two new records to his list of accolades by breaking the Guinness World Record for highest box jump with the hands (30 inches/0.76 meters) and the most diamond push-ups in three minutes–racking up a supremely remarkable 248 pushups.
Murry also posted a message to his Instagram following of over one million followers before the fight with Murray.
"You will always have haters and doubters, remember in life people are going not question what you can and can't do the same way they question their own abilities. I'm here to show you, you can do what you set your mind to," he wrote.
With the words "No Excuses" tattooed on his back, Clark is certainly making headlines and could very well figure in the next Paralympics.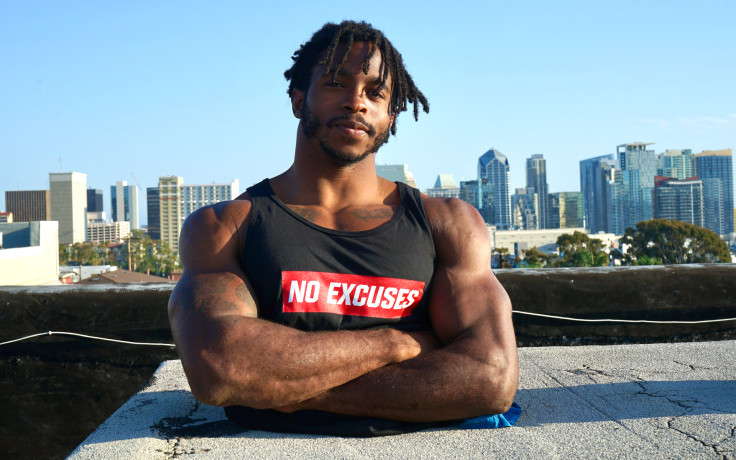 © Copyright IBTimes 2023. All rights reserved.