What If Queen Elizabeth II Dies? Australian Monarchy Group Raises Concerns Amid Queen's Illness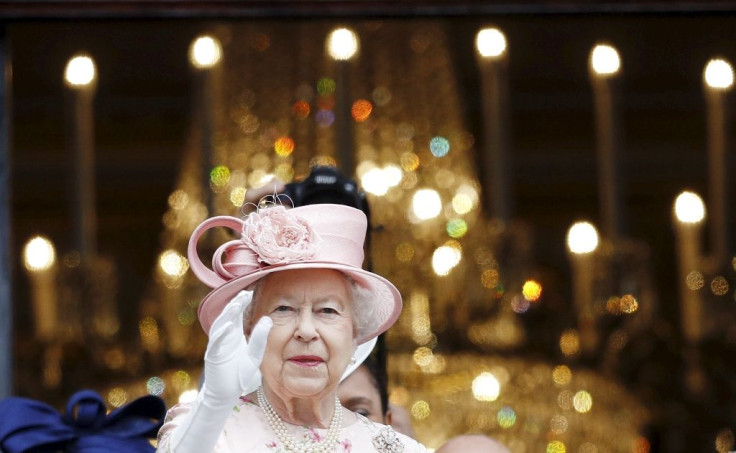 A group advocating for Australia to remain under the British monarchy has told its members to start preparing for Queen Elizabeth II's death amid her growing health problems. The longest serving monarch is suffering from a heavy cold that forced her to skip annual royal holiday celebrations, including Christmas and New Year services.
Australian Monarchists League warned its supporters that after the queen's death it will be "as though a safety net has disappeared." National chair of the league, Phillip Benwell, wished the monarch a "speedy recovery" but urged supporters to seriously consider life after her reign, according to the Guardian.
"The Queen has been a part of the lives of all her subjects for over 60 years," he wrote. "Most were born during her reign. It will be as though a safety net has disappeared because we have always had a sort of assured faith that the Queen is there to protect us.
"That faith won't be there when Charles becomes king because it is something that is earned and is not automatic," he added.
Tristan Rogers, from the Australian Monarchists League's Queensland branch, told the Daily Telegraph he believed most Australians would accept Prince Charles as the new king.
"Prince Charles is a different person… but most people recognise the monarchy renews and refreshes and is more than just a person," he said. "When the Queen passes, he will grow in the job."
Meanwhile, the 90-year-old has reportedly resumed her royal duties more than fortnight after her illness. On Wednesday, reports said that the queen gave an honor to a member of her staff in a private ceremony, resuming official duties as she continued to recover from her illness. The queen on Tuesday gave Raymond Wheaton, the insignia of a Lieutenant of the Royal Victorian Order, an honour that usually rewards personal service to her or the monarchy.
According to a palace spokeswoman, the private ceremony took place at Sandringham. However, it is unclear when the queen will be next seen in public.
On Tuesday, the queen also sent a personal message of condolence to Turkish President Recep Tayyip Erdoğan following the New Year's Eve attack on a nightclub in Istanbul that killed 39 people.
Following reports of the queen's illness, several false news stories reporting the queen's death circulated on social media. A fake BBC news account tweeted that the queen had died forcing the Palace to issue a statement denying the tweet, saying the queen is still alive.
Queen Elizabeth's health condition has also sparked questions about who will succeed her if she decides to give up the throne or if she dies. Her eldest son Prince Charles is the first in line for the throne of England followed by Prince William, Prince George and Princess Charlotte.
The queen took the throne in 1952 after King George VI's death, who did not have any sons. In Britain, the crown is normally passed from the monarch to the eldest son. But in 2011, the Act of Settlement was changed before Prince George's birth to ensure succession would not be affected by gender of the child.
© Copyright IBTimes 2023. All rights reserved.