White Supremacist Set To Die for James Byrd Jr. Murder; Victim's Son Wants Life Prison Sentence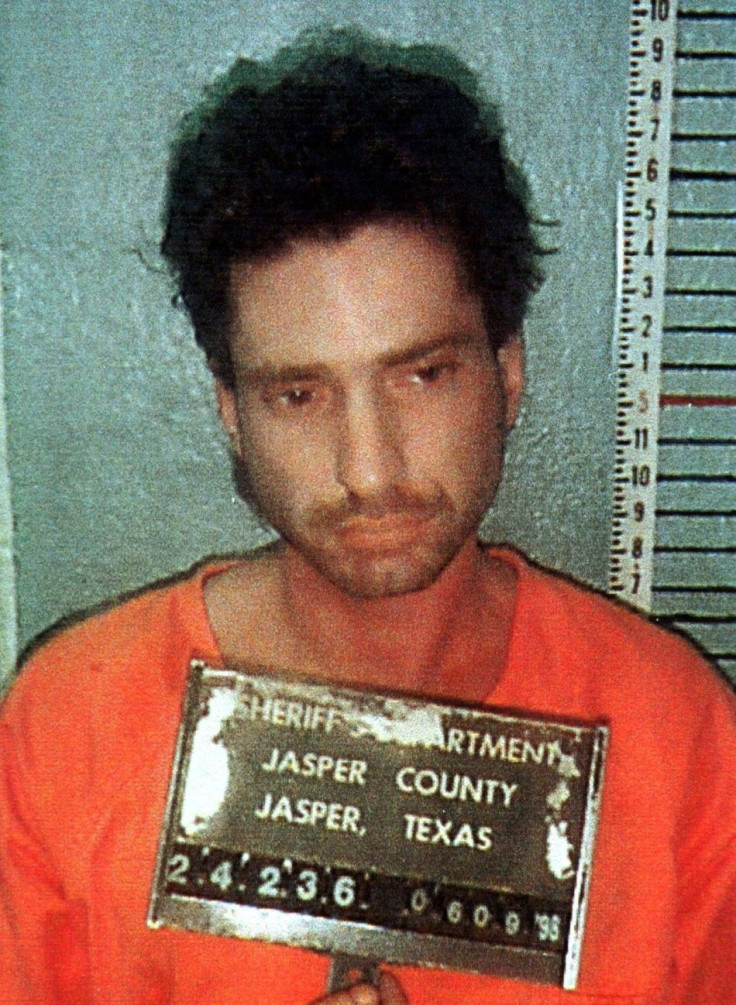 A white supremacist is set for execution 13 years after being involved in the dragging death of James Byrd Jr., but the victim's son is in favor of giving the criminal a sentence of life imprisonment.
Lawrence Russell Brewer and two other men were involved in the 1998 death of Byrd Jr.
The three men chained Byrd Jr. to the back of a pickup truck and drove, dragging him until he died.
Brewer is scheduled for execution via lethal injection at 6 p.m. local time in Huntsville, Texas, Reuters reported.
No last-day attempts have been made to stop the execution, The Associated Press reported.
Byrd Jr.'s son, Ross Byrd, 32, doesn't want Brewer to be executed.
Life in prison would have been fine, Byrd told Reuters Tuesday. I know he can't hurt my daddy anymore. I wish the state would take in mind that this isn't what we want.
Byrd told Reuters that he won't be attending the execution. Life goes on, he said. I've got responsibilities that I have every day. It's not on the front page of my mind. I'm looking for happy times.
One of the other men involved in the murder is serving life in prison. The third is on death row.
The elder Byrd was killed the same year as Matthew Shepard. Both murders prompted the Matthew Shepard and James Byrd Jr. Hate Crimes Prevention Act, expanding federal hate-crime law. It was signed by President Barack Obama in 2009.
© Copyright IBTimes 2023. All rights reserved.