Who Are Charles Manson's Children? 3 Confirmed Biological Sons, Others Claim Parentage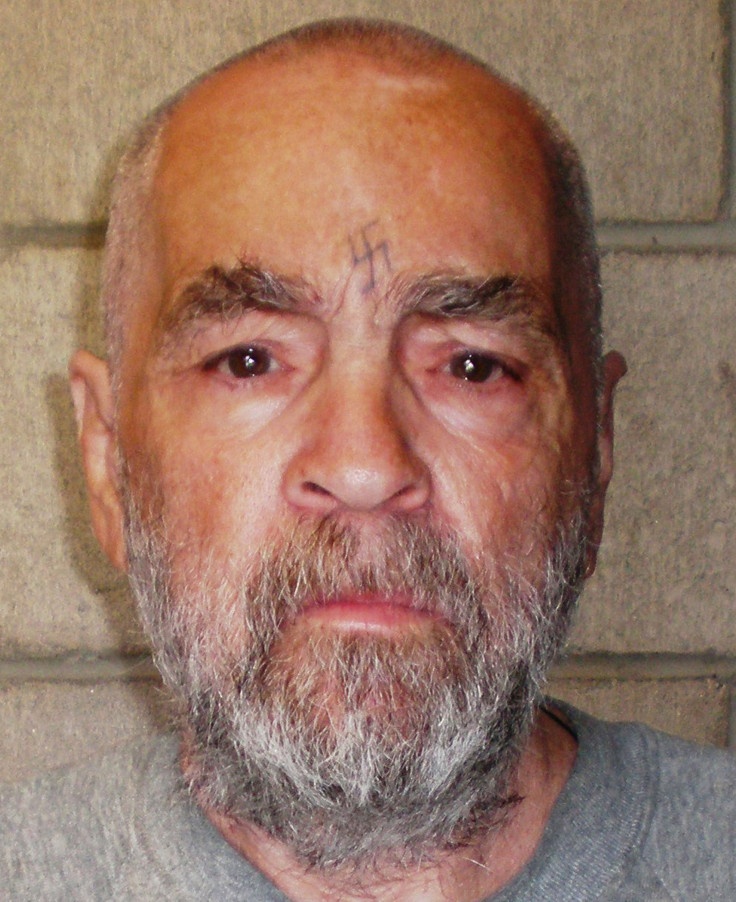 Charles Manson, the ringleader of the Manson Family cult that carried out seven murders in Los Angeles in 1969, has a biological family. Even though his followers called themselves his 'sons', it is widely known Manson has three children.
Manson was asked during a 1981 interview about the number of children he has, to which he replied, "Uh, I don't know. I've got lots of children, man. Uh, in fact sometimes I even think that you're a child," according to the Romper.
Manson fathered three sons before his imprisonment. Charles Manson Jr., the first of Manson's sons, was born in 1955 to his first wife Rosalie Jean Willis. She divorced Manson when he was incarcerated and remarried. Manson Jr. later changed his name to Jay White, taking his step-father's last name. It was reported Manson Jr. shot himself in the head when he was pulled over on the side of the road in Colorado. Manson Jr.'s son claimed his father was never able to cope with the violence the cult leader inflicted.
Manson's second son, Charles Luther Manson, was born to his second wife Leona 'Candy' Stevens in 1959. Luther Manson later changed his name to Jay Charles Warner, according to the publication Babygaga. As of now, his whereabouts are unknown. However, some public records claimed he died in 2007.
The third son was named Valentine Michael Manson and was born in 1968 to his devoted follower Mary Brunner in a house in Topanga Canyon. Manson named his son Valentine after the protagonist of his favorite novel "Stranger In A Strange Land," written by Robert Heinlein. In 1970, Brunner's parents filed a petition for Valentine's guardianship, which they won. His name was then changed to Michael Brunner. According to reports, Michael Manson sees his father as an evil person and is very grateful to have been raised by his grandparents in Eau Claire, Wisconsin.
There were few others who claimed to be Manson's children but the paternity remains uncertain, according to a report by the Laist. Zezozose Zadfrack Glutz, born to Susan Atkins; Phoenix, born to Catherine Share, and Ivan, born to Sandra Good, were some of the people who claimed to be Manson's children. Good's boyfriend Joel Pugh and Charles Manson were named the father.
In the last decade, an aspiring rock musician from Los Angeles, Matthew Roberts, claimed to be Manson's son. Jason Freeman, Manson's grandson, offered to take a DNA test with Roberts, which proved he was not related to Charles Manson. Rebecca Evans-Bonyadi from Los Angeles also claimed she was Manson's daughter, but there has been no definite proof of paternity.
© Copyright IBTimes 2023. All rights reserved.