Working Long Hours Increases Chances Of Premature Death, WHO Study Finds
KEY POINTS
People working 55 hours or more estimated to have 35% higher risk of stroke
Long work hours increase risk of death due to heart diseases by 17%
The pandemic could feed the trend towards increased work time, says WHO
An unprecedented global study has blamed overwork for the increasing number of deaths from stroke and heart diseases, underscoring the need for companies and government agencies to discourage overtime and cap the working hours.
A joint study by the World Health Organisation (WHO) and the International Labour Organisation (ILO) found that long working hours led to about 745,000 deaths from strokes and ischemic heart disease in 2016, a 29 percent increase since the start of the study in 2000.
The researchers found that the number of deaths from heart diseases attributable to overwork increased 42 percent between 2000 to 2016, while stroke-related casualties went up 19 percent.
The research concluded that working 55 hours or more per week can increase the risk of stroke by an estimated 35 percent and ischemic heart disease by 17 percent, compared to working 35-40 hours a week. As much as 72 percent of the casualties were male.
"The pandemic is accelerating developments that could feed the trend towards increased working time," the WHO said, estimating that at least 9% of people work long hours.
The WHO, which itself struggles with overwork since the onset of the COVID-19 pandemic, has recommended that governments and other employers should introduce policies and enforce laws to ban mandatory overtime or ensure a maximum limit on working time. Employees can share the workload to reduce overtime or have flexible work time agreements in place to protect their health.
WHO Director-General Tedros Adhanom Ghebreyesus has acknowledged that the pandemic has forced the organization's staff to work long hours. Dr. Maria Neira, Director of the WHO's Department of Environment, Climate Change and Health, said the U.N. agency would seek to improve their policy on working hours in light of the new findings, reported Reuters.
Working long hours has emerged as a less-publicized effect of COVID-19 pandemic that threatens everyone from healthcare professionals to investment bankers. Recently, Goldman Sachs came under scrutiny after 13 analysts published a presentation on their inhumane working hours. The survey stated that an employee in Goldman Sachs works for 105 hours on average.
"Working 55 hours or more per week is a serious health hazard," added Dr. Neira. "It's time that we all, governments, employers, and employees wake up to the fact that long working hours can lead to premature death".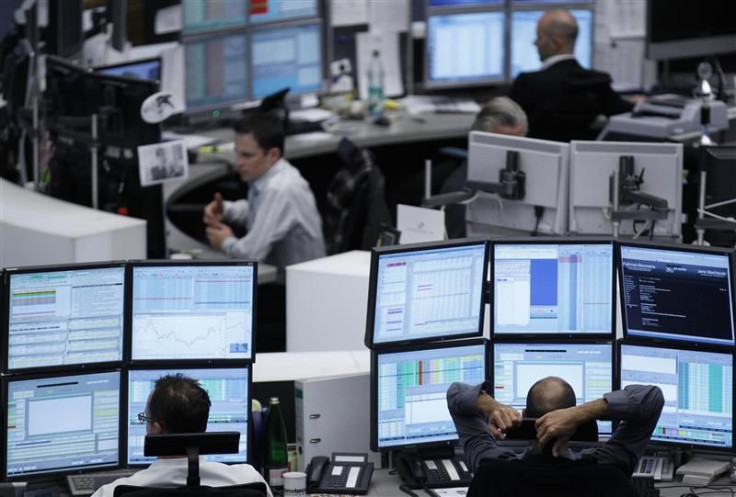 © Copyright IBTimes 2023. All rights reserved.