World Championships: US Athlete's Gay Pride Shoe Raises Eyebrows In Qatar
American heptathlete Erica Bougard has said she was not making any political statement with her high-jump shoes that had the gay pride symbol - rainbow flag - on them.
When Bougard competed in those shoes in the World Championships in Qatar on Wednesday, a ruckus was created with some saying she was trying to challenge the country's anti-LGBTQ policies.
Nations such as Qatar, United Arab Emirates and Saudi Arabia are conservative Muslim countries where homosexuality is still illegal and according to Human Rights Watch, the punishment can be up to three years in prison.
However, Erica, who has worn the same shoes all through the season, insisted that she never considered her shoes could invite tensions for her in Qatar.
"I honestly didn't think about it because it was already on my shoe. I feel like we have a voice, us as athletes because more people look at us to perform. It's important because I feel like people hate people for loving who they love. Some people don't believe in it, which is totally fine. I wanted to show my side and put the symbol on my shoe," the athlete told the Associated Press.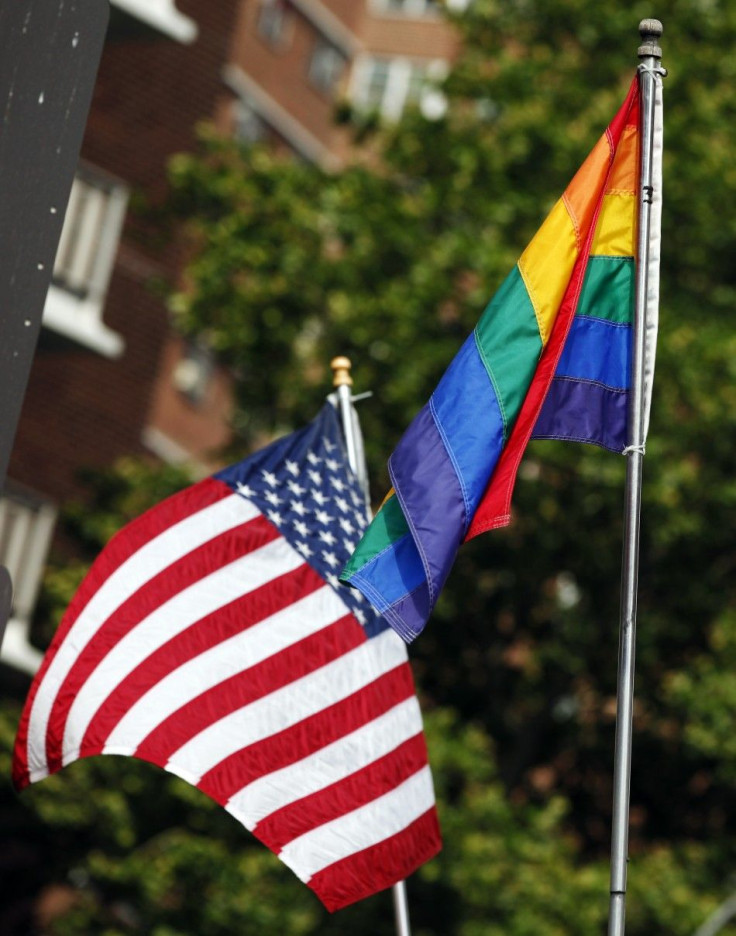 The 26-year-old heptathlete, who was in a relationship with her girlfriend for a year now, also mentioned that she is "not afraid of the consequences" because she believes she is "well protected."
When asked what she would do if an action is taken against her, the athlete from Tennessee instantly replied, "I'll be on the first flight out."
Ahead of the final day of the heptathlon, Erica said, "Hopefully I do get a lot of praise (on social media). I hope I don't get bashed a lot."
Heptathlon includes seven events including track and field contests and the American at present is in fourth place. A medal is on the cards for her, provides she does well in the remaining events (long jump, javelin and 800 meter run).
© Copyright IBTimes 2023. All rights reserved.