World War II-Era Tank Explosion In Oregon Kills 2 People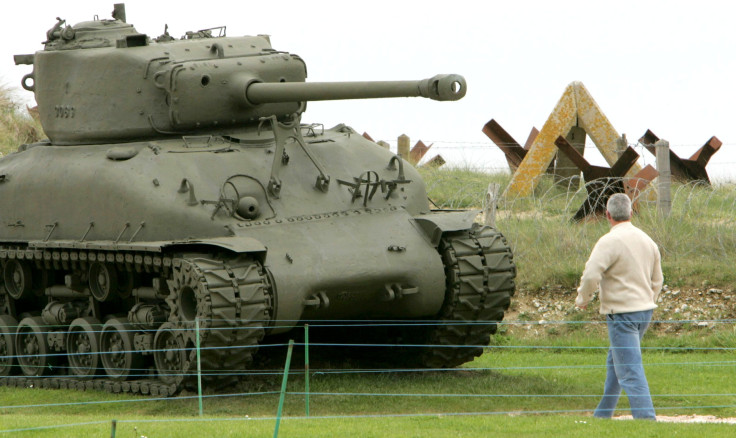 Two people died Tuesday after a World War II-era tank exploded at a firing range in Oregon, officials said. The explosion does not pose any further risk to the public, according to the authorities.
The tank was positioned at the Central Oregon Shooting Sports Association (COSSA), a public gun range in Bend, Deschutes County, about 140 miles southeast of state capital Salem. Oregon State Police and Bend Fire Department arrived at the site shortly after 3 p.m., local time, (6 p.m. EDT) and tried to revive the two people, who later died of injuries, KTVZ.com, a local news network, reported.
Authorities did not release details about the deceased pending family notification.
The cause of the explosion remained unclear. Sheriff's detectives along with the Oregon State Police Arson and Explosive Section were investigating the incident, Sgt. Nathan Garibay told KTVZ.com.
Bill Lewis, COSSA's director at large, told OregonLive.com: "I know that there was an incident, but I can't comment on anything because I don't know what happened."
According to COSSA, several law enforcement groups use the gun range for training and practice.
© Copyright IBTimes 2023. All rights reserved.