WWE: Seth Rollins Shares Glaring Generational Difference In Character Booking
KEY POINTS
Seth Rollins has accomplished a lot ever since his main roster debut in 2012
Seth Rollins is currently in a heel run with his new stable as the Monday Night Messiah
Seth Rollins shares that it's easier to be a heel than a face
Seth Rollins has been one of the top wrestlers of the WWE since his main roster debut in 2012. With his experience in the company, his character booking has gone through various changes.
As a member of The Shield, Seth Rollins was known as the architect of their stable before he turned his back on his allies. A backstabbing thundering steel chair shot straight to the back of Roman Reigns and Dean Ambrose kicked off Seth Rollins' a historic individual run.
From that point, the master of the Curb Stomp has been propelled into greater championship success. He's achieved milestones that include being a former Money In The Bank winner. Seth Rollins then cashed it in for the most pivotal point in his career.
He slithered his way to the main event of Wrestlemania 31 where he won the WWE title against Reigns and Brock Lesnar. These stretch of highlights earned Seth Rollins the Superstar of the Year in the 2015 Slammy Awards.
He then feuded with Triple H that transitioned him into a babyface for three years. But now he's back as a heel donning the Monday Night Messiah gimmick – a possible reference to his CrossFit Jesus moniker.
These changes in his booking have allowed Rollins the opportunity to make some observations. In an interview with the San Antonio Express, he shared that it's easier to work as a heel than a babyface in our generation today.
The glaring difference is in how the generation today can respond easier than before the care of social media. "It is a different era than it was back in the day. Now, it's easier to be an antagonist because ... anybody who consumes entertainment has a voice to be heard," Rollins said.
The interaction with the audience is what gives heels the edge in terms of character booking. "Our audience looks for things to complain about, to dislike and to pick apart," the superstar said.
He then compares it to being a babyface character, admitting that it's a lot more difficult. "It's such a short, short lifespan. If you can maintain being in that hero role for a lengthy period of time, you are doing something incredible."
With Seth Rollins back as a heel, the WWE universe will just have to wait and see how long the leader of the Monday Night Messiah stable keeps the fans and critics entertained.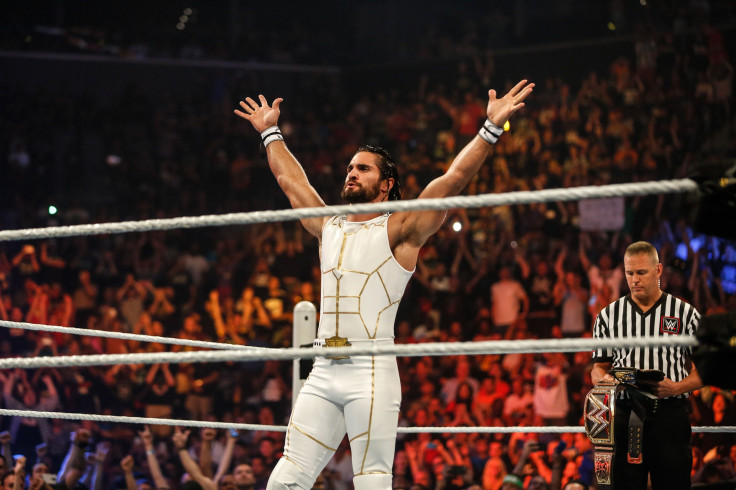 © Copyright IBTimes 2023. All rights reserved.