Zika Virus In China: 34-Year-Old Man Who Traveled To Venezuela Quarantined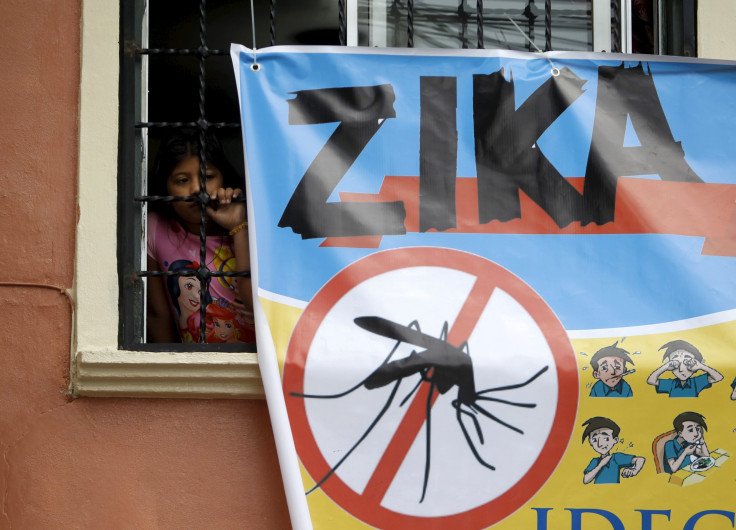 China reported its first case of Zika virus infection, state media Xinhua News reported Tuesday, citing the National Health and Family Planning Commission (NHFPC). However, health authorities said the risk of the virus spreading was low because of the winter cold.
A 34-year-old man who recently traveled to Venezuela showed symptoms of fever, headache and dizziness, Xinhua reported. The man, who hails from Ganxian county of Jiangxi province, has been quarantined at a local hospital since Feb. 6, the report added.
The World Health Organization declared an international emergency over the virus on Feb. 1, citing an unproved but strongly suspected link between the virus and microcephaly, a birth defect in which babies are born with small heads and undeveloped brains.
The first outbreak of the virus, spread by mosquitoes of the Aedes genus, was recorded in Uganda in 1947. While an exact correlation between Zika infections and microcephaly is still not known, Brazilian officials believe that pregnant women bitten by infected mosquitoes may be transmitting the virus to their fetuses.
Until recently, it was limited to a handful of countries in equatorial Africa and Asia, and first appeared in Brazil last May. Since then, an estimated 1.5 million people are believed to have been infected in the country alone and the virus has also spread across the Americas. Researchers had warned that Zika virus could become a pandemic if not controlled on time.
© Copyright IBTimes 2023. All rights reserved.