Zika Virus: Singapore Reports 41 Locally Transmitted Cases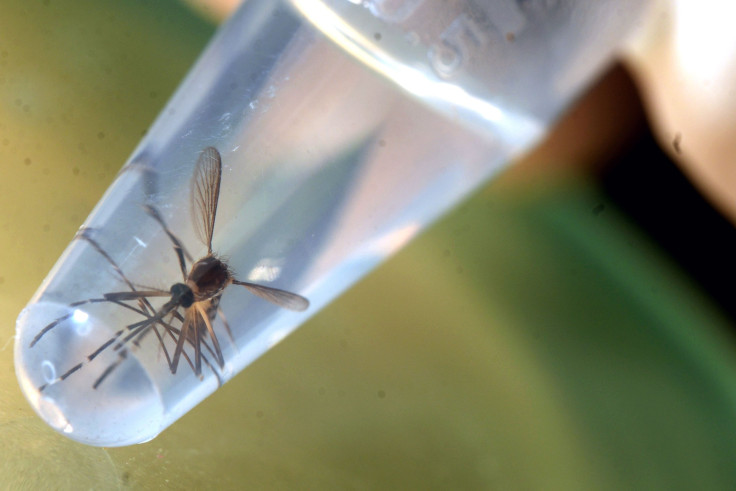 Singapore officials confirmed 41 cases of locally transmitted Zika virus infection Sunday. Of the 41, 34 people have recovered completely, while seven are still potentially infectious.
Singapore's Ministry of Health (MOH) and the National Environment Agency (NEA) said in a joint statement that most of the infected were foreign construction workers who were not known to have travelled to Zika-affected areas recently. All those infected either worked or stayed in the same area. "This confirms that local transmission of Zika virus infection has taken place," the statement said.
The seven people who are still infectious remain quarantined in the Tan Tock Seng Hospital.
"MOH cannot rule out further community transmission in Singapore, since some of those tested positive also live or work in other parts of Singapore," the statement said. "We expect to identify more positive cases."
At least 200 NEA officers were deployed Sunday to clean drains and spray insecticide in the residential area where the infected people live. Volunteers also handed out leaflets and insect repellent. Medical services in the country were advised to stay "extra vigilant" and to report any Zika-related symptoms immediately to authorities.
Singapore confirmed its first case of locally transmitted Zika virus infection Saturday when a 47-year-old woman developed fever, rash and conjunctivitis and was transferred to the Tock Seng Hospital where doctors said she was infected with the virus. She was the only woman among the 41 cases reported over the weekend.
Apart from the 36 foreign workers who were infected, four local men aged between 21 and 65 were also infected.
The World Health Organization declared Zika a global public health emergency in February. The virus, which rarely results in death, is linked to severe birth defects.
A total of 11,351 cases of Zika virus infection in the U.S. were confirmed by the Centers for Disease Control and Prevention, with the first locally transmitted case of the virus reported in Miami late July.
Swiss multi-national healthcare company Roche announced Monday that the U.S. Food and Drug Administration issued an Emergency Use Authorization for its test for detecting the virus.
"The LightMix Zika test is an easy-to-use molecular diagnostic test that enables healthcare professionals to quickly detect the virus," Uwe Oberlaender, Roche's head of molecular diagnostics, reportedly said.
© Copyright IBTimes 2023. All rights reserved.