10 Most Expensive Things In The World 2023: #1 Is Out Of This World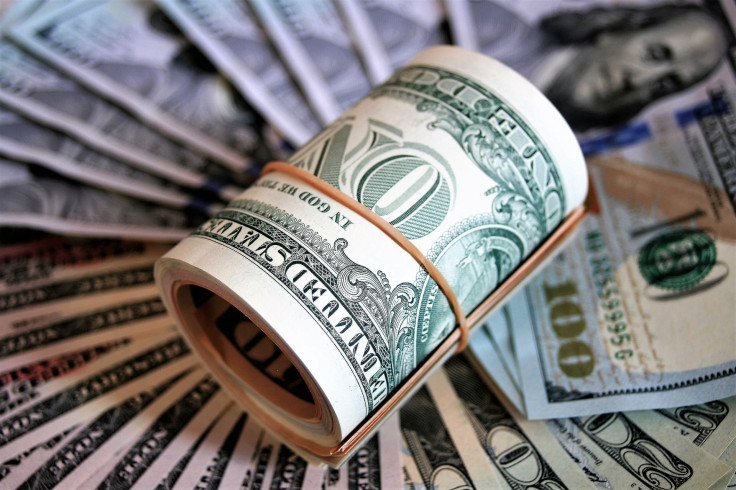 KEY POINTS
The most expensive thing in the world amounts to $150 million
Mercedes-Benz 300SLR was previously sold for $143 million
The most expensive artwork was bought for $250 million
How exciting it must be to have the ability to buy anything you want without limitation in terms of money spent. Something to ponder, especially if you dream of purchasing the most expensive thing in the world. Here we listed the world's most expensive items, take a look at their massive prices, with the highest amounting to $150 billion.
10.
Mercedes-Benz 300 SLR - $143 Million
Mercedes-Benz previously reported exciting news about one of its two rare 300SLR — regarded as Uhlenhaut coupes due to its connection to the engineer Rudolf Uhlenhaut. A private collector bought it for an astonishing $143 million at a private auction held in Stuttgart on May 5, 2022.
This sale has broken the world record for the most expensive car, surpassing the previous record holder. The two vehicles had been part of Mercedes' Classic Collection for over 50 years. The sale was so exclusive that the automaker only officially announced it two weeks after the auction. This marks a great success in Mercedes' spring cleaning efforts.
9.
The Card Players - $275 Million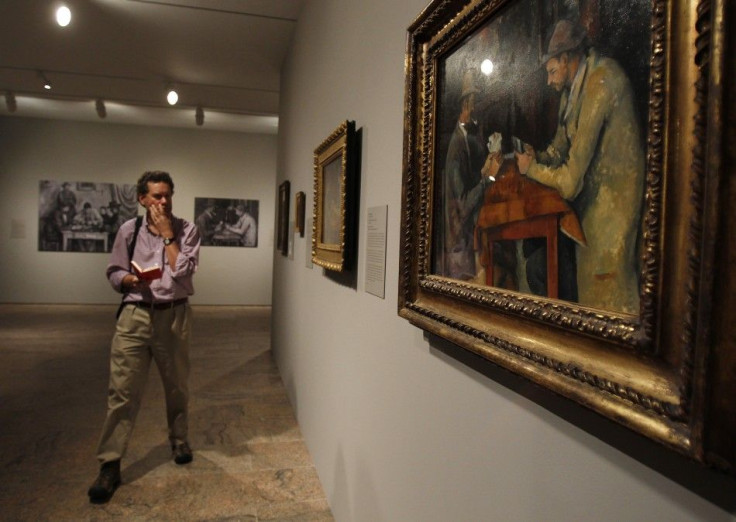 Qatar has purchased the painting "The Card Players" by Paul Cézanne for $250 million, the highest price ever paid for a work of art. This potential record-breaking purchase is part of Qatar's effort to become an international intellectual hub. The painting is one of only five that exist, and the other four are housed in world-class museums such as the Musée d'Orsay and the Metropolitan Museum of Art. Cézanne painted them as a series during the 1890s.
The sale happened in 2011. Victor Wiener, an art appraiser, even said that $250 million is a fortune, but "Card Players" is a major image.
8.
Boeing 787 Dream Jet - $300 Million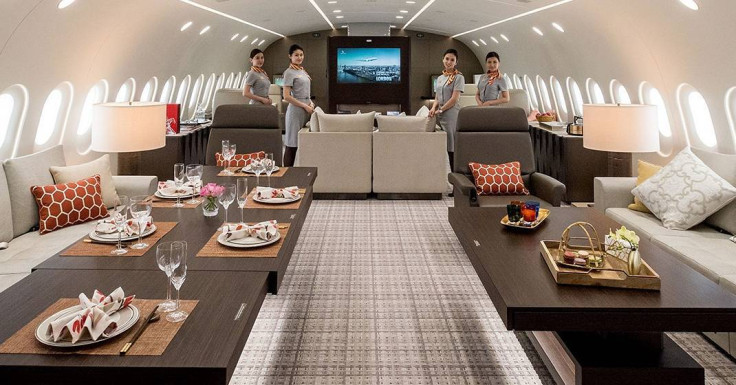 The Boeing 787 "Dream Jet" is the world's first luxury business charter, boasting a $300 million renovation complete with a master bedroom, en-suite bathroom, and 18 lie-flat first-class seats. It also includes entertainment such as 42-inch wide-screen TVs and leading connectivity solutions, while in-flight butlers cater to passengers' every need. There are also separate areas for crew rest and dedicated workspaces, making this aircraft the ultimate in luxury travel. It was previously showcased at London's Stansted Airport by the jet company Deer Jet.
Each master bedroom has its dressing area and a private bathroom with a shower. Passengers are provided tablets to communicate with flight attendants and regulate the cabin's entertainment. The Business Jets line of Boeing is used by wealthy individuals requiring the privacy of a private jet but needing the size of an airliner for frequent flights.
7.
Villa Leopolda - $506 Million
Villa Leopolda is an iconic piece of real estate that had been owned by a variety of owners — from kings to businessmen. It was originally constructed for the Belgian King Leopold II, who bought the property for 1 Franc in 1902 and gifted it to his mistress Blanche Zélia Joséphine Delacroix.
After King Leopold passed away, the property changed hands multiple times until it was finally purchased by Russian billionaire Mikhail Prokhorov for $750 million in 2008. The mansion has been a symbol of royalty and wealth throughout its history.
6.
Kohinoor - $591 Million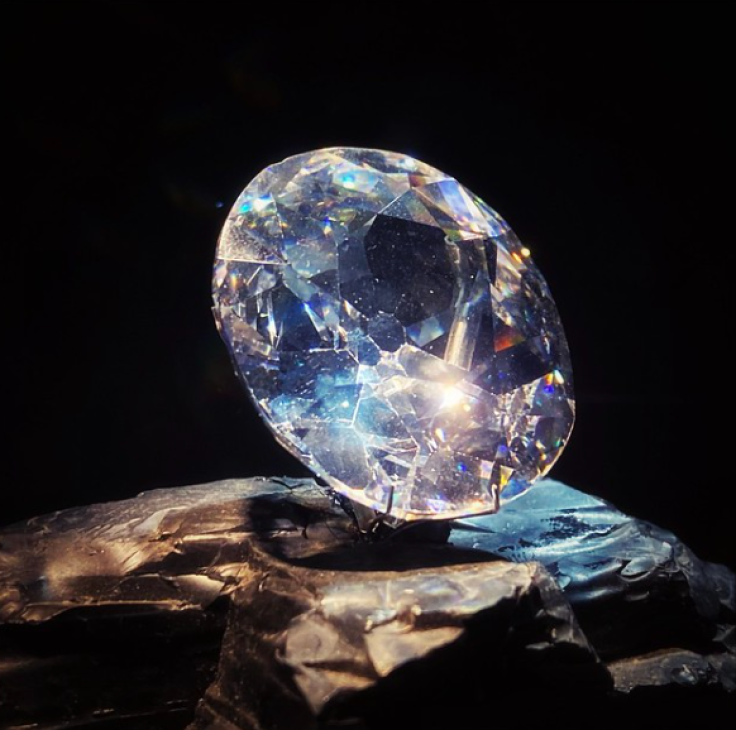 Kohinoor is a 105-carat oval-shaped diamond that has been passed down through the royal family for centuries, with many Indians believing it originated from the south of their country. It has been fought over for years, and legend says it brings bad luck to any man who wears it. It was part of a peace treaty between the infant emperor of Punjab and the Brits, who eventually colonized the region in 1849. The diamond was presented to Queen Victoria, and today it, is part of the crown jewels on display at the Tower of London. Indians believe that the Kohinoor was stolen from them by the Brits.
5.
Mukesh Ambani's Antilla Mansion - $2 Billion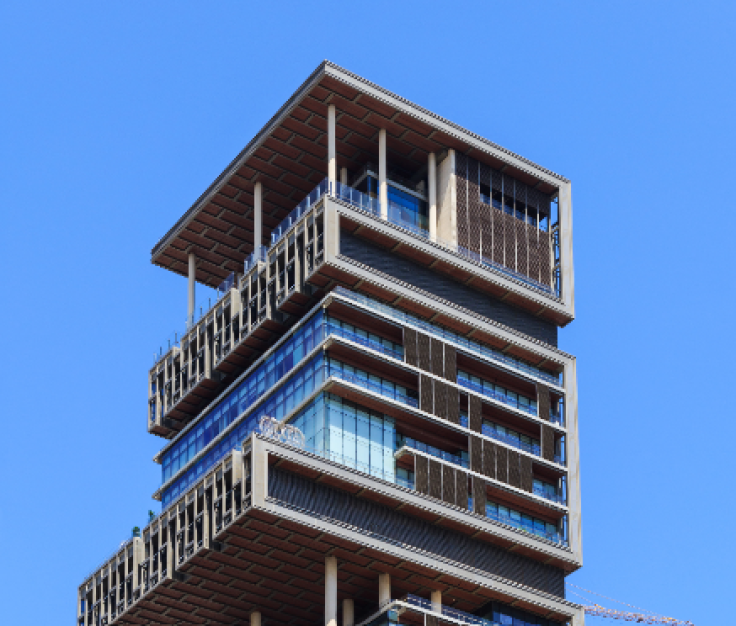 Mukesh Ambani's Antilia home in South Mumbai is one of the world's most expensive properties, estimated to cost up to $2 billion. Its 400,000-square-foot property is located on Altamount Road and is designed by Chicago-based architects Perkins and Will, with construction handled by Leighton Holdings.
The 27 floors boast extra-high ceilings, and the building can withstand an eight on the Richter scale earthquake. Antilia has been architecturally designed with a lotus and sun motif. The top six floors of the building are reserved for residential use, with luxurious amenities such as a temple, several guest suites, a salon, an ice-cream parlor and even a private movie theatre that can seat up to fifty people.
4.
The Hubble Space Telescope - $2.1 Billion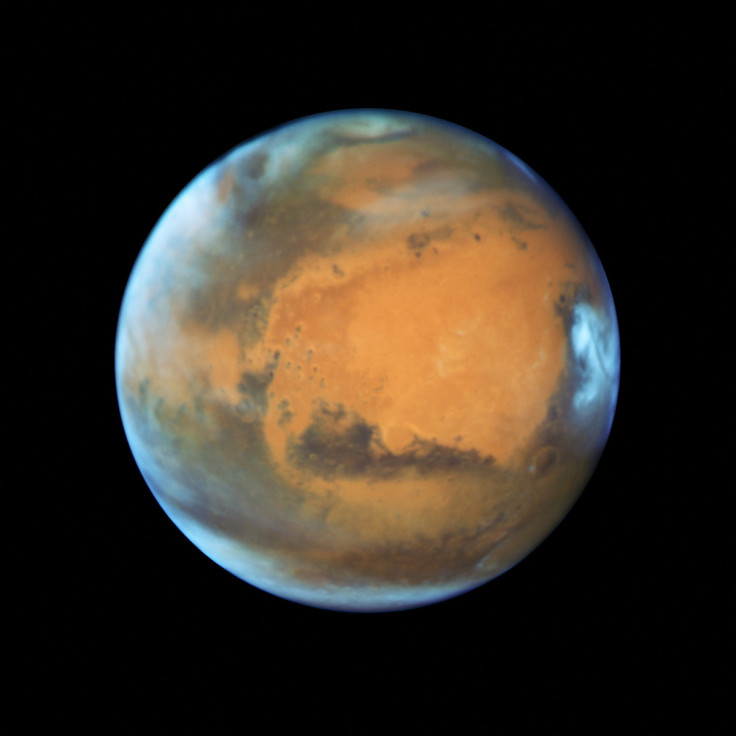 The Hubble Space Telescope project took twelve years to develop and initially had a budget of $36 million. However, the overall cost has now reached approximately $10 billion, with around $2.1 billion for the construction alone. A number of delays, including the Challenger challenges, delayed its launch, and it was eventually put into orbit in 1990. Unfortunately, it was found that the telescope's mirror had been installed incorrectly and thus affecting its ability to perceive faint objects. This issue was rectified in 1993.
Since then, the Hubble has enabled astronomers to observe deep space and produce stunning images of distant galaxies and stars; increasing public awareness of astronomy in the process. It has been responsible for a number of discoveries and allowed scientists to examine objects over 100 million light-years away, helping them better understand the universe and its expansion rate.
3.
History Supreme Yacht - $4.8 Billion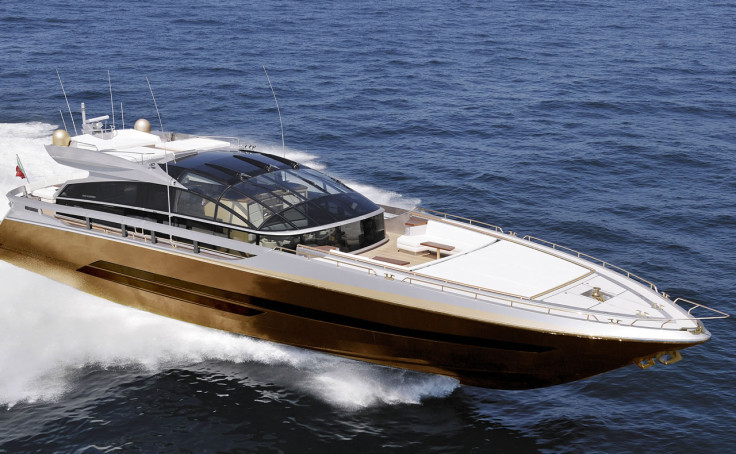 History Supreme is a reportedly 100-foot-long yacht said to be owned by Malaysia's wealthiest man, Robert Kuok. It was designed by British builder Stuart Hughes, who has a reputation for creating lavish objects with gold and diamonds. History Supreme includes features such as a statue constructed of Tyrannosaurus Rex bones, an 18.5-carat diamond-embedded liquor bottle, and a primary bedroom with one wall made from a meteorite and another from 24-carat gold Aquavista Panoramic Wall Aquarium.
The cost of its construction is estimated to be around $4.8 billion, but its ultimate owner and current whereabouts remain a mystery. Hughes' website claims it took three years to build, but sightings of the yacht have yet to be confirmed.
2.
Itaipu Hydroelectric Dam - $77 Billion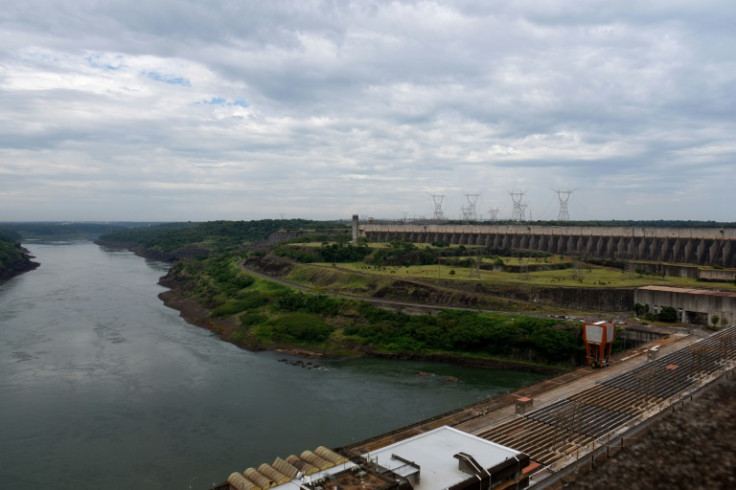 Itaipu Hydroelectric Dam, the second-largest operational hydroelectric power plant in terms of installed power, can be found on the Paraná River. It works to meet the needs of Brazil and Panama. About 90% of the energy generated by the plant is said to be used by Brazil.
The hydroelectric dam's reservoir is the seventh-largest in Brazil. In 2019, Itaipu generated 79.44 million MWh of energy, while in 2016, it set a new world record for annual power generation by producing 103.1 million MWh.
1.
International Space Station - $150 Billion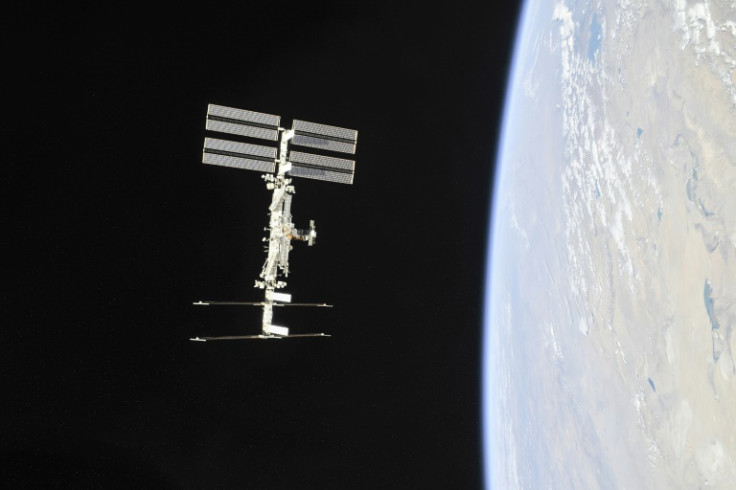 The International Space Station was built with an approximate cost of $150 billion before its official launch on Nov. 20, 1998. It takes about $3-4 billion annually for the maintenance and check-up of the International Space Station. This is a project collaboration between NASA, Roscosmos, JAXA, ESA and CSA. International Space Station (ISS) has been in use since 2000.
FOR FREE to continue reading
✔️ Unlock the full content of International Business Times UK for free
offer available for a limited time only
✔️ Easily manage your Newsletters subscriptions and save your favourite articles
✔️ No payment method required
Already have an account?
Log in
© Copyright IBTimes 2023. All rights reserved.