10-Year-Old Girl Finds Message On Banknote, Saves 11 Men Being Held Captive
KEY POINTS
11 men were held by an armed gang and forced to work for a pyramid scheme
The girl found a 20 yuan (around $3) banknote with a message begging for help
Cops said the rescued men had returned home, the incident is being investigated
A 10-year-old girl chanced upon a banknote with a handwritten message and helped save 11 men who were being held captive in China.
The girl, from Baotou in Inner Mongolia, northern China, found a 20 yuan (around $3) banknote that had a message begging for help, NextShark reported. The note said 11 individuals were being held by a group of armed criminals and were made to work for a pyramid scheme in the third floor of a building in the city.
The girl's family informed the police on May 16.
"After locating the building we arrived with a locksmith to open the door and then located the 11 prisoners," the police said, according to the South China Morning Post.
Law enforcement officials discovered that the 11 men were lured to Baotou under the promise of good jobs. But once the men arrived, they were kept inside the building and forced to work for a pyramid scheme by tricking their family and friends into joining. Some of the men had spent more than six months being confined inside the building.
The man who wrote the message on the banknote burst into tears when they were rescued. He revealed that he wrote the message while the guards were not paying attention and then flung the note from a window, hoping someone would find it.
All the 11 men returned to their homes following the rescue, authorities said.
Cops are currently investigating the pyramid scheme. Such scams are reportedly common in China and target unsuspecting people, who wind up working in extremely difficult conditions.
A number of people praised the 10-year-old girl for promptly acting upon seeing the message on the banknote.
"How smart the child is! She and her family didn't flinch from helping these people," one social media user said.
"The hero child deserves a bonus point in her future national college entrance exam," another added.
A third comment said, "Please do protect the child and her family from exposure, otherwise the pyramid operation criminals would come for revenge."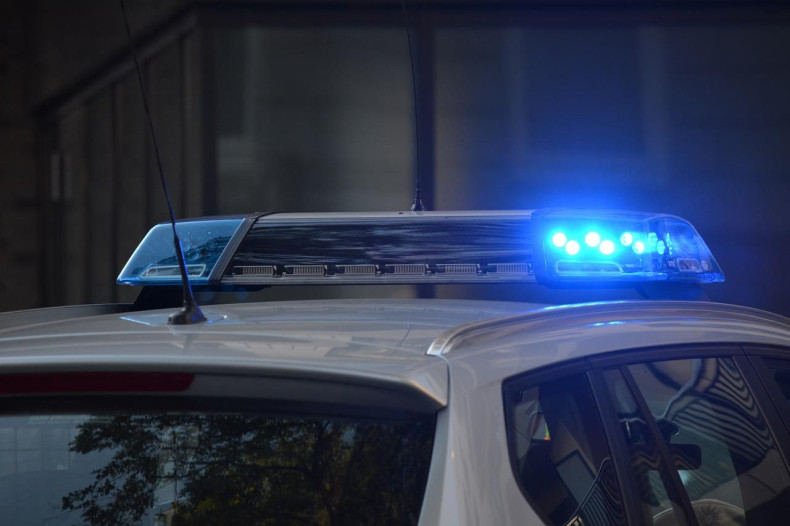 © Copyright IBTimes 2022. All rights reserved.