2012 X Games Highlights: Justin Hoyer Injury, Langley McNeal Controversy [VIDEO]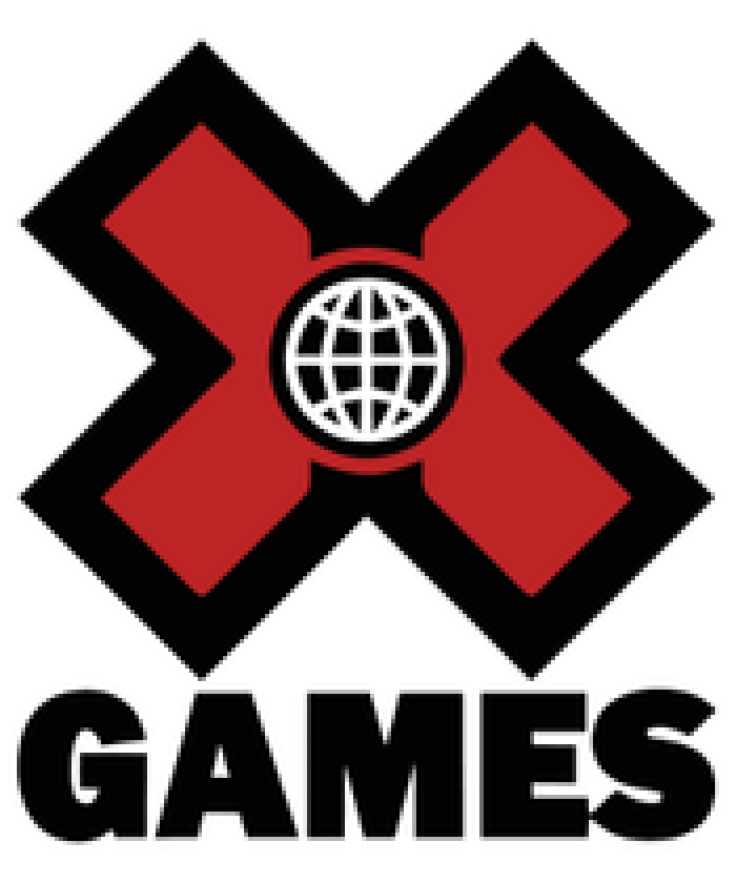 Justin Hoyer and Langely McNeal stole the show at the 2102 Winter X Games, which ended yesterday. Held in Aspen, Colo., the 2012 X Games didn't fail to make headlines between injuries, controversies and records. The UNited States led the event in the number of gold medals with 10, and total medals with 27. Three of those golds came from California, the most from any one state. Canada won seven gold medals, and Norway won one. None of the other seven countries won a gold.
There were several firsts in the event. Heath Frisby landed the first-ever snowmobile frontflip in the Best Trick competition, and Mark McMorris and Torstein Horgmo landed the first-ever triple corks in the Big Air competition. The gamrs were dedicated to skiier Sarah Burke, who died on Jan. 19th after she landed on her head after performing a trick on Jan. 10th.
Check out the videos below of some of the other things you may have missed.
Justin Hoyer Breaks His Arm - Justin Hoyer, an American competing in the Snowmobile Best Trick competition, attempted something never before seen - a double-backflip on a snowmobile. And it would have been impressive, if he landed it. Though he came close, he landed face-first in the snow, with the vehicle on top of him. He hopped up immediately, but he broke his arm. He won't be getting back on for a few weeks.
Langely McNeal Disqualified over Armband - The 2012 Winter X Games were dedicated to Sarah Burke and many athletes tried to honor her in their own way. Langley McNeal said that she wore an armband that said Sarah on it, and it caused her to be disqualified after a complaint was filed by the French team. At first I thought it was a joke. I was laughing, McNeal told The Denver Post. It was really poorly handled by the X Games. And a pretty low blow by the French.
Despite what McNeal said, however, Chris Stiepock, vice president of X Games events, said the violation was not about the Sarah band. We certainly feel bad, but this has nothing to do with the Sarah banner. We have allowed all the athletes to wear those banners without stopping really anybody. This had to do with the fastening devices around her pant legs, he said.
Shaun White Earns Perfect Score in SuperPipe - Though Shaun White had already won the SuperPipe competition with a score of 94, he took his second run seriously, and it paid off. White scored a perfect 100, the first time it has ever been done. It's unreal, White said to ESPN. I've been wanting that 100 forever. Thank you so much, everybody, tonight. I came here on a mission: I couldn't compete in Slope and it kind of broke me. I didn't know what to do. I was sitting around icing my ankle wondering if I could even ride tonight, and I kind of took out a little bit of that anxiety and anger that I couldn't compete in Slope in the pipe tonight.
White's win was his fifth-straight SuperPipe win.
© Copyright IBTimes 2023. All rights reserved.