21 Most Interesting McDonald's Facts You Wished You Knew Earlier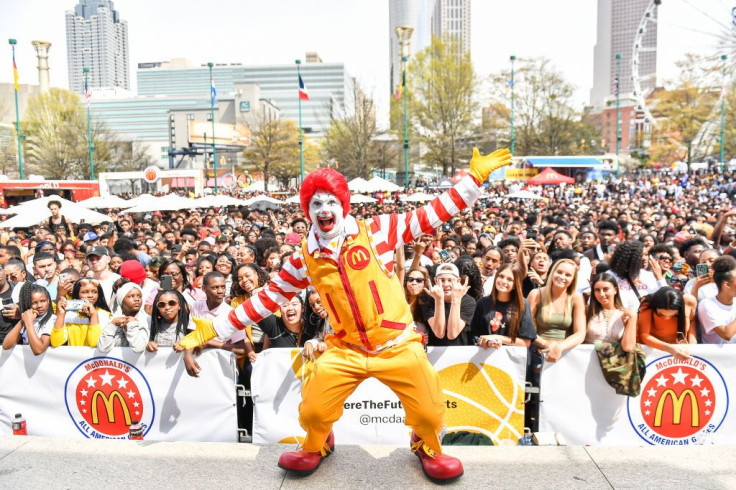 McDonald's has been around forever – or at least that's what it feels like because the brand is present almost everywhere, serving some of the most beloved fast food menu items today. It traces back its roots as early as the 1940s when two brothers started the chain, but McDonald's Day actually celebrates the day franchiser Ray Kroc opened his first branch in Des Plaines, Illinois, on April 15, 1955.
The iconic restaurant under equally iconic Golden Arches has been a part of childhoods around the world. It has even earned several nicknames on different continents, including Maccas, Maccies, Maccy D's, McDo, McD's and Mickey D's, which only goes to show how much of a global brand it has become.
If you think you know everything about McDonald's, you may be surprised by these 21 interesting facts:
1.
The first McDonald's restaurant was a BBQ joint opened in 1940 in San Bernardino, California. It was revamped after 8 years to resemble the menu we know today.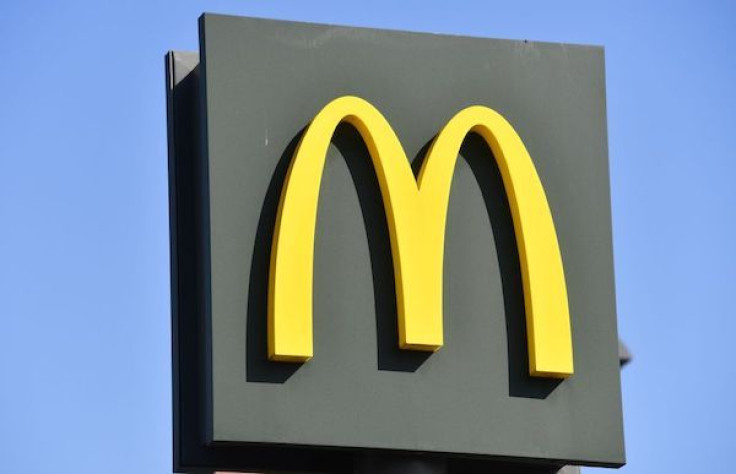 2.
McDonald's took inspiration from a military base for its first drive-through in Sierra Vista, Arizona. The restaurant was located near a military base where soldiers were not allowed to leave their cars while wearing fatigues.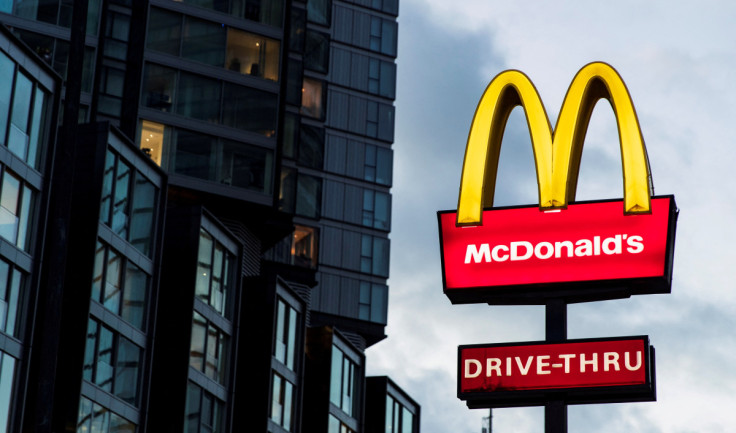 3.
With the prices of burgers miles cheaper compared to their competition, McDonald's became a huge success, and the brothers offered it up for franchise – a move that would change the course of the brand.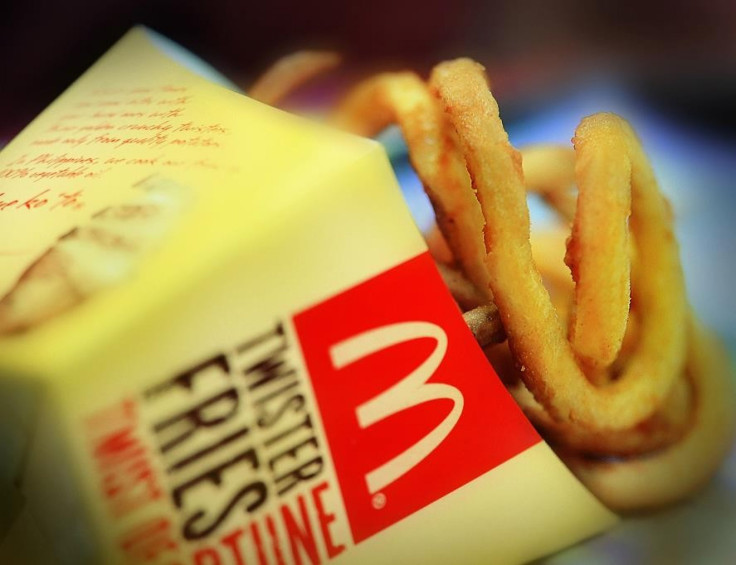 4.
Salesman Ray Kroc, intrigued by the need for a small restaurant for eight malt shake mixers, visited the restaurant and became a franchise agent. In 1961, he bought out the brothers.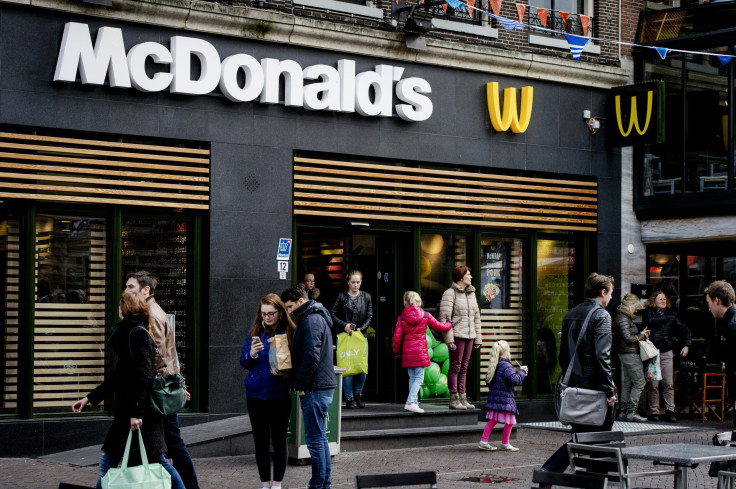 He developed the exacting standards of how each McDonald's restaurant should be run and created what would be known as the Hamburger University to train franchisees. He's also behind adding counter staff to take orders, sparking the opening of the first drive-through window in 1975.
5.
McDonald's clown mascot, Ronald McDonald, was introduced in 1963 before slowly disappearing in the 21st century due to the negative perception of clowns.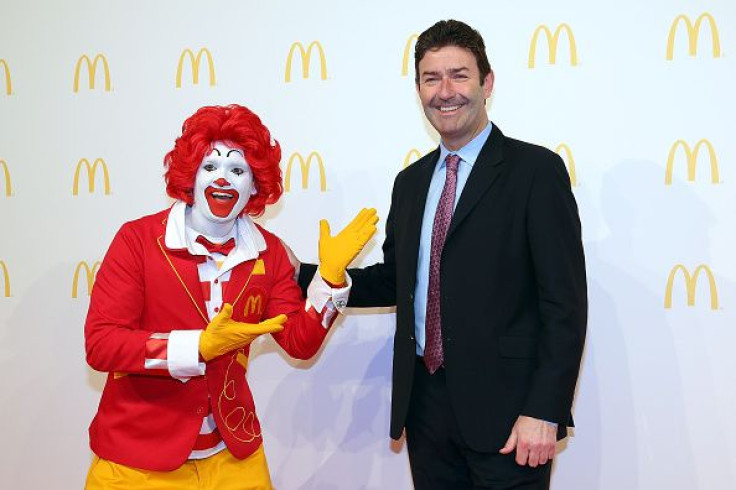 6.
McDonald's Coca-Cola tastes different because of the syrup container.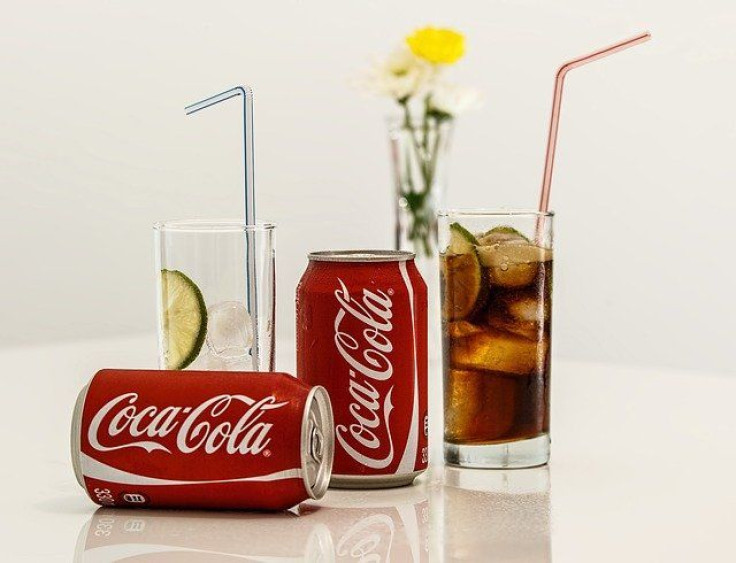 The chain receives its delivery of Coke syrup in stainless steel tanks compared to plastic bags elsewhere. This supposedly helps preserve its freshness.
7.
The Big Mac is 55 years old. It was added to the menu in 1968 and has since become one of the company's top-selling items. It is not the best-selling item, however.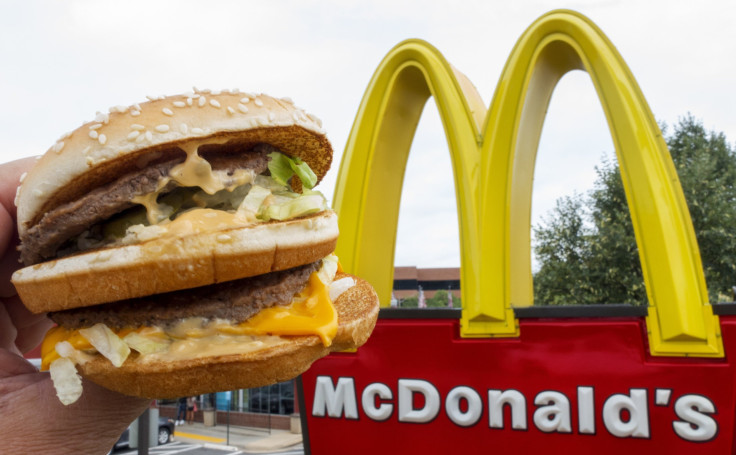 8.
The record actually goes to French fries.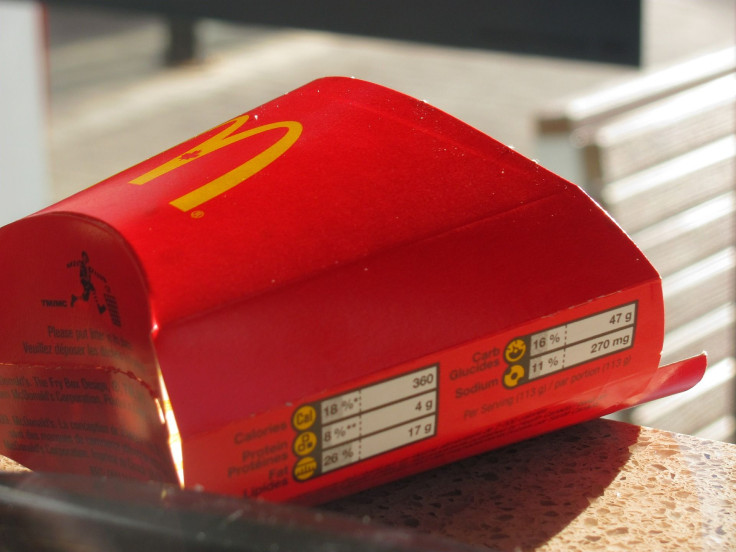 With most orders including a side of fries, this is not a shocker. But what catapulted French fries to the top of the list is that some order just fries when they visit the restaurant.
9.
Strict as they may be when it comes to store operations, certain branches contribute fun twists to the brand. At its Paris Champs-Elysees restaurant, the McDonald's logo is white instead of the typical yellow Golden Arches.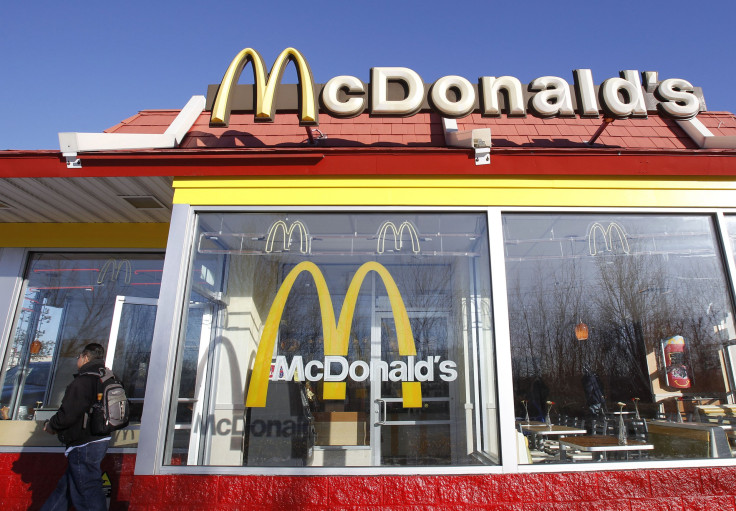 10.
Turquoise Arches also exist… in Sedona, Arizona.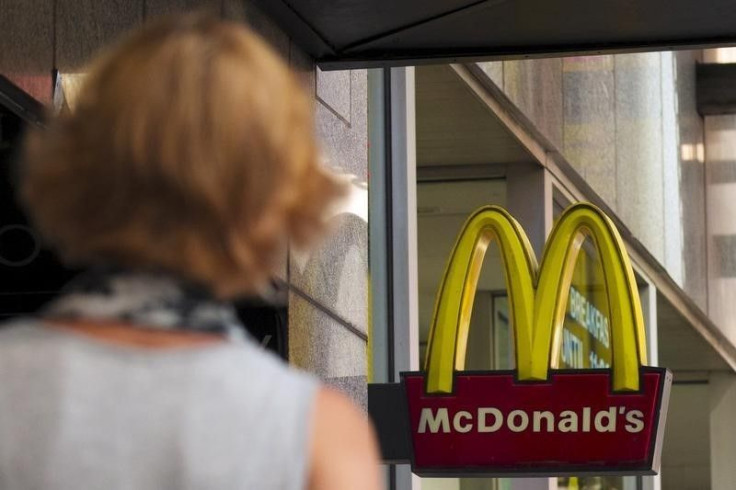 The world's only turquoise arches exist because the owners of the franchise were told to make the branch fit the desert environment. The turquoise arches echo the color of the sky, while the building resembles the desert terrain in its orange and red facade.
11.
In the 1990s, a new McDonald's opened somewhere in the world almost every five hours. Today, it is present in over 100 countries and territories across 38,000 stores.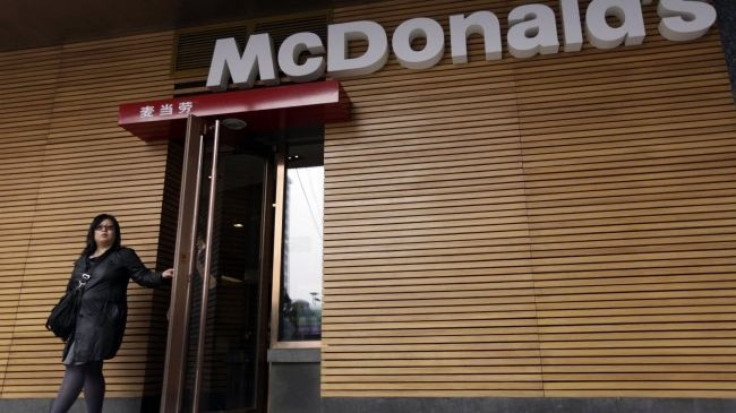 The first location outside of the United States opened in Richmond, British Columbia, in Canada way back in 1967.
12.
McDonald's restaurants outnumber hospitals in the United States with a ratio of 1.5:1.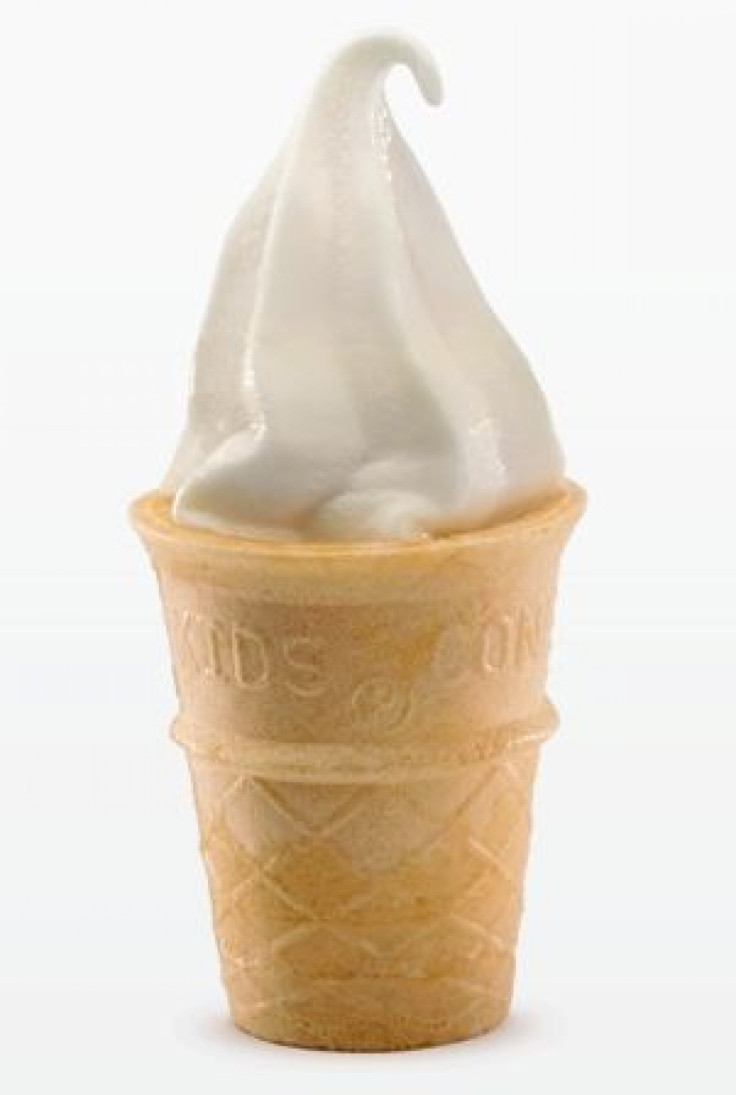 Several unique branches of Mcdonald's joined the chain roster over the years, including the world's only ski-through McDonald's in Sweden, a New Zealand branch with a retired aircraft, and a now-closed branch floating around in Vancouver Canada, also known as the McBarge. You can even get married in a McDonald's Hong Kong branch.
13.
McDonald's introduced Filet-O-Fish sandwiches in 1965 for Lent.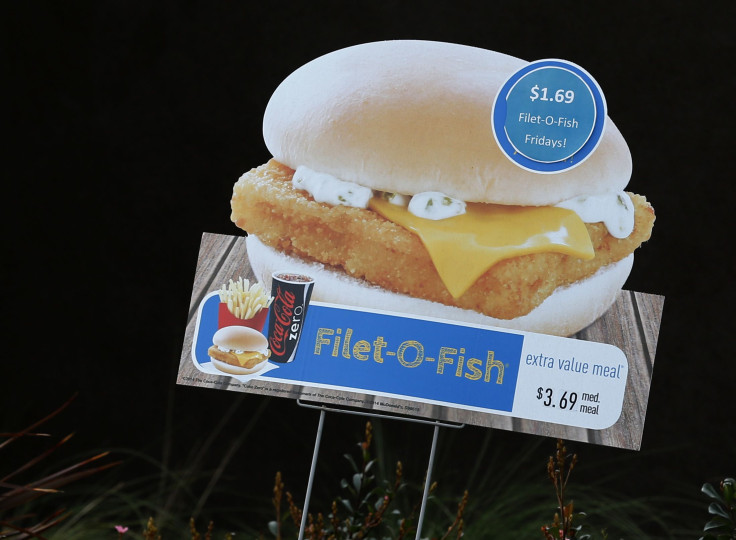 When Lou Groen, a franchise owner in Monfort Heights, Ohio, a highly Catholic town, noticed in 1962 that residents were not eating hamburgers or cheeseburgers during Lent, he created a meat-free alternative originally made with halibut. Today, it is made of wild-caught Atlantic pollock.
14.
Unfortunately, another menu item invented for Lent would not do so well: The Hula burger invented by Kroc was quickly pulled off the menu in 1962.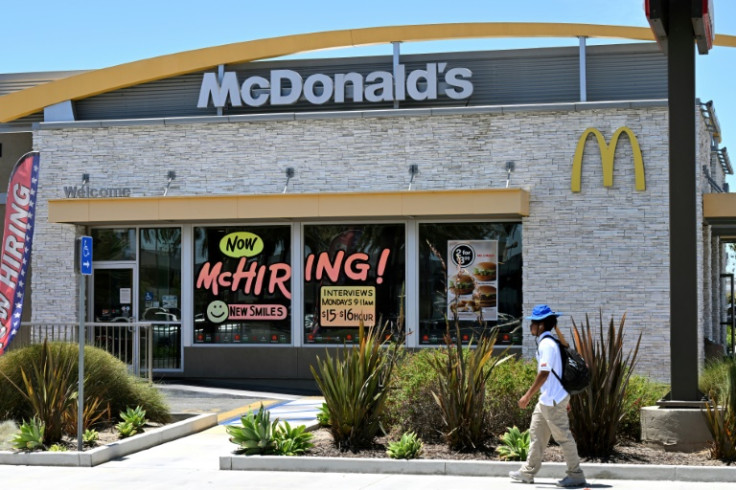 The Hula burger consisted of a grilled piece of pineapple with a slice of cheese in a bun.
15.
The inventor of the stuffed-crust pizza created McDonald's McGriddle.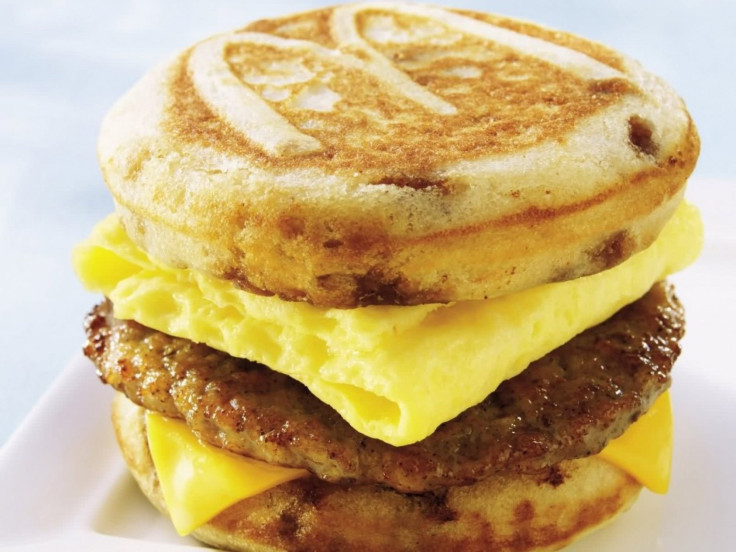 Product developer Tom Ryan was also behind Pizza Hut's Meat Lovers, Veggie Lovers and Cheese Lovers pizzas. He invented the McGriddle because he wanted a handheld breakfast that would satisfy cravings for both sweet and savory. The breakfast sandwich seems to have made good on its purpose, as the McGriddle is in the top 10 best-selling menu items from the chain restaurant.
16.
Most of McDonald's best-sellers today are older than Google.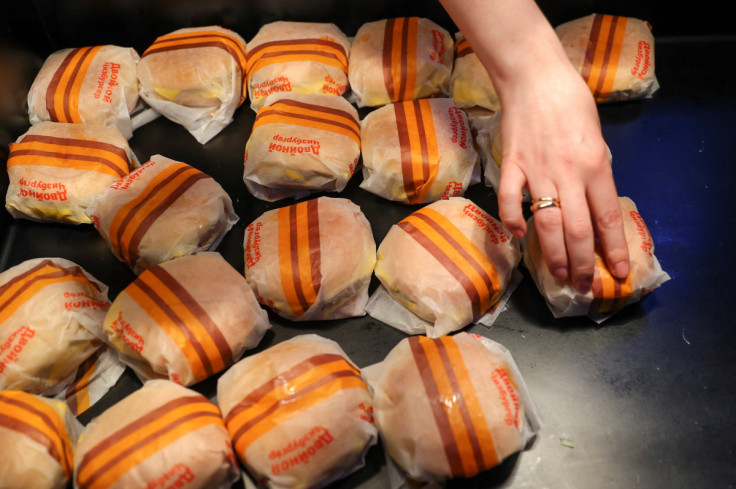 Quarter Pounders arrived on the menu in 1973, Egg McMuffins in 1975, Happy Meals in 1979 and Chicken McNuggets in 1983.
17.
McNuggets became so popular that the chain restaurant needed to develop a menu item to replace it when chicken farmers could no longer keep up with the demand. And so the McRib was born in 1981.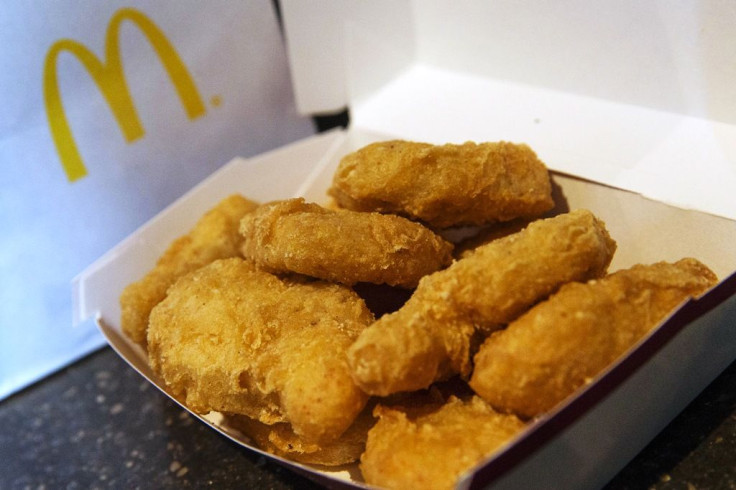 18.
Brace yourselves for this – There is no rib in McRib.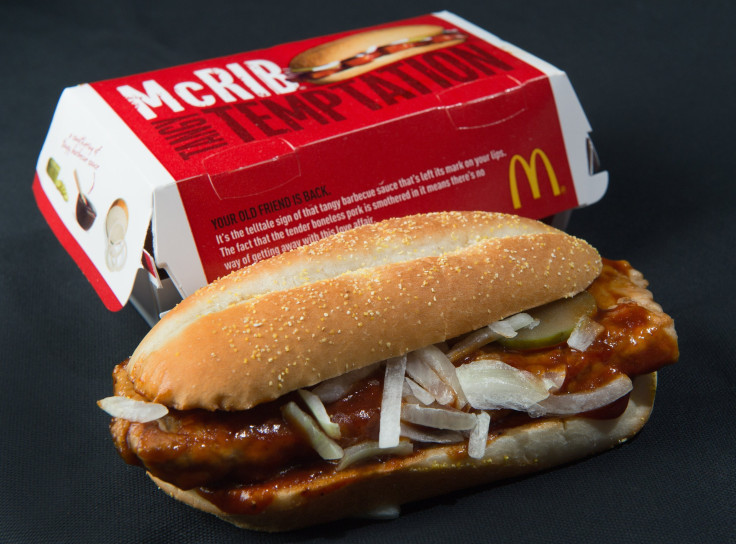 The McRib patty is made from pork shoulder meat. The McRib has made several reappearances on the menu everywhere else, but it is a menu staple in Germany.
19.
McDonald's has faced major criticisms over the years, some of which led to brand innovations.
In 2004, the documentary "Super Size Me" resulted in major backlash for McDonald's. In response, McDonald's added healthy items to the menu and changed its hamburger recipes to remove preservatives.
Mcdonald's was also criticized for its negative environmental impact. The company launched an initiative to reduce restaurant emissions and during its suppliers' production of beef. It also moved toward using renewable or recyclable packaging. In the United Kingdom, McDonald's also has a program to recycle its employees' uniforms to create new ones, with textile scraps being used to stuff mattresses.
Today, the McDonald's website mentions its Purpose and Impact statement on food quality and sourcing: "Creating a Future of Secure and Sustainable Food That Has a Positive Impact," citing food safety, responsible sourcing, responsible antibiotic use and animal health and welfare as some of their priority ESG issues.
20.
Across the pond, located in the Banbury Gateway Shopping Park, is a McDonald's owned by the King of England. It sits on land that is part of the Crown Estate.
Earnings from the restaurant do not go to the royal family, with the Treasury receiving all money made from Crown Estate-owned sites. If the Crown Estate did not sell the land in Slough's Bath Road Retail Park in 2016, King Charles III would have inherited another McDonald's drive-thru when Queen Elizabeth II passed away.
21.
In 1974, McDonald's and Philadelphia Eagles football player Fred Hill founded the Ronald McDonald House in Philadelphia to allow families to live near a hospital while their children were receiving treatment.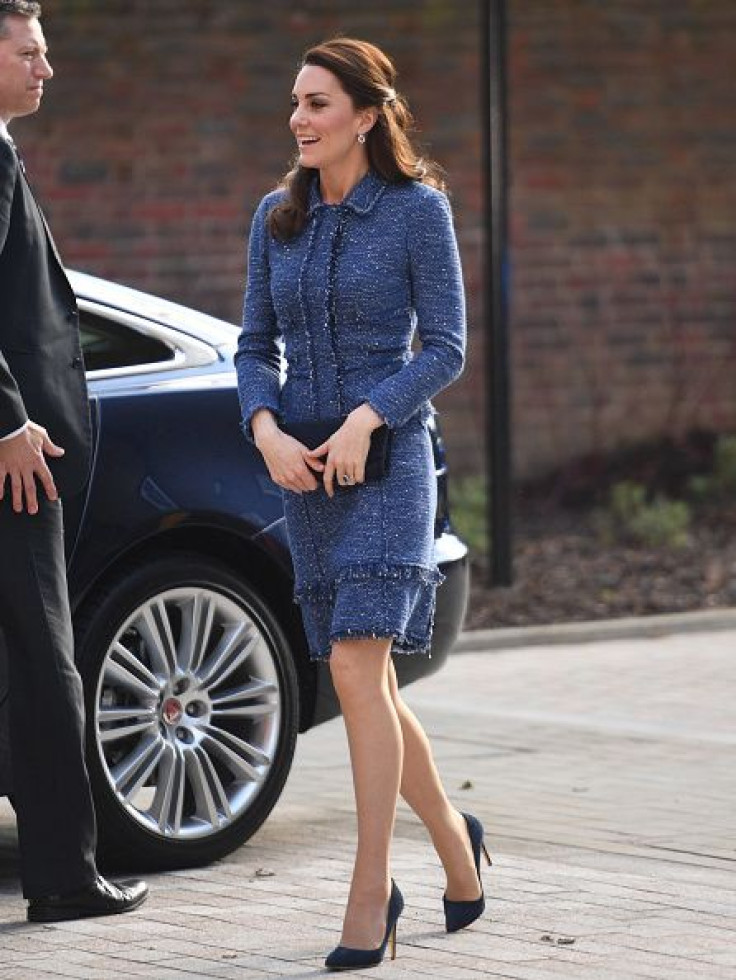 Hill's daughter had been diagnosed with leukemia.
Today, over 360 houses exist. The Ronald McDonald House Charities (RMHC), which raised around $450 million in 2013, also supports other charitable efforts and initiatives, including a scholarship program for Hispanic students. Established in 1987, RMHC now has almost 300 local chapters across the globe.
FOR FREE to continue reading
✔️ Unlock the full content of International Business Times UK for free
offer available for a limited time only
✔️ Easily manage your Newsletters subscriptions and save your favourite articles
✔️ No payment method required
Already have an account? Log in
© Copyright IBTimes 2023. All rights reserved.