25 Happiest Countries In The World 2023: USA Is 15th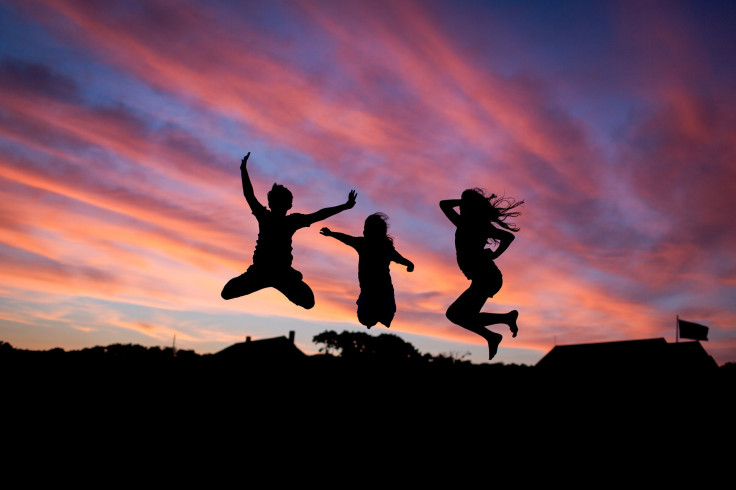 KEY POINTS
Finland is the happiest country in the world for six years now
Singapore has been considered the happiest country in Asia
USA sits in 15th place among the world's happiest countries
The ranking of the World Happiness Report 2023 is based on data gathered from the Gallup World Poll, wherein respondents answered a list of life evaluation questions. They were also asked to rate their current living situations. Their happiness was then measured using six key factors: social support, income, health, freedom, generosity and absence of corruption.
A happy country is one where citizens feel safe, secure and content. Below are the top 25 countries that create a society where all citizens can thrive and be happy.
25.
Singapore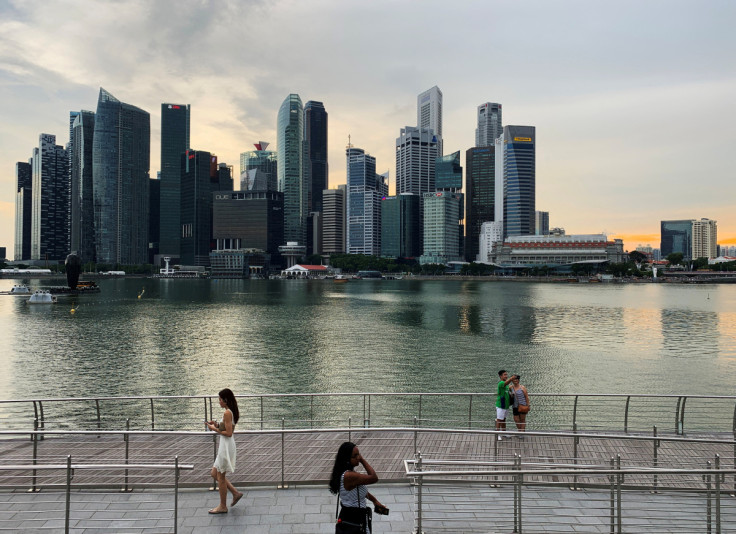 The success of Singapore in the fight against Covid-19 has had a positive impact on the country's overall happiness and well-being - as one of the countries with the lowest Covid-19 death rates. The government's commitment to enacting clear and consistent measures, such as lockdowns and vaccinations, instilled confidence among citizens that their health and safety were being taken seriously. Furthermore, with fewer cases of Covid-19, the country has been able to stay open for business, with jobs and incomes maintained.
24.
United Arab Emirates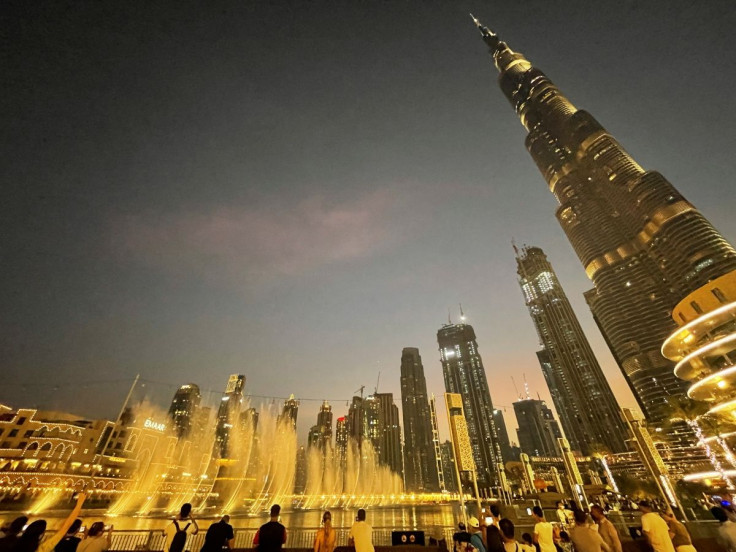 The rank of the United Arab Emirates could be influenced by many factors, aside from the people's perception of their life in the country. The UAE provides the maximum level of social support on top of its strong economic status. Not to mention Dubai recorded a 63.2% reduction in criminal reports in 2022 compared to 2021. Also, the city is known for its wonderful weather, offering eight to 10 hours of sunshine each day.
23.
Costa Rica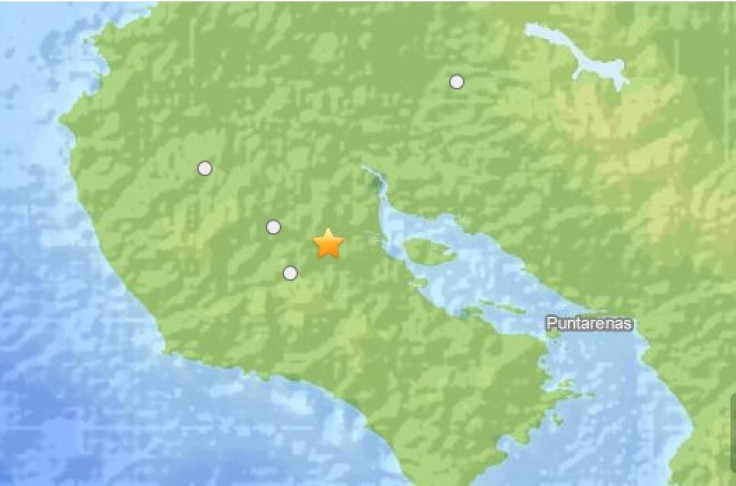 Costa Rica has successfully diversified its economy, leading to higher levels of employment and greater economic stability. Its low unemployment rate means that many citizens are employed in a variety of sectors, and it is ranked highly in terms of economic freedom and quality of life. These translate to a higher standard of living for Costa Ricans, with access to better healthcare and education. The country is also known for its social programs, such as free primary and secondary education and subsidies for low-income families.
22.
Slovenia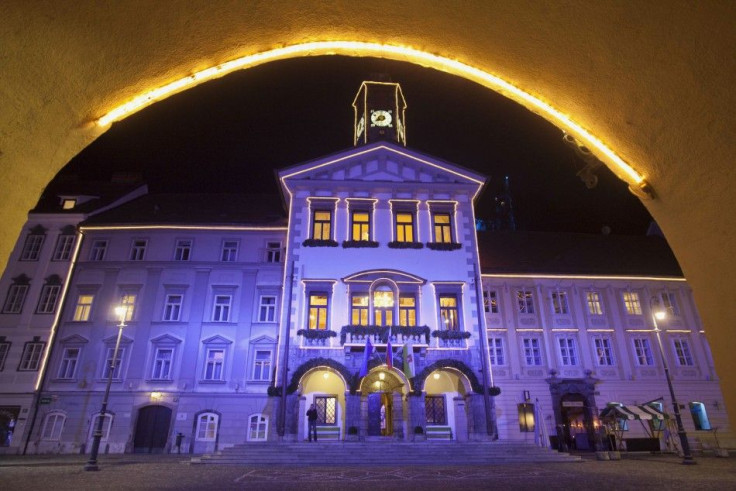 The level of private financial assets per capita in Slovenia is significantly higher than in other post-communist countries, meaning that citizens are more likely to have access to the funds they need to live comfortably and provide for their families. In 2015, the country had a GDP per capita that was almost 46.9% higher than neighboring Austria, making it one of the most prosperous countries in the region.
21.
Bahrain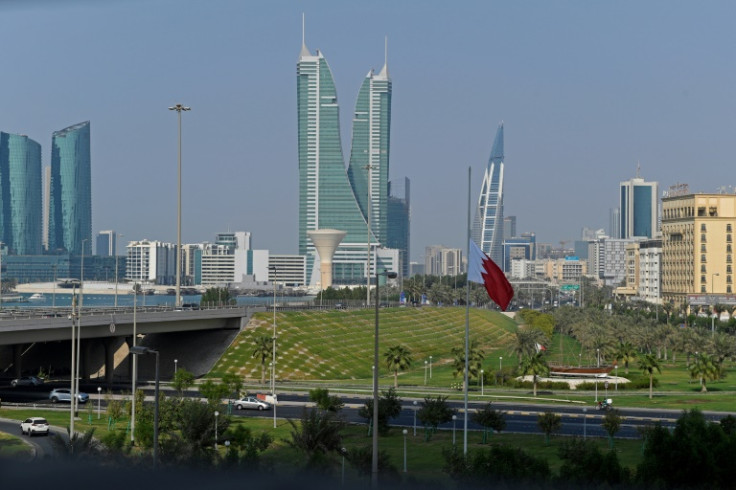 Bahrain, though known to be a dwarf or small state, has warm, welcoming people and a laid-back lifestyle. The friendly locals make it easy even for visitors to feel at home and move at a relaxed pace, never needing to worry or stress too much. No matter how lost you get while driving around the island, you won't go too far out of your way before ending up in the water.
20.
Lithuania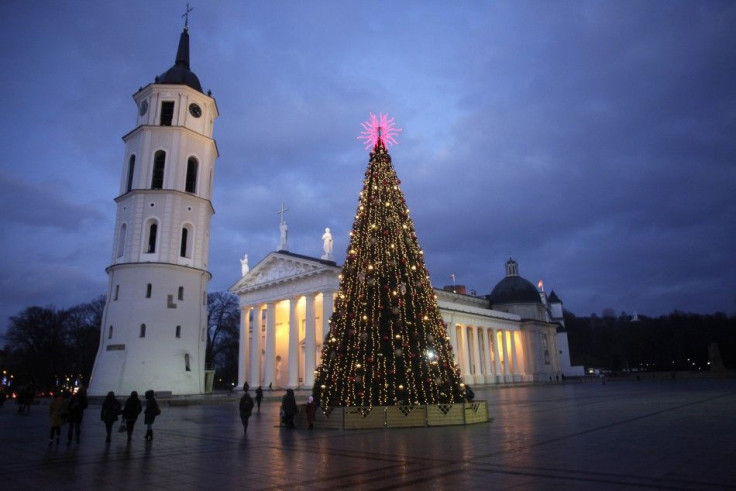 Lithuania has an affordable cost of living, making it great for budget locals and travelers. Residing here is 54% less expensive than in the United States. Also, the density of the population is low, meaning there are plenty of places to go off the beaten path. Well, it has some amazing beaches that can be enjoyed by even the most hot-blooded traveler during the summer months.
19.
United Kingdom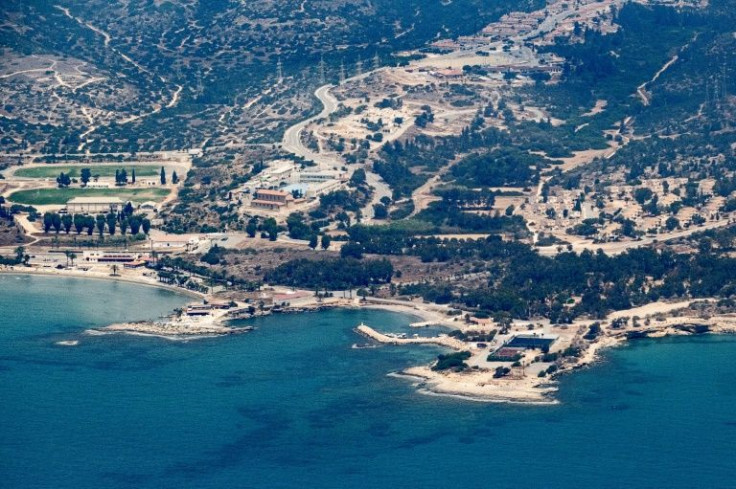 The United Kingdom offers its citizens many benefits that make it a happy country. Its high quality of life, excellent education system, and favorable conditions for doing business all add to the happiness of the population. The government actively supports startups and encourages investments in the country as well, creating an environment where people can pursue their dreams comfortably and confidently.
18.
Czech Republic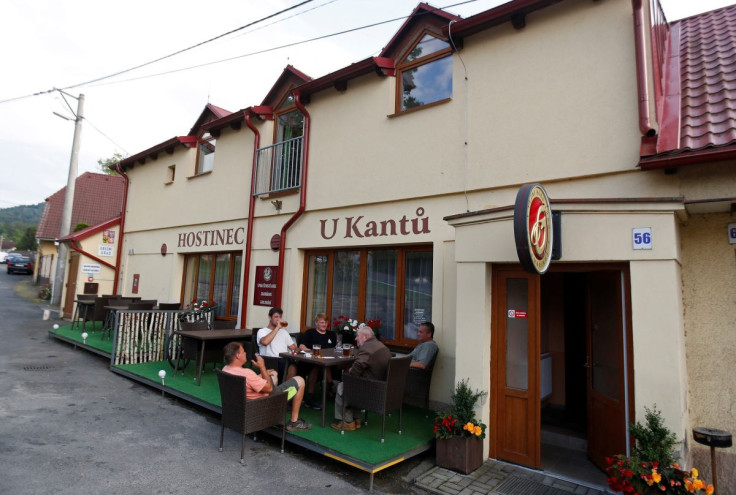 The Czech Republic is a great place to live due to its delicious and affordable food and the abundance of beer. Who doesn't want a high-quality and inexpensive beer? It simply makes it easy to enjoy the country. Not just for recreation, but exploring the different types of beer is also a way to learn more about local culture. Fun fact, it's also one of the leading beer-exporting countries in the world.
17.
Belgium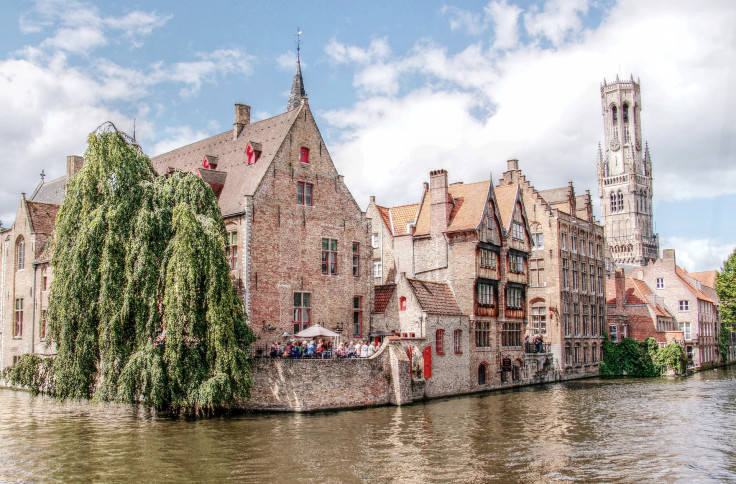 There are generous social benefits like meal vouchers for workers in Belgium. The country also has pension rights assigned to all recipients, as per Belgian standards. Vacation time is generous, and it can easily be attained. The 13th-month salary bonus increases disposable income, which seemingly contributes positively to the enjoyment of each worker.
16.
Germany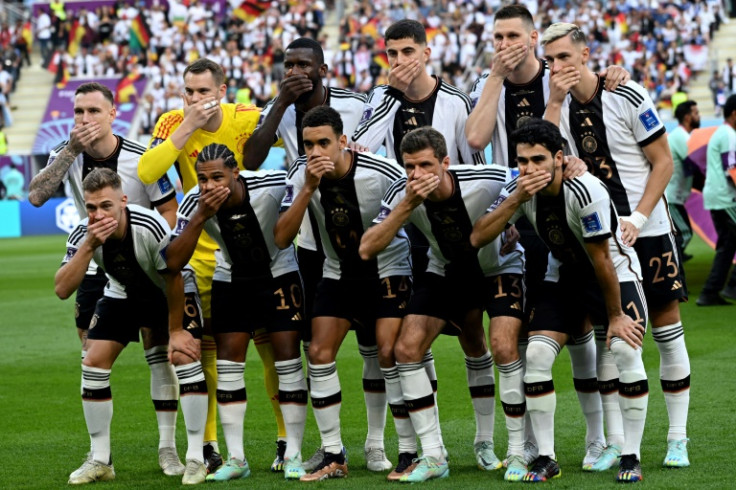 Germans love to come together, bond over activities such as hiking and walking, enjoy the great outdoors and embrace a sense of freedom that comes with living in the largest economy in Europe. The people here are also incredibly supportive of each other and have an appreciation for the arts and culture. This creates an environment where people can truly enjoy themselves and feel connected with their peers.
15.
United States of America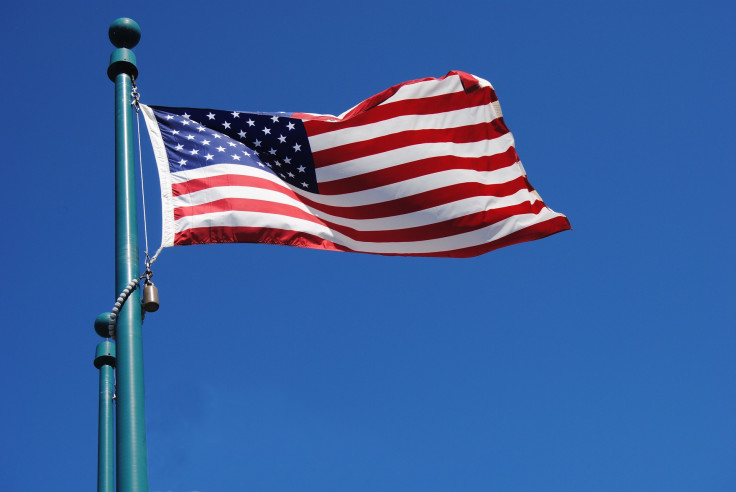 America is a country that guarantees its citizens many freedoms that are not found in other countries. Through the First Amendment, citizens have freedom of religion, speech, press, peaceful assembly, and petition. These freedoms greatly benefit Americans and contribute to their overall happiness. Well, that's the "American dream," as many refer to it.
14.
Ireland
Ireland has vibrant cities and plenty of outdoor activities, including hiking, surfing and kayaking, as well as adventure centers. It is also known for being the 2022 friendliest country in the world. These attributes make it a perfect destination for any type of traveler.
13.
Canada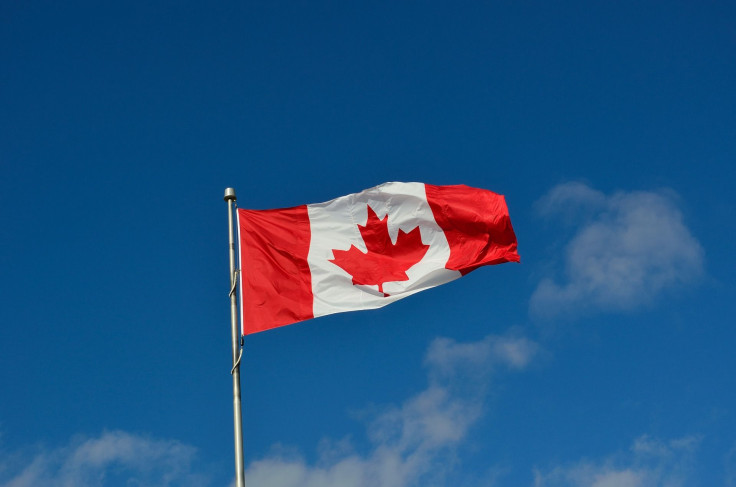 Canada has over 70 immigration options available, making it easier for families to move in. It also offers good employment opportunities for skilled workers. Canadian companies are also willing to help immigrants through the visa process and offer generous social benefits, such as sick payments, affordable housing, access to social assistance programs for families, maternity leave benefits for mothers and fathers, and more holidays off per year. Not just migrants but locals also receive quality benefits.
12.
Australia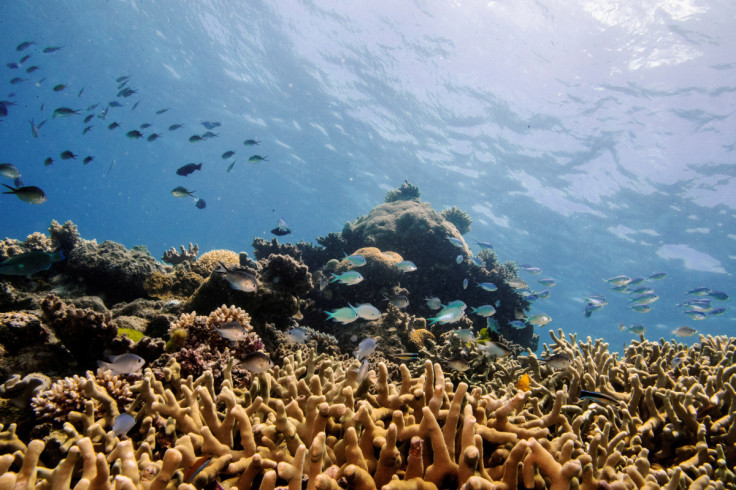 Australians enjoy engaging in meaningful volunteer activities and helping strangers in need. They also appreciate the beauty of the environment around them with clean water and air.
Australia boasts high levels of civic engagement, with a voter turnout rate that is much higher than other countries without compulsory voting.
11.
Austria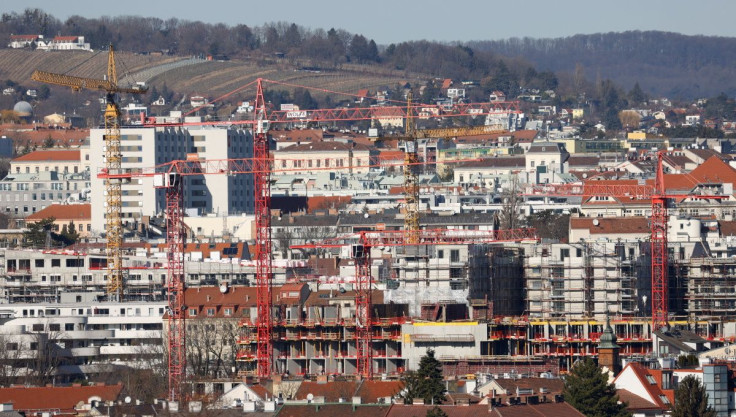 First of all, the quality of life in Austria is exceptionally high, with Vienna being rated as one of the most livable cities in the world. Furthermore, Austria has excellent opportunities and healthcare services available to everyone. All these factors combined make Austria the perfect place to be happy and healthy.
10.
New Zealand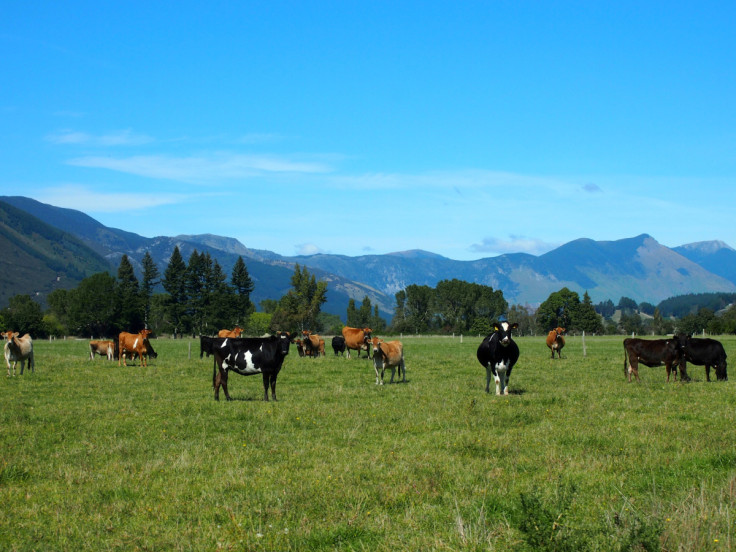 Citizens in New Zealand are quick to come together in times of tragedy and have proven resilient, especially in the wake of natural disasters like the 2011 earthquake. Additionally, New Zealand's government has emphasized supporting well-being, tackling issues such as climate change, digital transformation, social exclusion, poor health, housing and domestic. These efforts contribute to the country's consistently high ranking in the World Happiness Report.
9.
Luxembourg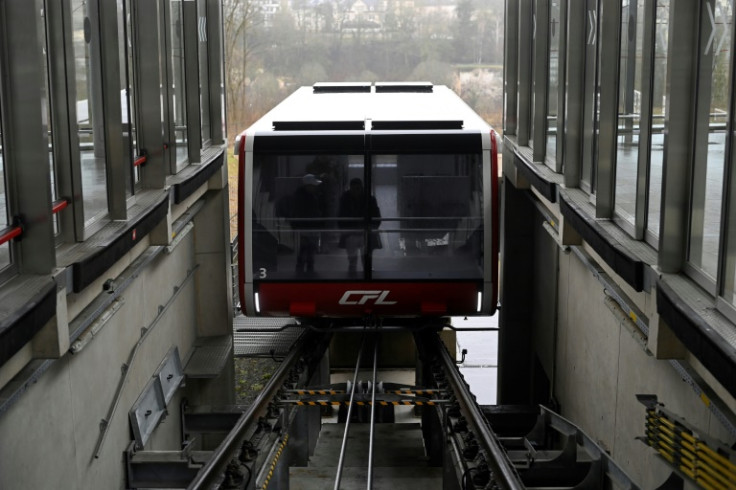 Luxembourg and its efficient healthcare system ensure access to healthcare for nearly all citizens. The country also has free public transport on trains, trams and buses, which makes getting around the city easy. Luxembourg's strategic location in the heart of Europe makes it easily accessible, allowing fast and convenient travel to other cities.
8.
Switzerland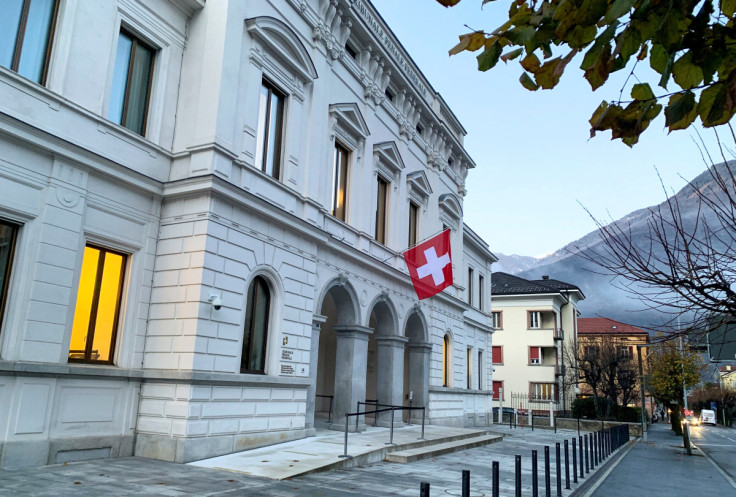 Switzerland's economy is largely driven by small and medium-sized businesses that have made the nation one of the largest coffee exporters in the world. Well, a good coffee makes people happy.
Also, the country's strong emphasis on creating a skilled labor force has contributed to its robust GDP per capita, and its political neutrality has enabled it to host important global summits and be a part of the United Nations.
7.
Norway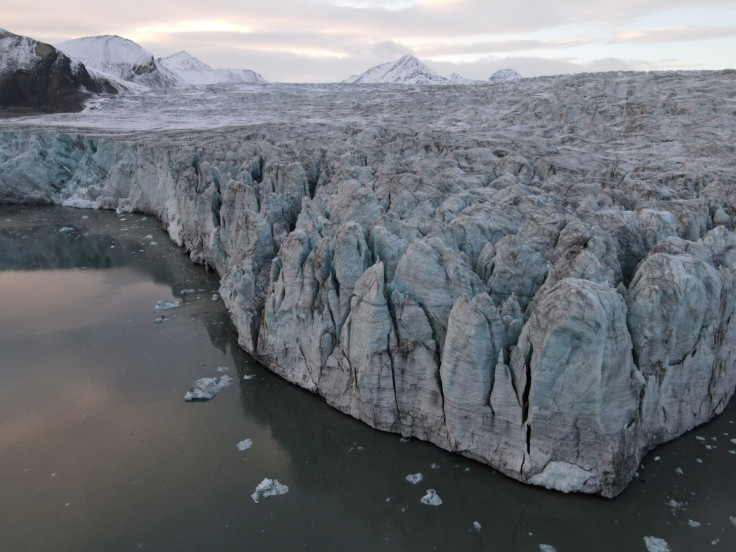 From its stunning sceneries and natural beauty to the welcoming people who speak English and the incredible benefits it offers — such as state-funded education and health care, not to mention the family-friendly policies — there are many reasons why Norway is a happy place to live. With a vibrant culture and many opportunities, the country is an ideal place to call home.
6.
Sweden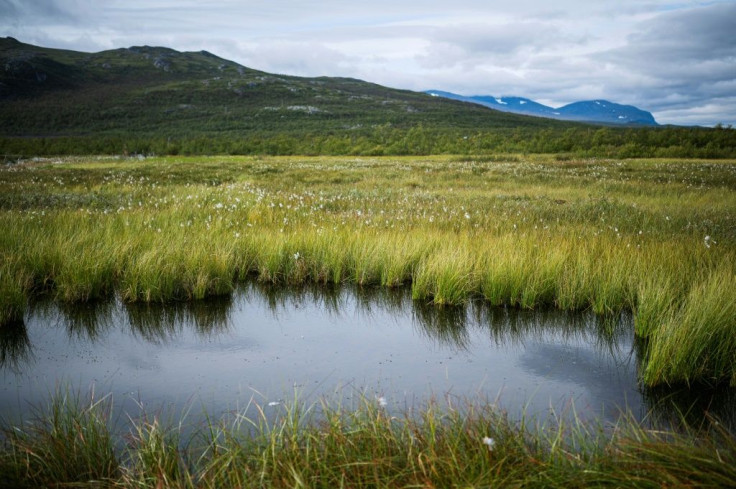 Sweden has free and fair elections with a strong multiparty system that ensures civil liberties and political rights are respected. Furthermore, the country provides generous family leave policies and free daycare for parents. It also has a good record of accepting migrants. All of these influence each individual's high level of happiness.
5.
Netherlands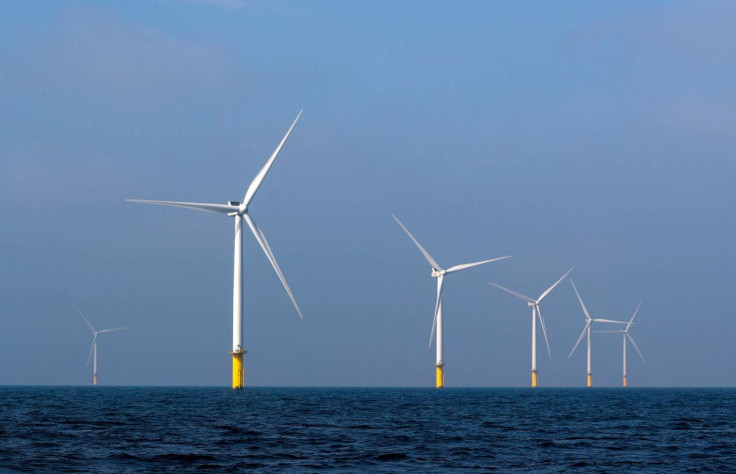 The Netherlands has the highest percentage of adults in part-time employment and is an active country, with 63% of those living in Amsterdam using their bikes daily as of 2017. Exercise has been found to reduce stress and improve mental health, which could have contributed to increased happiness in Holland. Dutch children were also found to be the happiest in the world by UNICEF.
4.
Israel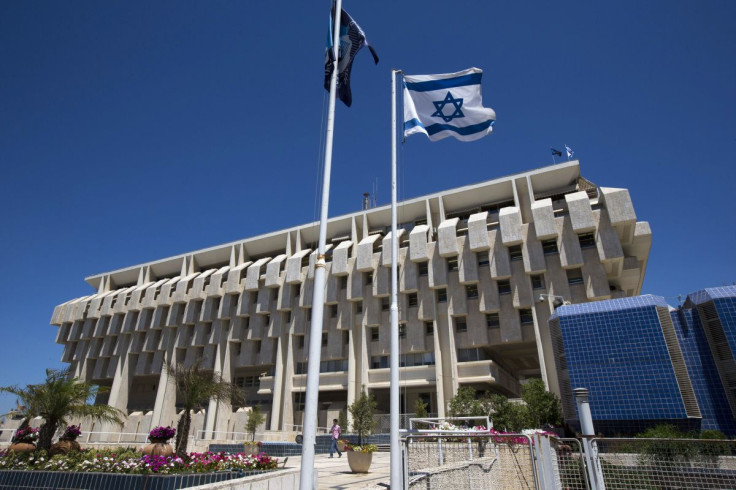 Israel consistently scores highly in the World Happiness Report, likely due to feeling close to loved ones and friends, a sense of religious or historical purpose in living there and strong community engagement. Despite strife and contention in the country, many Israelis feel personally happy and satisfied. This is evidence that people care deeply about what is happening in the country and want to see it succeed.
3.
Iceland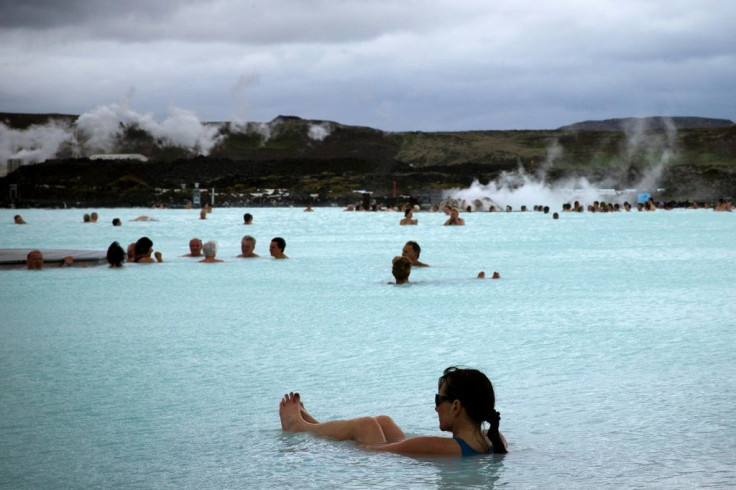 Iceland is a sparsely populated country with a population of just almost 350,000 people, but it has high levels of happiness due to its strong sense of community and neighborly concerns. The 2008 financial crisis was hard on the Icelandic people, but the government responded by holding irresponsible bankers accountable, seemingly leading to high levels of trust in the government.
2.
Denmark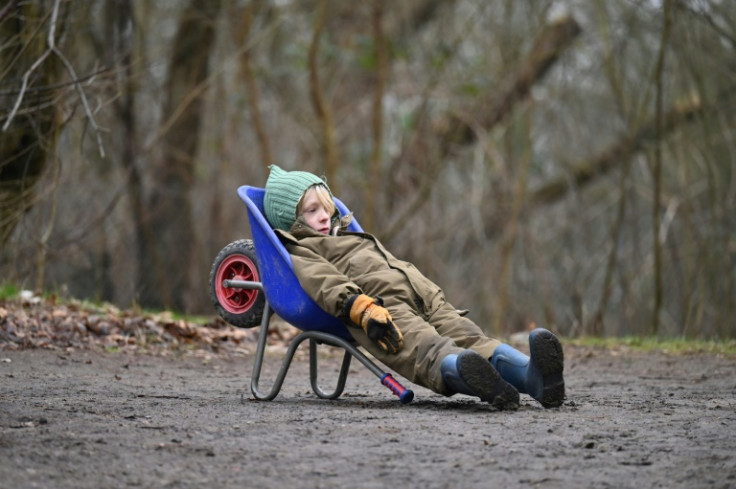 People living in Denmark pay high taxes, which go toward providing free healthcare, subsidized childcare, university grants for students, and pensions for the elderly. These social benefits are underpinned by a belief that everyone has a responsibility to work and contribute their fair share for the common good. This creates a social safety net that helps support those unable to work due to age, illness, or unemployment.
1.
Finland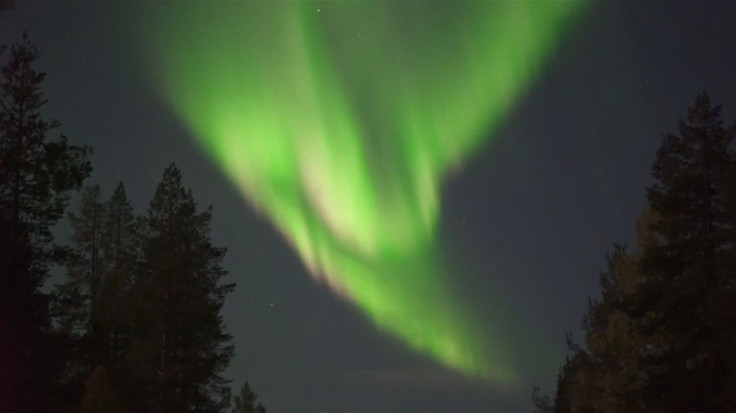 Finland is in its sixth straight year of being rated the happiest country in the world. The Finnish tax system invests wisely into social support systems, such as free healthcare for all citizens and residents, unemployment support, higher education and even a Kela box of supplies for newly born babies. In addition, Finland is known for its sense of freedom — both physically, with open space to explore, and socially, with few restrictive laws. This is why the country continues to reign as the happiest nation on Earth.
FOR FREE to continue reading
✔️ Unlock the full content of International Business Times UK for free
offer available for a limited time only
✔️ Easily manage your Newsletters subscriptions and save your favourite articles
✔️ No payment method required
Already have an account?
Log in
© Copyright IBTimes 2023. All rights reserved.