27 dead in Hama crackdown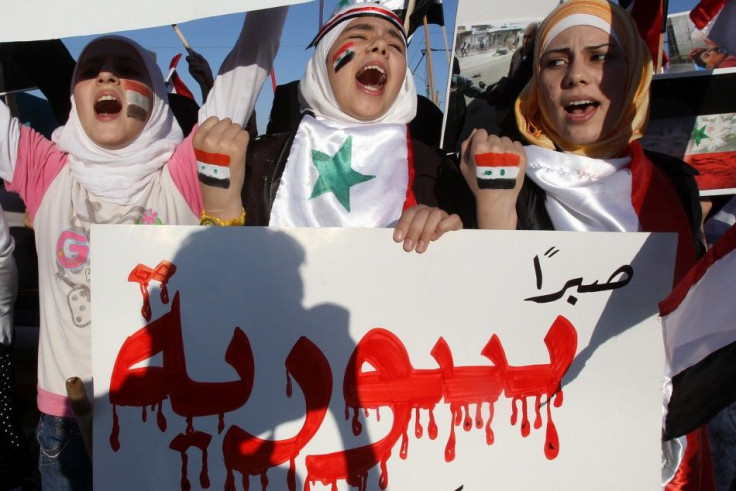 Syrian security forces have killed at least 27 anti-government protestors today, according to Syrian activist groups.
The attack occurred in Hama, nearly 200 miles North of the Syrian capital in Damascus. Syrian troops also shot at protestors in Deir al-Zor, in the east of the Levantine nation.
Opposition groups called for the protests in response to what they say are the deaths of 1,000 people and 25 children in violent clashes with the forces of Syrian President Bashar al-Assad.
Many of the protestors marched out of Hama mosques after Jumma, the weekly Muslim community prayer on Friday afternoons.
U.S. Secretary of State Hillary Clinton announced that US officials are in talks with Syria's opposition, but that the international community is still grappling with how to address the Assad regime's use of force against its own people.
© Copyright IBTimes 2023. All rights reserved.