4-Year-Old Girl Allegedly Raped, Found Unresponsive In A Field After 16-Hour Search
A 25-year-old man in India was arrested in connection to the alleged rape of a 4-year-old girl, who was found dumped in a sugarcane field.
The incident took place in the state of Madhya Pradesh, and came to light after the girl's family reported her missing Monday morning.
Local police launched a search for the girl and, after 16 hours, found the child unconscious, covered in blood, in a sugarcane field, DaijiWorld reported, citing IANS.
The victim was rushed to a nearby hospital where she was asked to be transferred to another facility in Indore as she had serious injuries.
The police have arrested the 25-year-old man in connection with the case, which has been registered under Section 363 (kidnapping) of the Indian Penal Code (IPC). Later, they added Section 376 (rape) and relevant provisions of the Protection of Children from Sexual Offences (POCSO) Act, senior police officer Vivek Singh said.
During questioning, the accused admitted to having raped the girl after taking her to an isolated place in the field. The unidentified man reportedly lured the girl by showing her videos on his phone, NDTV reported.
"The accused initially kept misleading us. He has named another person too. We are verifying the information," Singh reportedly said.
It is not known how the accused knew the victim.
The case is the fourth incident of rape reported in the past week in the state.
Three days ago, seven men allegedly gang-raped a 15-year-old girl in Guna. In the same city, a 17-year-old girl was allegedly raped by a 20-year-old man. In another case in the state, a woman, who was allegedly sexually assaulted by two men, was found in an unconscious state on the roadside in a posh area in Bhopal.
Last month in the northern state of Uttar Pradesh, a 10-year-old girl was found to have been raped by her stepfather for two years. The shocking incident came to light after the man's daughter-in-law caught him sexually assaulting the child. The woman filed a complaint with the police after witnessing the act. The police registered a case under India's Protection of Children from Sexual Offences Act only after a local politician intervened in the case.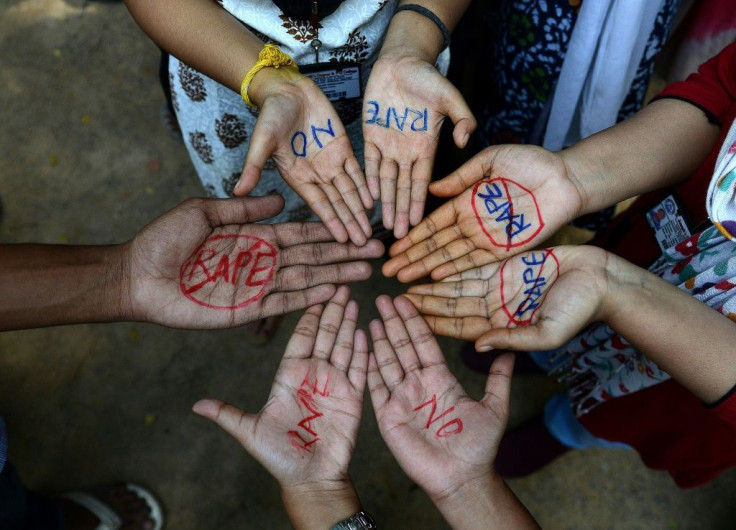 © Copyright IBTimes 2023. All rights reserved.