40-Year-Old Woman Quits Job To Be A 'Full-Time Daughter,' Gets Paid $560 Monthly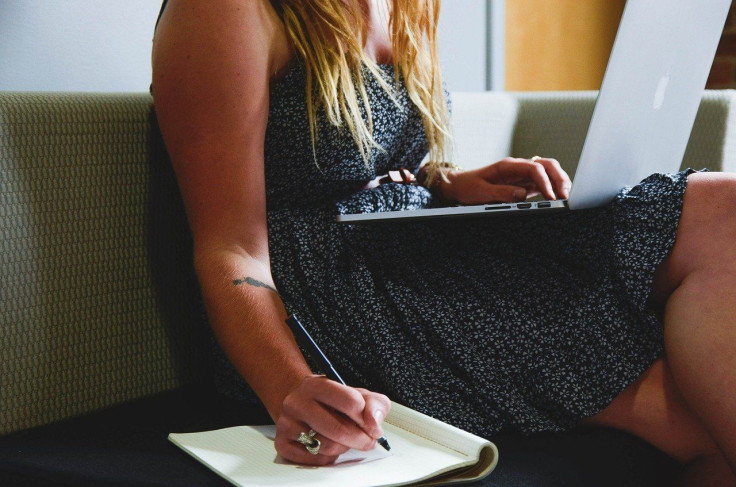 KEY POINTS
Nianan called her role "a profession filled with love"
She accompanies her parents and drives them to where they want to go
She admitted that "the biggest source of pressure is still the desire to earn more money"
A woman in China quit her job to become a "full-time daughter" to her parents, who pay her a monthly allowance.
The woman, identified as 40-year-old Nianan, worked for a news agency for 15 years, where she experienced high levels of stress and had to be on-call 24 hours a day, South China Morning Post (SCMP) reported.
When her parents noticed the negative effects their daughter's job had on her, they offered to pay her to be their "full-time daughter."
"Why don't you just quit your job? We'll take care of you financially," they reportedly told Nianan.
Her parents offered to give her an allowance of 4,000 yuan ($560) each month, which comes out of their more than 10,000 yuan ($1,500) monthly pension, according to SCMP.
Nianan called her new job, which just involves taking care of her parents, "a profession filled with love."
Although it changes every day, her daily routine mostly involves accompanying her parents in their activities in the day like dancing and grocery shopping. In the evenings, she, with the help of her father, cooks dinner.
Additionally, Nianan also handles all electronically-related matters, drives her parents to where they want to go, and organizes one or two family trips every month.
While she enjoys getting to spend more time with her parents, Nianan admitted that "the biggest source of pressure is still the desire to earn more money."
Her parents assured her that she can look for a job elsewhere, but if she chooses not to, they're there for her.
"If you find a more suitable job, you can go for it. If you don't want to work, just stay at home and spend time with us," they told their daughter, according to the outlet.
Becoming a "full-time daughter" is among the alternatives for younger people gaining popularity in China amid a fierce job market and the concept of the "996" grind, or working for 12 hours six days a week.
Other alternatives include "FIVE," or being "financially independent, voluntarily employed," which allows individuals to get a job outside the traditional work environment and have greater autonomy in their career.
A number of online users reportedly saw nothing wrong with Nianan's new job.
"If both the parents and their children are genuinely happy, why not embrace it? In the future, the young labor force will hold a higher value. If some people consider it ken lao, or relying on parents, then why not exchange children to take care of the elderly in each others' families?" one user was quoted as saying by SCMP.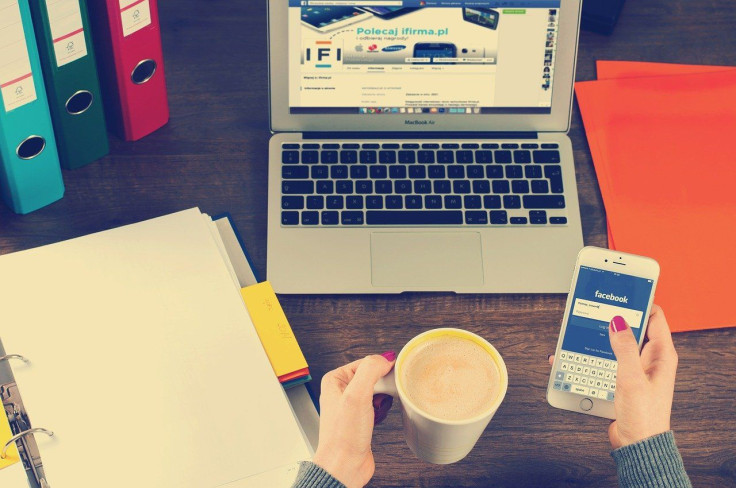 © Copyright IBTimes 2023. All rights reserved.