5 Americans Killed In Afghanistan: NATO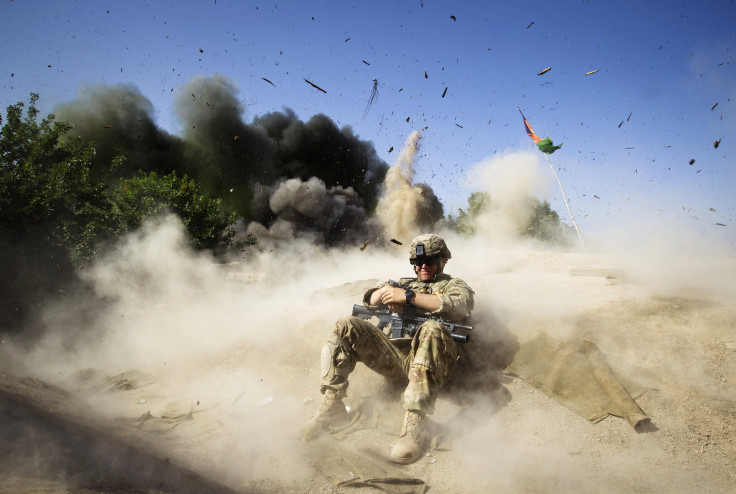 Five American International Security Assistance Force service members were killed on Saturday in southern Afghanistan after an roadside bomb exploded, NATO confirmed.
The identities of the deceased have not been released. Only a week ago, the Taliban announced it was launching its "spring offensive" ahead of the anticipated U.S. withdrawal from the country in 2014. A spokesman for the governor of Kandahar province revealed to the AP that the attack took place in the Maiwand district, called "the spiritual birthplace of the Taliban," the AP said.
These five deaths bring the total number of coalition forces deaths up to 47. April has been the deadliest month so far this year in Afghanistan, more than 250 civilians and 200 insurgents have died.
NATO is expected to hand security of the country over to the Afghanis by the end of this spring, and it plans to pull the vast majority of its troops out of the country by the end of 2014.
© Copyright IBTimes 2023. All rights reserved.