5 Dominating Speech AI Startups To Watch In 2023
* This is a contributed article and this content does not necessarily represent the views of IBTimes.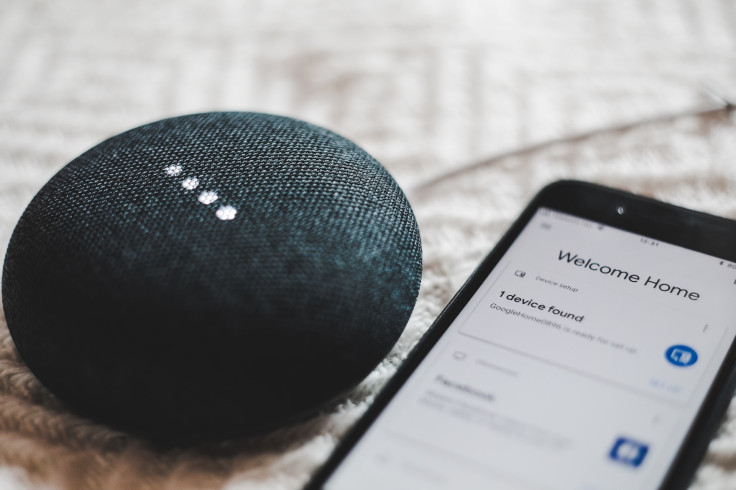 Artificial intelligence (AI) has transformed the way we communicate, and speech AI startups are leading the charge. These innovative companies are developing technologies that can understand and interpret human language, revolutionizing industries such as content creation, healthcare, finance, and customer service.
Notably, the speech AI industry has never been more hyped than in 2023. AI-powered chatbots like ChatGPT and Google Chat have made tremendous waves and managed to pique the interest of hundreds of millions of internet users around the globe. However, these applications are the mere tip of the iceberg. Today, there are dozens of swiftly advancing speech AI companies focusing on other applications that are just as impressive.
So without further ado, here are the top five speech AI startups to watch this year.
1. OpenAI
Founded in 2015 by Elon Musk, Sam Altman, and others, OpenAI is one of the most well-known AI startups in the world. Its speech AI technology, ChatGPT, is a powerful language model that can generate human-like responses to prompts. The popular application can be used to perform advanced copywriting, e.g. for advertisements or articles, to provide competent advice on anything from legal questions to health concerns, and also to translate texts from any given language.
Additionally, OpenAI is also working on another AI-powered application called DALL-E, which is capable of translating language to images, as well as a translation software known as Whisper. The firm works closely with technology giant Microsoft, which allegedly considers a $10 billion investment in the AI company according to various reports.
2. Vidby
Vidby is a Swiss-based startup that offers AI-powered video translation solutions. Their technology can translate videos into countless languages, taking into account accents and other linguistic details to produce highly accurate results. This includes automatic subtitling and speech translation.
In 2023, the company made significant strides in the medical field by partnering with Harvard University to translate and synchronize medical training videos into Ukrainian language to aid the war-ridden country. Among other benefits, this decision has helped Ukrainian military doctors gain experience and knowledge from their peers at Harvard University when conducting urgent operations. And, of course, there are many other practical use cases for such technologies, be it in influencer and content creator campaigns, industrial enterprise operations, news media, or educational programs.
3. Deepgram
Deepgram's speech AI platform is designed for enterprise customers, offering advanced speech recognition, natural language processing, and data analytics. Deepgram utilizes audio-based analysis to include intonation and inflection in sentiment analysis, speaker labelling, etc., and recent features like topic and language detection and translation have facilitated business analytics in conversational contexts and international expansion.
On November 30, 2022, Deepgram was credited with closing "the Largest Series B" in the automatic speech recognition industry, raising a whopping $47 million. The company has raised over $72 million in total and counts some of the world's largest companies as clients, including Amazon, Cisco, and Vonage.
4. Defined.ai (formerly DefinedCrowd)
Defined.ai provides data-driven solutions for speech AI training and validation. Its platform uses crowdsourcing to collect and analyze speech data, enabling companies to improve their speech recognition systems. Moreover, Defined.ai owns the world's largest online marketplace where AI professionals can commission, purchase, or sell AI training data, tools, and models.
The startup has raised over $63 million in funding and works with clients in industries such as automotive, finance, and healthcare.
5. Voicify
Voicify's innovative platform allows businesses to easily create and manage voice experiences across multiple channels, including smart speakers, mobile apps, and chatbots. The platform offers a range of tools and features to help businesses create highly personalized and engaging voice experiences that are tailored to their specific needs and goals.
With Voicify, businesses can leverage the power of voice technology to enhance customer engagement, increase brand loyalty, and drive revenue growth. The company has already established itself as a leader in the space, working with top brands in various industries, including healthcare, retail, and hospitality.
The bottom line
These five startups are at the forefront of the voice AI revolution, and their technologies have the potential to transform industries and change the way we communicate. Crucially, these technologies are by no means in competition with human professionals, as some discussions on social and traditional media seem to suggest. Used correctly, AI-based technologies enable people to do more, better, and faster work - making them extremely useful tools for increasing productivity and quality of work.
As we head into 2023, it will be exciting to see how forward-thinking companies continue to innovate and push the possibilities of voice AI, and what other innovative players will emerge. One thing is certain: we are just beginning to scratch the surface of AI's potential.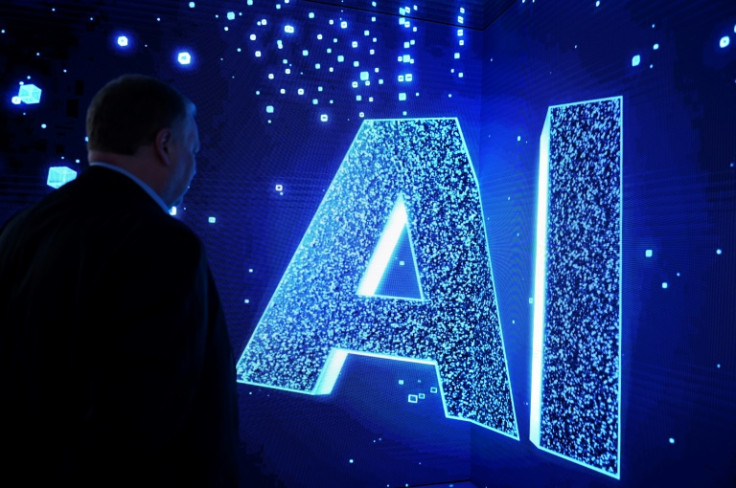 FOR FREE to continue reading
✔️ Unlock the full content of International Business Times UK for free
offer available for a limited time only
✔️ Easily manage your Newsletters subscriptions and save your favourite articles
✔️ No payment method required
Already have an account?
Log in