6-Year-Old Child Dies After Accidentally Consuming Pesticide, Mistaking It For Soft Drink
In a shocking incident in India, a 6-year-old child died after accidentally drinking pesticide that was stored in a soft drink's bottle.
The child was identified as Shanvika, the daughter of Rajesh and Lavanya, from Bheempur village in the southern state of Telangana.
While playing in the house, Shanvika came across the bottle, which she thought contained a carbonated soft drink. However, the bottle reportedly contained pesticide meant for cotton crops.
After drinking the pesticide, the child immediately started feeling unwell and began vomiting. Her parents rushed her to a hospital, where doctors declared her brought dead.
According to Telangana Today, the child's parents were busy with some household activity at home when the incident took place.
It is unknown if any case of negligence has been filed in connection with the death of the minor girl. According to HMTV live, the child's parents were devastated following the death of the child.
In April in the neighboring state of Andhra Pradesh, a college student was in critical condition after mistakenly drinking acid, thinking it to be water. The incident took place when the victim and his friends were playing volleyball on empty land. After the game was over, he went to a nearby shop and purchased a water bottle. Instead of handing over a water bottle, the shopkeeper gave him an acid bottle that was stored in the fridge. After drinking from the bottle, he began vomiting and was rushed to the hospital, Siasat reported.
"The student is in critical condition with severe burns. He is still in the ICU of Kamineni Hospital battling for his life. We all are praying that he recovers soon," the vice principal of the college where the boy was studying said at the time. Dr. Anusha, who was treating the victim, said his health was critical. "We have performed all required tests, including endoscopy, and found his intestinal organs were damaged. Currently, we are offering fluids to him through a pipe fixed to his nose as he was unable to consume through his mouth," she told The New Indian Express.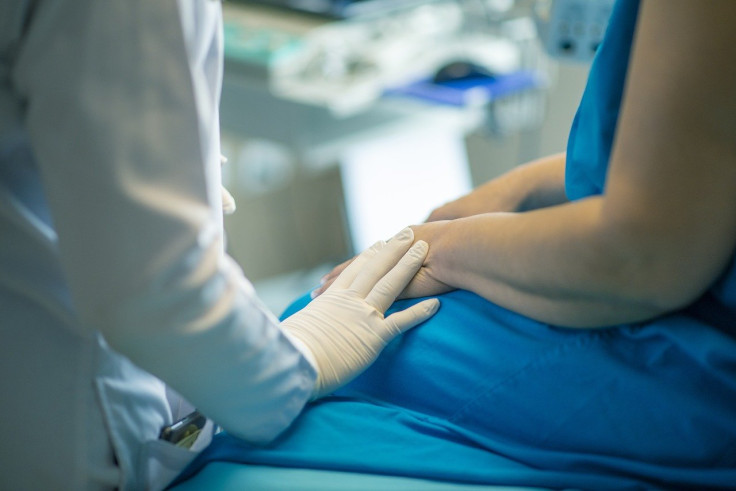 © Copyright IBTimes 2023. All rights reserved.