7 Philippine Dragon Boat Team Members Die In Sea Mishap
A survivor said that some members swam to the beach while others held on to the craft. 
Seven members of the Philippines' Boracay Dragon Boat Team perished after their boat capsized off the waters of Lingganay, Barangay Manoc-manoc, Boracay Island.
In a report by Philippine Star, the Philippine Coast Guard immediately conducted search and rescue operations. Fourteen members, including a German and Chinese citizen, were rescued by the PCG.
The incident happened at 7:40 am (PHT). The PCG said that the "identification of the victims would be withheld for the next 24 hours until the next of kin have been notified."
According to local authorities, the dragon boat team were in the middle of a practice session when rogue waves suddenly appeared out of nowhere. The boat allegedly capsized, investigators are still not sure why the seven members of the squad perished given that the members are also excellent swimmers.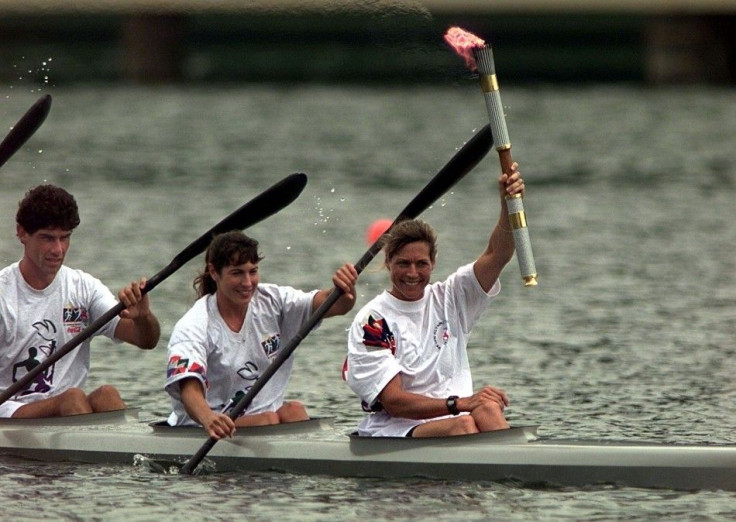 One of the survivors, Jaylord Violanda, said that they were 300 meters away from the shore of Tulubhan when their boat started to accumulate water. He added that some members swam to the beach while others held on to the craft.
The team was about to enter an upcoming international competition according to the PCG.
The 14 survivors were taken to Saint Gabriel Hospital for medical care. Philippine Red Cross chair Sen. Richard Gordon said that his team has already responded to the sea mishap.
He added that the Philippine Red Cross would provide psychosocial therapy to the surviving members.
Last year, 17 people in Southern China died after their dragon boat capsized because of a strong current. 200 Rescuers were able to pull out 40 survivors in the famous holiday river city of Guilin.
In June 2016, another dragon boat overturned in Fujian, China during a race. Thirty people fell overboard, and three people died during the incident. In June 2013, a similar incident happened in China's Hunan province. One person was killed during the event.
Dragon boat races are prevalent in Asia and have been a staple in many festivals in the region. Lack of safety protocols and corruption has led to many accidents in the past.
© Copyright IBTimes 2023. All rights reserved.