8 Brands Of Dog Food Recalled, More Possibly Coming
Several brands of dry dog food have been added to the recall list by the Food and Drug Administration (FDA) for elevated levels of vitamin D. High vitamin D levels can produce toxicity in dogs, and the FDA is urging pet owners and veterinarians to be on alert.
The dry dog food that has been recalled to date includes:
Nutrisca's Chicken and Chickpea Dry Dog Food
Natural Life Pet Products' Chicken & Potato Dry Dog Food
Sunshine Mills Inc.'s Evolve Chicken & Rice Puppy Dry Dog Food, Sportsman's Pride Large Breed Puppy Dry Dog Food, and Triumph Chicken & Rice Recipe Dry Dog Food
ANF Inc.'s Lamb and Rice Dry Dog Food
Lidl's Orlando Grain-Free Chicken & Chickpea Superfood Recipe Dog Food
Kroger Abound Chicken and Brown Rice Recipe Dog Food
ELM Pet Foods, Inc.'s Chicken and Chickpea Recipe and K9 Naturals Chicken Recipe
Ahold Delhaize 's Nature's Promise Chicken & Brown Rice Dog Food and Nature's Place Real Country Chicken and Brown Rice Dog Food
A full list of Best Buy Dates and UPC codes can be found here.
Pet owners should stop feeding the recalled dog food to their pets immediately. Dogs can also develop symptoms of vomiting, loss of appetite, increased thirst, increased urination, excessive drooling, and weight loss. High vitamin D levels in dogs can also lead to kidney failure or death.
If your dog is displaying any of these symptoms, the FDA urges you to seek medical help from a veterinarian. Pet owners should also contact the manufacturer to find out the best way to dispose of the dog food, so it is not harmful to children, pets, or other wildlife animals.
Retailers should immediately stop selling the recalled dog food brands and contact the manufacturer for further instructions. The FDA also suggests that retailers contact consumers that have purchased the recalled dog food if they have the means to do so.
The FDA said this is a developing situation that may not include a complete list of affected dog food at this point. It said it is still working to develop a full list of recalled brands.
The recalled dog food is sold nationwide and, in some cases, contains 70 times the intended amount of vitamin D, according to FDA tests.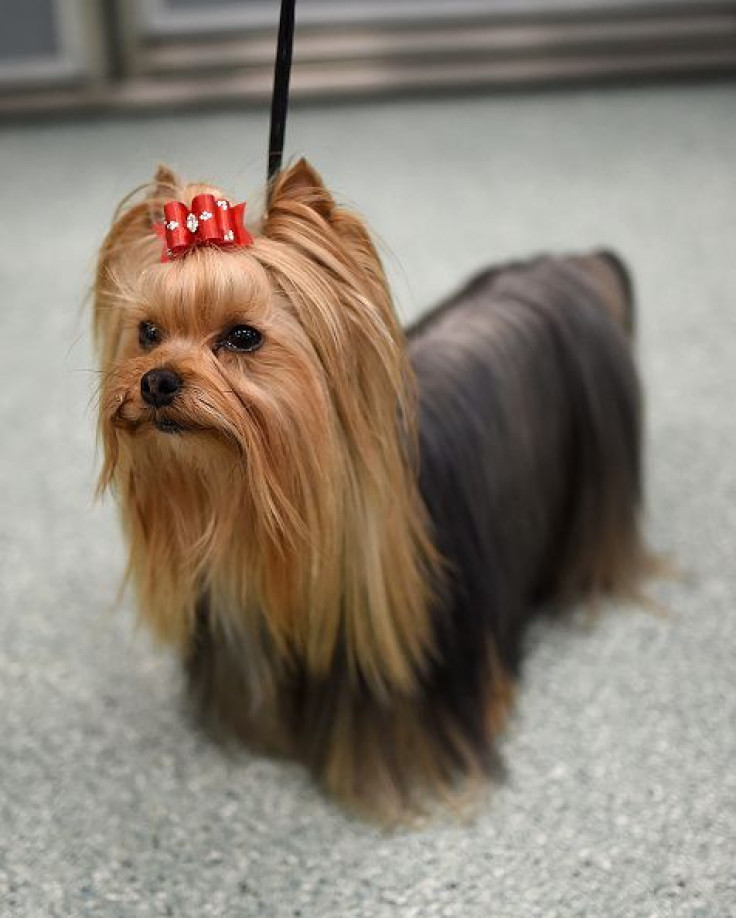 © Copyright IBTimes 2023. All rights reserved.