Abnormal amounts of radiation found in spinach, milk in Japan's Fukushima, Ibaraki prefectures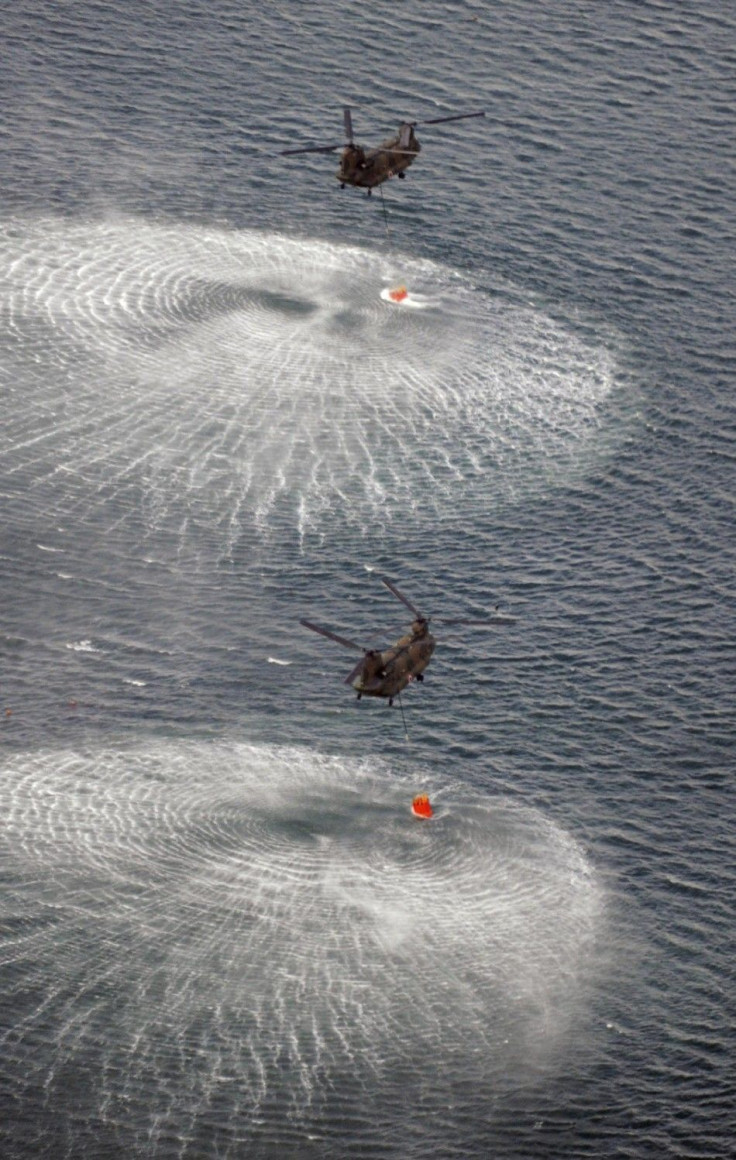 Japan's chief cabinet secretary Yukio Edano said abnormal amounts of radiation were found in spinach and milk in Fukushima and Ibaraki prefectures.
The tainted milk was found in areas as far as 30 kilometers from the Fukushima Daiichi nuclear plant while the spinach with high radiation levels was found in areas about 100 kilometers, Edano told reporters in Tokyo on Saturday. He, however, said that the radiation levels pose no immediate health risk.
The level of radiation found in the milk was equivalent to one CT scan if consumed over a year while for spinach it was one-fifth of one CT scan in medical tests. He said further supply of food products in the region would be halted if the radiation levels are found in more items.
Both the prefectures are near Fukushima Daiichi nuclear plant which suffered post-tsunami effect with heated reactors nearing full-scale melt-down. Defense Minister Toshimi Kitazawa said temperature outside the four nuclear reactors in Fukushima remained under control but is still high despite the aerial dropping of water canons by choppers on Friday and Saturday morning.
Meanwhile, on Saturday, about 500 workers were able to reconnected the power cable to one reactor, raising hopes of progress to avert the nuclear crisis. Hidehiko Nishiyama, a spokesman for the Japan Nuclear and Industrial Safety Agency, told reporters in Tokyo that the nuclear plant engineers will begin work on restoring power to the cooling system of the No. 2 reactor and later to the power system of the No.s 1 reactor.
The official figure of deaths so far in the disaster is 7,200, while 11,000 people still reported missing.
© Copyright IBTimes 2023. All rights reserved.
FOLLOW MORE IBT NEWS ON THE BELOW CHANNELS