AEW President Again Heavily Criticized By Prominent Pro Wrestling Figure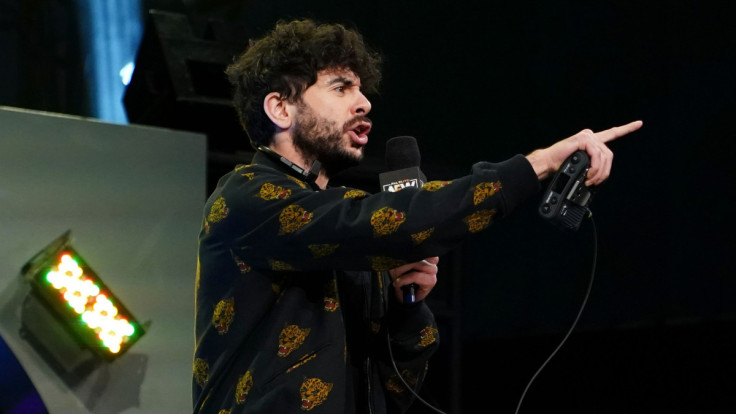 KEY POINTS
Eric Bischoff takes aim at Tony Khan on his latest podcast episode
Khan has been the subject of many controversies in recent months
Observers have noticed the dip in quality of AEW's weekly shows
All Elite Wrestling (AEW) has been a major force in the world of pro wrestling since it burst onto the scene in 2019 and has since been viewed by many as WWE's main competitor.
The promotion's founder Tony Khan, son of Jacksonville Jaguars owner Shahid Khan, is viewed by many as a disruptive force in the industry since WWE remained unchallenged after purchasing rival companies Extreme Championship Wrestling (ECW) and World Championship Wrestling (WCW).
However, Khan has had his fair share of detractors in recent months, with former WCW executive Eric Bischoff being one of the most vocal among them after the pair fell out.
On the latest episode of his "83 Weeks" podcast, Bischoff heavily criticized Khan's on-screen character for trying to one-up his performers.
"Quit trying to get yourself over Tony [Khan]. You're not good on television. The less you see a red light in a camera, the better your product will be... This is not about you, Tony, it's about your talent," Bischoff said.
"The more you're trying to get you over, the less your talent's getting over.. Tony Khan does not need to be tweeting 15 times a day. Less is more, Tony. Make people want to hear from you, not turn away."
Ringside News reported in early August that tensions were brewing behind the scenes regarding Khan's management style, particularly how his behavior was seen as "unprofessional" and allegedly "worse than Vince McMahon" according to an insider.
The outlet further revealed that Khan, 39, had an outburst during a show and someone of a high position within AEW decided to quit, with the CEO allegedly chasing after him in order to convince this person otherwise.
AEW star Maxwell Jacob Friedman, better known as MJF, had levied Khan's apparent excitement to be in the spotlight in one of the growing star's best performances on the microphone.
Khan has been a favorite target of Bischoff's for quite some time now as the former WWE on-screen personality emphasized his lack of leadership behind the scenes.
For as much as AEW has risen to become WWE's top competitor, Khan, based on Bischoff's comments and the insider rumors, seemingly cannot get out of his own way to let his staff and performers do what they do best on the screen.
To AEW's credit, the company has created a diehard fanbase that has been carrying their weekly shows of Dynamite (Wednesday, 8:00 PM ET) and Rampage (Friday, 10:00 PM ET), but their recent booking decisions have been lacking, as noted by Wrestling Inc's Raj Giri.
It remains to be seen whether Khan will respond to Bischoff's latest comments about him and how he runs his company.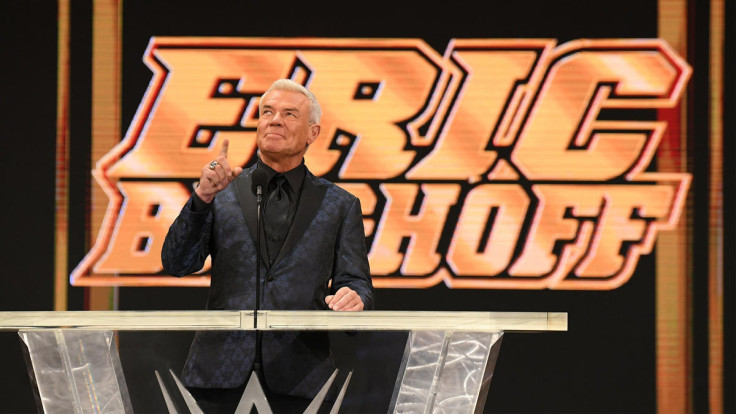 © Copyright IBTimes 2023. All rights reserved.