African Elephant, White Rhino Conservation Efforts Continue, More Help Needed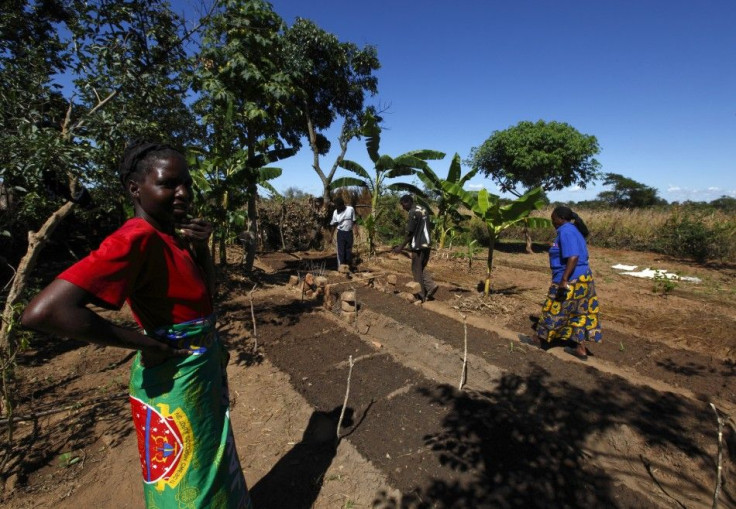 The late South African conservationist Lawrence Anthony, who earned the reputation of calming distressed, wild elephants near his home in Zululand, South Africa, has inspired others including companies to pursue the uneasy path towards life preservation and ecological balance.
Before his death, Mr. Anthony, who wrote books about his arduous passion of saving animals, was about to launch a conservation gala and another book highlighting the crisis on white rhino poaching.
In March 2012 before the planned launch of his book, The Last Rhinos: My Battle to Save One of the World's Greatest Creatures, Mr. Anthony died of a heart attack that ended his life.
For some reason, the elephant herd that Mr. Anthony helped save and kept within the safety of the African game reserve, knew about his death and even made the journey towards his home and paid their last respect similar to what long-time friends will do to honour someone they have developed a bond with.
Two elephant herds led by the strong matriarch, whom Mr. Anthony has called "Nana", visited the home of Mr. Anthony, according to an account by his son, Dylan.
"The first herd arrived on Sunday and the second herd, a day later. They all hung around for about two days before making their way back into the bush."
Mr. Anthony's wife, Ms. Francois Mallaby, believes that his life and works would not be forgotten because of people who also adhere to his principles.
She agreed that the fund management company, Coronation Fund Managers, to continue their advertisement that doubles as a tribute to the precious life and work of Mr. Lawrence Anthony.
"We want to bring the message of Mr. Anthony's life, not just to Africa, but to the world," says Coronation Fund Managers chief investment officer, Karl Leinberger.
The management and staff of Coronation Fund Managers, a long-term, valuation-driven investment house also adheres and believes in Mr. Anthony's principle of working hard to earning the trust of clients.
According the Coronation Fund's Mr. Leinberger, Lawrence Anthony is an extraordinary conservationist, his fortitude and perseverance won the trust of traumatised animals over time.
"Trust is not something asked for. It is earned. This is how we work with clients," notes Mr. Leinberger.
Coronation Fund Managers Limited is one of southern Africa's most successful third-party fund management companies. As a pure fund management business it provides individual and institutional investors with expertise across Developed Markets, Emerging Markets and Africa.
Clients include some of the largest retirement funds, medical schemes and multi-manager companies in South Africa, many of the major banking and insurance groups, selected investment advisory businesses, prominent independent financial advisors, high-net worth individuals and direct unit trust accounts. We are 29% staff-owned, have offices in Cape Town, Johannesburg, Pretoria, Durban, Gaborone, Windhoek, London and Dublin and are listed on the Johannesburg Stock Exchange.
© Copyright IBTimes 2023. All rights reserved.