After Failed Peace Talks, Saudi-Led Troops In Yemen Launch Operation Against Houthis To Retake Sanaa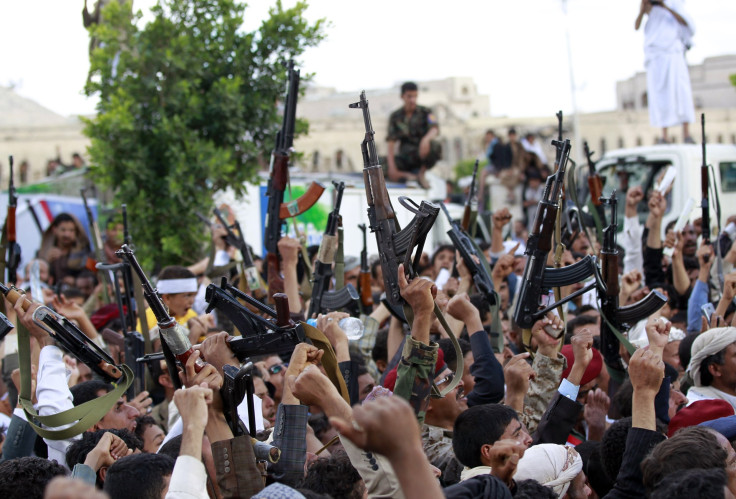 Ground troops from the Saudi-led coalition loyal to exiled Yemeni President Abed Rabbo Mansour Hadi launched a "decisive" operation against the Houthis Sunday, hours after Yemen pulled out of U.N.-brokered peace talks with the rebels. Thousands of Saudi-backed forces pushed forward in Yemen's contested central province of Marib in an effort to retake the capital, Sanaa, from the Houthis, military officials told the Times in the U.K.
"A decisive battle for Marib began today. The army and the resistance have moved from defense to attack," one official reportedly said Sunday.
The Houthis, an Iran-backed Shiite rebel group, seized the Yemeni capital in September 2014, forcing the Saudi-backed, Sunni-led government into exile. Saudi Arabia and its allies launched an air campaign in late March targeting the Houthis in Yemen after Hadi and his administration fled to Riyadh. The Shiite rebels currently control much of the country's north. The continuing conflict has pitted Saudi Arabia against Iran in a battle for Middle East supremacy, while igniting Sunni-Shia tensions.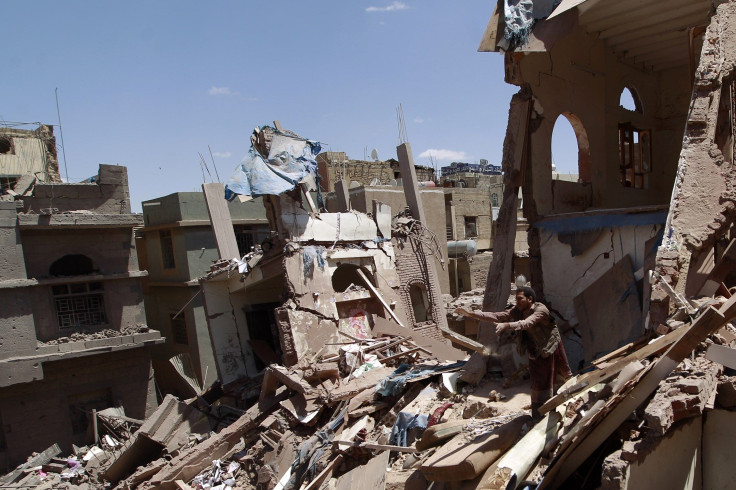 A Sunday statement from Hadi's office said there would be no negotiations with the Houthis unless they accepted an April United Nations resolution that ordered them to recognize Hadi's government, withdraw from Yemen's main cities and surrender weapons taken from state institutions. Hadi is aiming to return to the port city of Aden at the end of September following the Muslim Eid al-Adha holiday, two senior Yemeni officials told the Associated Press.
The conflict appeared to have taken a turn for the worse Sunday as pro-Hadi troops from Saudi Arabia, the United Arab Emirates, Qatar and other countries were deployed to the oil-rich Marib province, which borders rebel-held Sanaa. The war in Yemen has killed more than 4,500 people, including civilians, putting the Arab world's poorest country in a humanitarian crisis and on the brink of famine. It also has led to a security vacuum that has strengthened extremist groups in the region, including al Qaeda's Yemen branch, according to Reuters.
© Copyright IBTimes 2023. All rights reserved.