After Kalief Browder's Death, Prison Reform Advocates Say NYC Rikers Island Abuses Must Not Produce More 'Martyrs'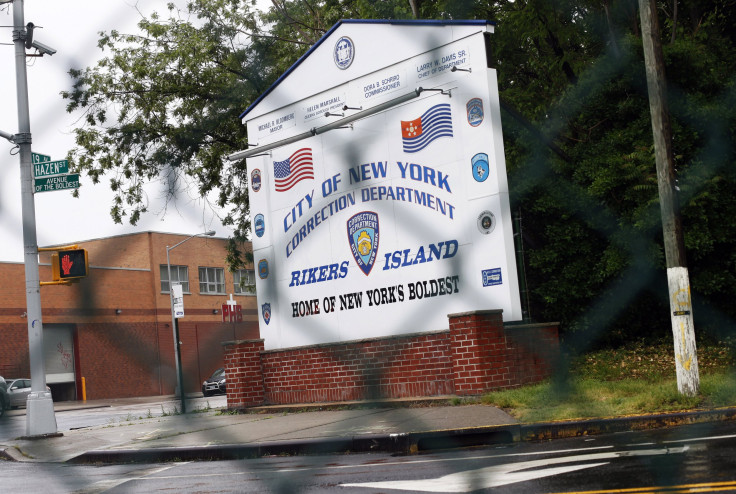 The lasting trauma from the rampant abuse Kalief Browder endured while he was jailed for three years at New York City's Rikers Islands Correctional Facility ultimately proved too much for him when he took his own life last Saturday at his family's home in New York's Bronx borough, more than two years after he was released. News of the death of the former teenage inmate, who bravely told the story of how he'd languished for so long in the facility without conviction, sent shockwaves through the youth and criminal justice advocacy community.
The now well-documented circumstances of the young man's confinement, which Browder's lawyer said was a direct cause of his debilitated mental health status, is proof that the status quo at correctional institutions in New York and around the country has deadly consequences for prisoners, young and old, advocates say. They now wonder exactly what it will take for officials to fast track reforms
"I wish we didn't need martyrs -- this kid's story breaks my heart," said human rights activist and filmmaker T.J. Parsell, who has worked to put a human face on the issue of prison conditions. "We're starting to see in living color what people have been saying for years. We need to start thinking about what we want for our young people. If we can't protect them [in jail], we shouldn't be holding on to them."
Parsell said Browder's devastating story won't be enough to spark substantial reforms; at least not until taxpayers begin to feel the pain financially. "If the policy makers can't do anything, then maybe it's going to take huge, multimillion dollar lawsuits to spark the political will."
Before his death, Browder had completed in May depositions for the $20 million lawsuit his attorney filed against New York City and law enforcement agencies, according to a Los Angeles Times report Paul Prestia, Browder's attorney, did not immediately respond Wednesday to an interview request for this story.
Browder endured two years in solitary confinement at Rikers, his lawsuit alleges, during which guards denied him meals, hospital care and even bathing opportunities. The guards would also lie on official paperwork about the offenses that warranted Browder's segregation and failed to protect and prevent attacks by other inmates, according to the lawsuit.
Prestia said his client didn't have mental health problems before his 2010 arrest in the Bronx, where he was accused of stealing a backpack. He attempted suicide multiple times at Rikers – once in 2012, he tied strips of his bedsheets together and attempted to hang himself from a prison cell light fixture, according to a profile in the New Yorker.
Browder was released in 2013 after prosecutors determined there wasn't enough evidence in his case to continue holding him, but afterward, he attempted suicide again -- this time at his home. A brief stay in a psychiatric ward seemed to help him rebound. He attended college in the Bronx and gave multiple media interviews about his experience at Rikers.
His story gained more traction after the U.S. Department of Justice released a searing report in August of 2014, concluding that officials of the New York City Department of Correction had allowed a "pattern and practice of conduct" at Rikers Island that violated the constitutional rights of offends under the age of 18. The Justice Department and the City of New York were expected to reach an agreement this month on a jail reforms, according to the New York Times.
But it was the gory details of stories like Browder's that some advocates said hasn't tested the fortitude of elected leaders. "The responsibility for the death of Kalief Browder should be placed squarely where it belongs — not on some abstract criminal justice system that has failed all New Yorkers, but on the leaders who lack the determination to change that system," said Glenn Martin, president of Just Leadership USA, a national organization seeking to cut the correctional population in half by 2030.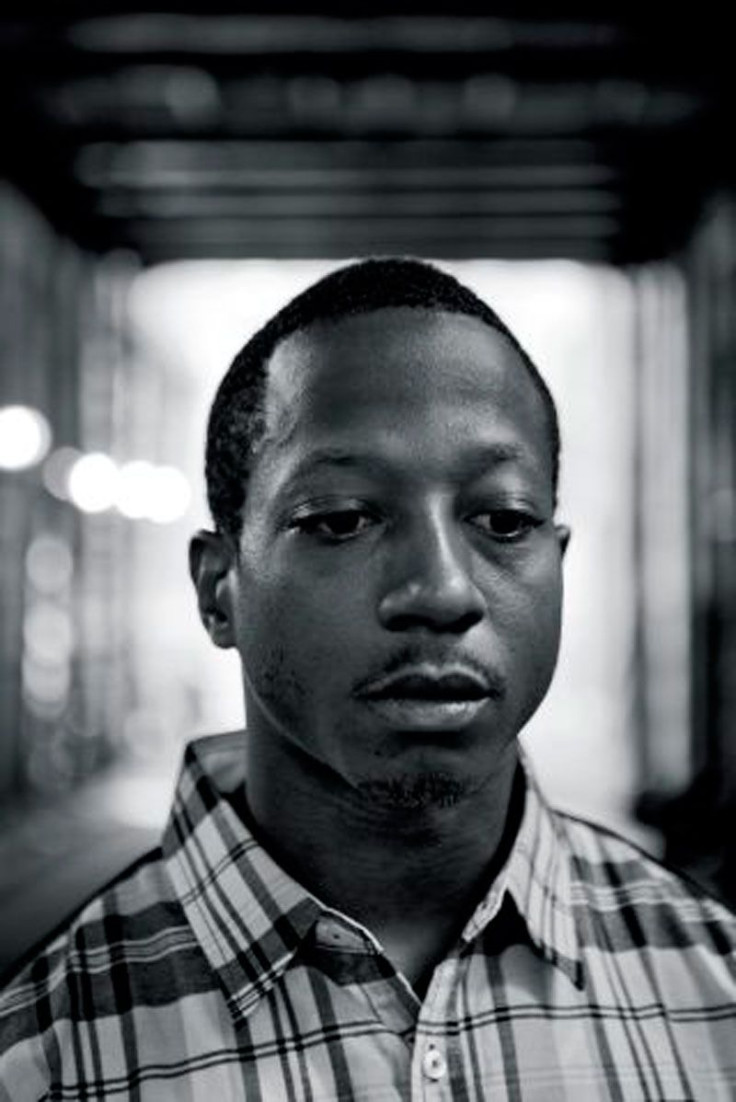 In a statement released Monday after Browder's death, Martin called on Mayor Bill de Blasio to immediately remove all youth offenders from Rikers Island. "Rikers Island is only as guilty as the authors of its devastation and those who look the other way," Martin said.
New York is one of two U.S. states that treats all offenders aged 16 and older as adults. The trend of charging juveniles as adults began in the 1990s, when nearly every U.S. state expanded the rules on the policy. Since that time, crime rates decreased dramatically as incarceration rates increased, according to the Brennan Center for Justice at New York University.
But some policy makers and election officials falsely conflated the incarceration with the drop in crime. A Brennan Center examination of changes in crime and incarceration rates from 2000 to 2013, actually found that crime rates drop as prison rates decrease. Not until a U.S. Supreme Court ruling in May 2010 banned states from sentencing juvenile offenders to life without the possibility of parole, if they hadn't been convicted of murder, did states turn away from jailing younger offenders in adult prisons.
De Blasio and top law enforcement officials in his administration last week lobbied state lawmakers on a bill that would end the practice of criminalizing younger teenagers as adults. His administration supports Raise the Age legislation that would increase the age of criminal responsibility for offenders who are 16 and 17 years old, diverting them from Rikers Island and other adult prisons. In December, de Blasio ordered an end to solitary confinement at Rikers Island for inmates in that same age group.
The Justice Department has threatened to sue New York City if it didn't find reforms. In it's report, the DOJ said "adolescent inmates at Rikers are not adequately protected from harm, including serious physical harm from the rampant use of unnecessary and excessive force by DOC staff… [and] other inmates." Young offenders sustained serious injuries, including broken jaws, orbital bones, noses, and other cuts that required stitches.
But even after the U.S. attorney's report and intense public scrutiny -- de Blasio and his team hired new corrections Commissioner Joseph Ponte in April -- violence continued at Rikers Island, according to the Times. Corrections officers used force against inmates 4,074 times in 2014, the highest level in more than 10 years, according to state Correction Department data obtained by the Times.
Since then, federal authorities have joined a pending class action lawsuit brought by inmates against New York City. The city's corrections department handles more than 100,000 bookings per year and manages an average daily population of approximately 14,000 inmates, according to the Brennan Center.
De Blasio in March announced plans to reduce violence at Rikers Island by limiting visitors, adding surveillance cameras and sequestering rival gangs. The call for policy reform is an effort to match what other states have done to rehabilitate juvenile offenders, officials said. But that hasn't been enough, many advocates said.
"Ultimately, we are all collectively responsible for the death of Kalief, since our insidious criminal justice system exists in our name," Martin said. The loss "reminds us that criminal justice reform isn't merely an academic exercise being negotiated in our nation's power centers—the lives of our children are literally on the line."
FOR FREE to continue reading
✔️ Unlock the full content of International Business Times UK for free
offer available for a limited time only
✔️ Easily manage your Newsletters subscriptions and save your favourite articles
✔️ No payment method required
Already have an account?
Log in
© Copyright IBTimes 2023. All rights reserved.