After U.S. Downgrade, Who?s Next?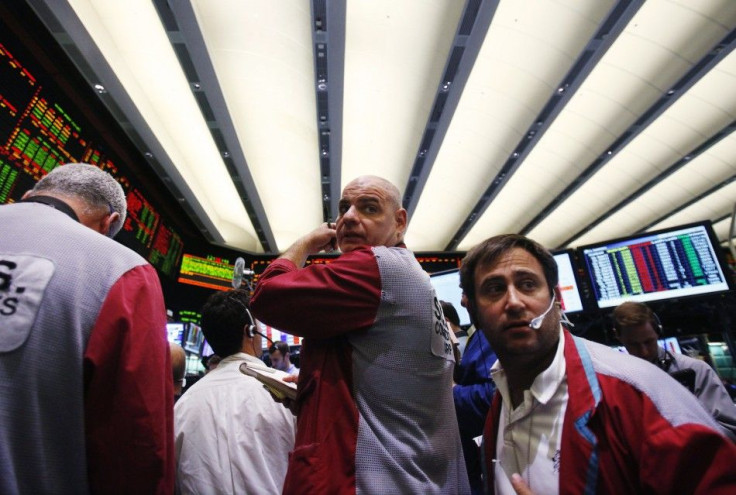 Following a surprise U.S. debt rating downgrade by S&P's last Friday, now attention turns to other AAA-rated countries, which are at the risk of similar downgrade.
"It appears clear that while the U.S. debt rating has been downgraded (its deficit and debt ratios stood at 9 percent and 86 percent in 2010), this could be justified for other countries whose AAA ratings will be increasingly difficult to sustain," said a note from Societe Generale Cross Asset Research on Monday.
S&P's lowered the long-term U.S. credit rating to AA+ from AAA, saying that in its opinion, a recently passed deficit cutting plan by the U.S. government fell short of the goal of stabilizing the government's medium-term debt dynamics.The outlook on the long-term rating was also listed as negative and the rating could fall further.
Currently, there are 14 countries with AAA rating, with five of them being Eurozone countries and seven other European countries. The AAA-rated countries include Canada, Hong Kong, Germany, France, the Netherlands, Austria, Finland, UK, Switzerland, Denmark, Sweden, Norway, Luxembourg and Liechtenstein.
Besides the U.S. downgrade, the ongoing debt crisis in the Euro region raises doubts over further AAA downgrades.
"In the wake of the U.S. downgrade by S&P's, investors are increasingly scrutinising the rest of the AAA-rated countries, in particular in Europe, to gauge which may follow the U.S. route," said Standard Chartered in a note on Tuesday.
Among the countries with AAA ratings, the UK and France are in the most delicate situation, with deficit and debt ratios of 10.5 percent and 80 percent, respectively, for the UK and 7 percent and 82 percent for France, said Societe Generale.
"France is the AAA-rated country with the weakest market perception today," SG said.
"France has come under renewed attention given its elevated fiscal deficit, on the back of already elevated public debt, which might come under pressure should the need for further assistance to other Euro-area countries increase," said Standard Chartered.
Societe Generale also said list of G7 countries losing AAA rating may quickly grow longer, with three of them such as the U.S., Japan and Italy already stripped of high quality rating.
© Copyright IBTimes 2023. All rights reserved.