Air quality, possible 'explosion' delay New Zealand mine rescue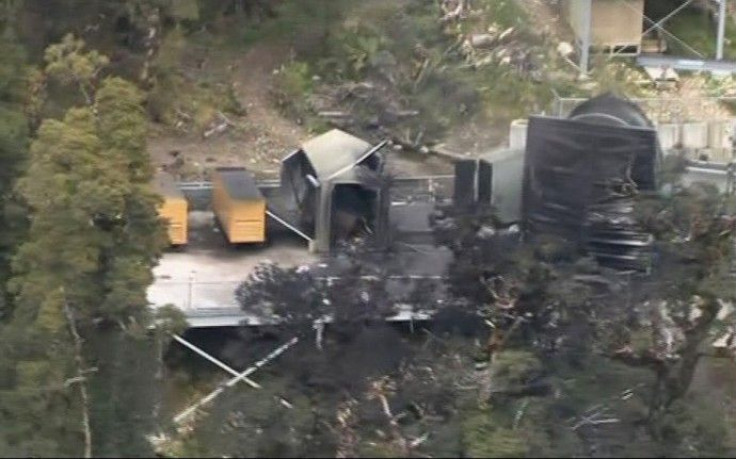 No attempts would be made to rescue the 29 miners trapped in the New Zealand's Pike River Coal mine till early Sunday, officials said. The air quality in the mine was deemed unsuitable for any operations and there are growing fears of yet another explosion. The Tasman district police have confirmed that two Australians, two British citizens and one South African were trapped along with 24 other local miners.
An explosion ripped through the coal mine on Friday and authorities' fear that the air supply might have been cut off to the underground. Families of the miners have gathered outside the mine and the miners are believed to be trapped almost two-and-a-half kilometers inside.
The explosion reportedly damaged a ventilation shaft but the mine is described to have natural ventilation as per the layout. The miners are also carrying breathing gear that could last them for a few hours. However, no contact has been established with the men underground since the explosion. Air samples from the mine have been analyzed for traces of methane, carbon monoxide, ethane and other gases. Officials maintained that the samples have been inclusive to initiate any kind of rescue attempts.
Speaking at a press conference, Tasman District police area commander Superintendent Gary Knowles stated that supplies cannot be dropped down the mine shaft to the trapped as it happened at the mine in Chile recently. Thirty three Chilean miners remained trapped underground for more than two months but were rescued successfully.
This is not Chile. It's a whole different type of mine. We don't want to put something down there that causes a fire underground and risks those people's lives, he said.
© Copyright IBTimes 2023. All rights reserved.