Al-Shabab Somalia Attacks: Military Base Stormed Hours After Raid On Government Building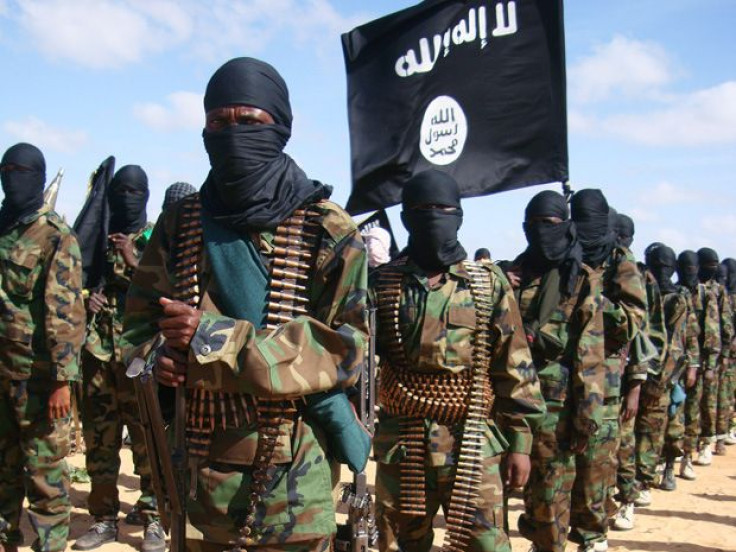 Al-Shabab militants stormed a military base Thursday in southwest Somalia and killed 16 government soldiers, just hours after the terrorists launched a separate deadly attack in central Somalia. The Islamist militant group later claimed responsibility for the deadly dual attacks on a pro-insurgent news site, Turkey's state-run Anadolu Agency reported.
#BREAKING: Al #Shabab militants launched an assault on military bases just outside #Mogadishu. Heavy exchanges of gunfire is going on.

- Live From Somalia (@Tuuryare_Africa) Jun 18 2015
Somalia's army said Thursday it foiled a suicide attack by al-Shabab militants at a regional government meeting where local leaders were adopting constitutions for the Galguduud and Mudug regions, which are in the process of forming a new state. The al Qaeda-linked group targeted the gathering in the central town of Adado with a suicide car bomber. A civilian near the scene was killed, but Somali forces killed the four militants including the suicide bomber, Anadolu Agency reported. Three Somali soldiers were also killed, a senior security source told South Africa's News24.
Al-Shabab claimed to have killed a number of Ethiopian troops charged with protecting the government building during the attack in Adado. The militants increased attacks on government buildings and security officials as African Union and Somali forces hunted them down. Al-Shabab has also launched gruesome cross-border raids in Kenya.
The group emerged in 2006 from the now-defunct Islamic Courts Union that controlled Mogadishu. Al-Shabab was pushed out of the capital and other strategic cities, but the group still controls much of central and southern Somalia.
© Copyright IBTimes 2023. All rights reserved.