Alaska Plane Crash: 9 People Killed After Sightseeing Plane Carrying Cruise Ship Passengers Crashes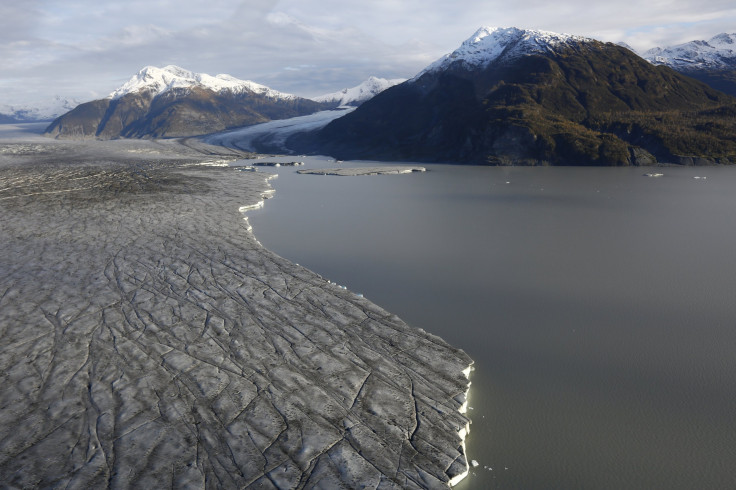 Nine people were killed after a small plane crashed near Ketchikan, in southeastern Alaska on Thursday, the Associated Press reported, citing a federal agency. The sightseeing plane was reportedly carrying eight cruise ship passengers and a pilot when it went down about 20 miles northeast of Ketchikan, near Ella Lake.
The airline based in Ketchikan reportedly said that the plane, which was one of five Otter aircraft in its fleet, went down at 11:20 a.m. local time (15:20 p.m. EDT). Clint Johnson, head of NTSB's office, confirmed to AP that bad weather was preventing the recovery of the bodies, adding that officials will make a recovery attempt again on Friday. The victims have not yet been identified, according to media reports, citing authorities.
The DeHavilland DHC-3 Otter turboprop, which crashed against the granite rock face of a cliff, went down in unknown circumstances, Federal Aviation Administration spokesman Ian Gregor said, in an email to AP.
The plane was on a shore excursion reportedly operated by Promech Air, an airline based in Ketchikan. The excursion was through Holland America Line, the cruise ship company reportedly said a statement. Search crews reportedly found the wreckage of the plane late Thursday.
"We are incredibly distressed by this situation, and our thoughts and prayers are with those onboard the plane and their families," the statement reportedly said. "Holland America Line is extending its full support to traveling companions of the guests involved."
The eight passengers were from the Westerdam, which is on a seven-day cruise, having departed Seattle on Saturday.
The National Transportation Safety Board has sent a "go-team" from its Alaska regional office to investigate the crash, the agency said on its Twitter account.
"There is nothing I can say that can alleviate the pain and overwhelming sense of loss that we and the loved ones of those affected are feeling," Marcus Sessoms, president of Promech Air, said in a statement, according to AP. "At this moment, all of us share the pain and anguish of this terrible event. Our thoughts and our prayers go out to everyone touched by this tragedy."
Ketchikan, described as the "Salmon Capital of the World" on a tourism website, is a popular stopover point for cruise ships ferrying tourists up and down Alaska's "Inside Passage."
© Copyright IBTimes 2023. All rights reserved.