Aleppo Evacuation Update: Saudi Arabian King Launches Fundraising Campaign For Syria, Donates Millions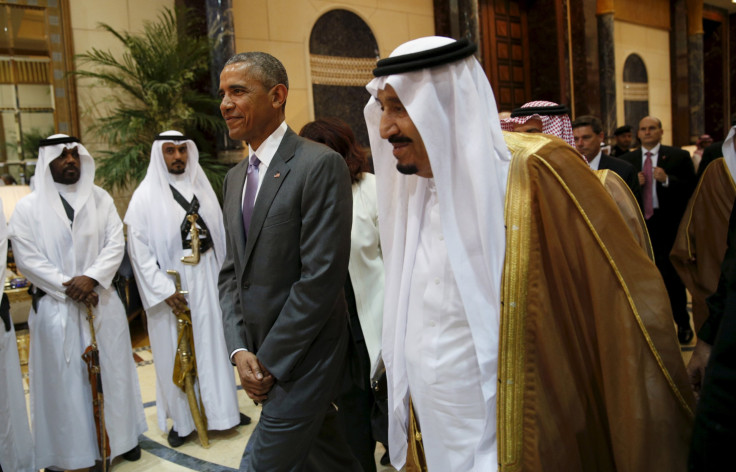 Saudi Arabia began a fundraising campaign on Tuesday aimed at mitigating the displacement of more than 11 million people after five years of civil war in the neighboring country of Syria. The effort followed ongoing evacuations in Aleppo, one of the most historic cities in the Middle East, where at least 150,000 residents had been trapped in the middle of a war-zone as the region had been all but decimated by Russian, Iranian and Syrian aerial bombardments.
"The Custodian of the Two Holy Mosques, King Salman bin Abdulaziz al-Saud, has ordered a popular campaign to be launched ... to provide relief for the brotherly Syrian people," Saudi Arabian state news agency SPA reported. King Salman reportedly donated 20 million riyals, more than $5 million, of his own wealth toward the fundraising effort, which will allocate donations toward building refugee camps, as well as providing resources for the hundreds of thousands of Syrian fleeing regime-held regions of the nation. Crown Prince Mohammed bin Nayef also donated more than $2.6 million, while Deputy Crown Prince Mohammed bin Salman contributed over $2.1 million to the cause.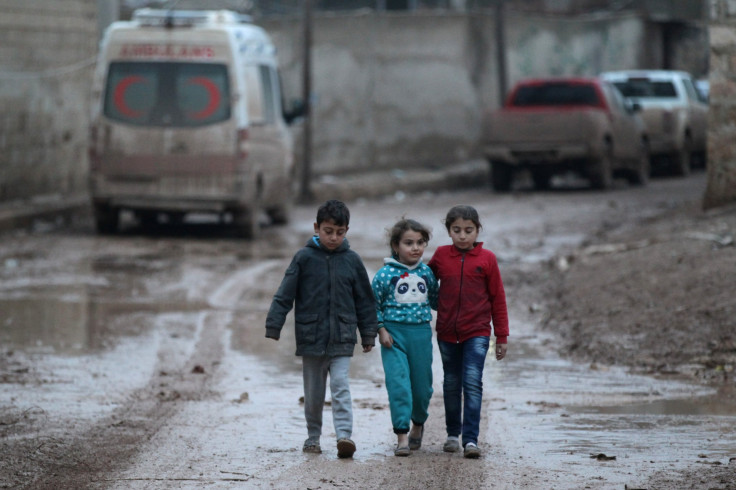 King Salman has been one of the most vocal proponents to the Syrian regime and its crimes against humanity, despite ongoing human rights offenses throughout his own country. Saudi Arabia has also been one of the largest supporters of rebel forces fighting against Syrian President Bashar Assad's military.
The Saudi Arabian government began the relief campaign on Tuesday afternoon, providing an additional $27 million toward establishing refugee camps and securing essential resources for incoming evacuees. Syrians have been fleeing the country in the heart of a harsh winter season, as subzero temperatures and a lack of food, water, electricity and heat further complicate efforts to relieve innocent victims of the country's international conflict.
It's not the first time Saudi Arabia has donated to relief efforts for Syria, either. The country, which shares a border with Syria, has previously contributed to campaigns spearheaded by the United Nations as well.
Anywhere between 312,000 to 470,000 casualties have occurred since the inception of the Syrian conflict in 2011, after great political unrest ultimately led to a civil war with a plethora of factions fighting on the ground, including opposing support from Russia and the United States. Syrian forces claim to have retaken Aleppo from rebel forces in recent weeks, furthering the scope of the Assad regime and its power in the region.
© Copyright IBTimes 2023. All rights reserved.
FOLLOW MORE IBT NEWS ON THE BELOW CHANNELS