Amazon Boasts Prime Day Sales Numbers Amid Strikes, Boycott
As expected, Amazon's Prime Day sales event was a success. Amazon sold more than 100 million discounted products to members of its Prime subscription service during the event, which lasted a day and a half this year, per the company press release.
It was the biggest sales day in the history of the online retailer, surpassing previous promotions like last year's Prime Day or promotions like Black Friday. Amazon put discounts on its own products, like Kindle e-readers and Echo smart-home devices. The company also offered discounts on everything from video games to furniture during the promotion.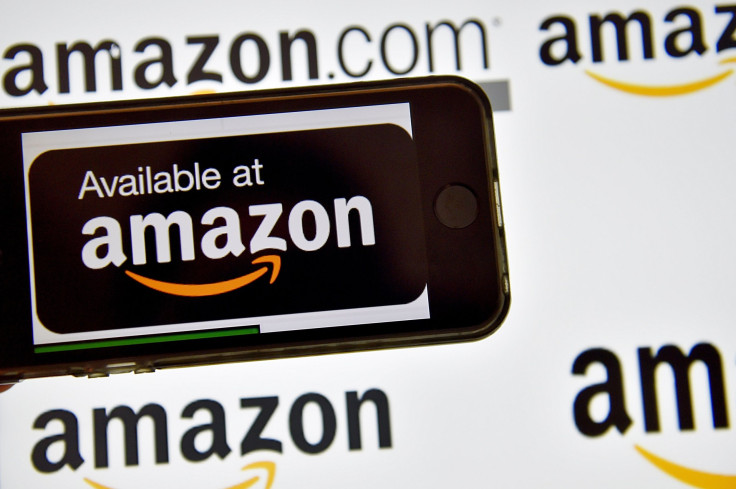 Amazon is the most convenient retail option for many consumers, especially with a Prime membership. Prime gives users free, expedited shipping on many items, as well as access to Prime Day discounts and deals at Whole Foods Market stores. Anyone who subscribes to Prime also has access to a large library of streaming video and music content, as well as benefits from the video game streaming service Twitch.
Given the popularity and constant growth of Amazon's services, it was almost a given that this year's Prime Day would be successful. However, it was not without controversy. Amazon warehouse workers in Europe went on strike during Prime Day to protest low wages and poor working conditions.
Videos emerged of police violence towards protesters in Spain, per Gizmodo.
Amazon has been accused of making employees work long, exhausting shifts in warehouses with inadequate air conditioning and even monitored bathroom breaks, according to Vox. Some Amazon employees have to work second jobs or rely on food stamps to survive. Many shoppers opted to boycott Amazon and its other services during Prime Day in protest, while Sen. Bernie Sanders of Vermont publicly criticized the company during the event.
Amazon's wages are competitive with other retailers and offer full benefits, an Amazon spokesperson told International Business Times on Wednesday. Additionally, the spokesperson said the company's fulfillment centers have been climate controlled since 2012, and bathroom breaks are not monitored, contrary to reports.
Amazon has also been called a threat to brick-and-mortar retailers due to its convenience, wide breadth of services and discounts. One business owner in New York called Amazon a "monster," saying the company will put force many businesses to close their doors and put people out of jobs in the coming years, per Yahoo Finance.
Central to the criticism of Amazon is the fact that CEO Jeff Bezos is now the richest man in modern times.
This article has been updated to reflect comments from Amazon.
© Copyright IBTimes 2023. All rights reserved.
FOLLOW MORE IBT NEWS ON THE BELOW CHANNELS