Amazon Takes Aim At Angie's List With Launch of Amazon Local Services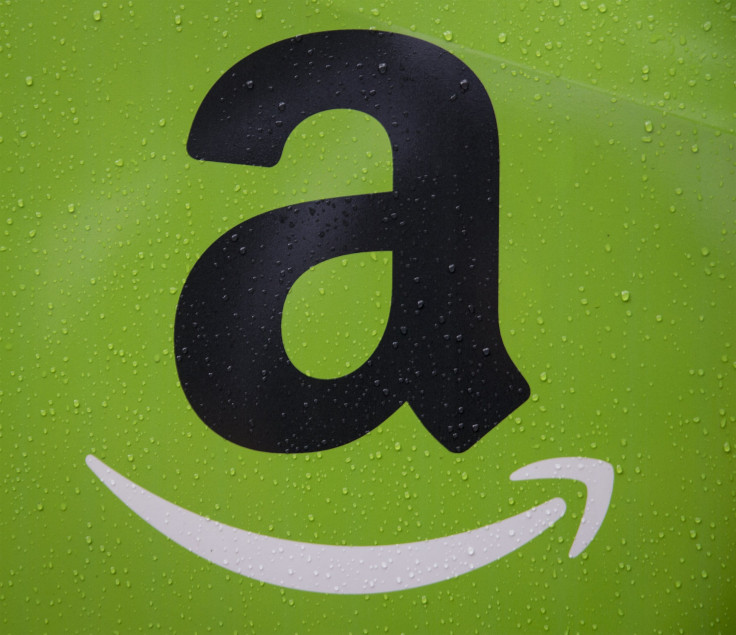 Consumers used to buying everything from books to bagels on Amazon can now hire their next electrician or plumber through the e-commerce giant, at least in some markets. Amazon is rolling out its Local Services offering in New York, Los Angeles and its home base Seattle this week.
Amazon Local Services is the company's first entry into the increasingly crowded home-services procurement market, which already includes Yelp, Angie's List and Craigslist. The services listed, say, a handyman to install an air conditioner, will require Amazon's stamp of approval. Service providers are required to pass a background check and show proof of liability insurance, the Wall Street Journal reported. And customers can post reviews of services and businesses they've used.
Amazon will offer customers a money-back guarantee if services are unsatisfactory. The e-commerce site reportedly hopes that these steps will make it competitive with more-established rivals. Still, the Journal notes that it will likely take some time for Amazon to build up an extensive roster of service providers before Amazon Local Services becomes a mainstay.
Amazon Local Services is tied to the e-commerce store. When a customer purchases a product that requires installation, they'll be presented with service providers who bid on the job.
Amazon takes a 20 percent cut of service fees up to $1,000 and 15 percent of services fees over $100, according to the Local Services website.
Businesses interested in listing on Amazon Local Services can currently get a discount as monthly subscription fees are waived through June 30, 2015, and background-check fees ($50 per business and $40 per involved employee) are waived through Jan. 31, 2015.
© Copyright IBTimes 2023. All rights reserved.