AMC, Lionsgate, Weiner reach agreement for Mad Men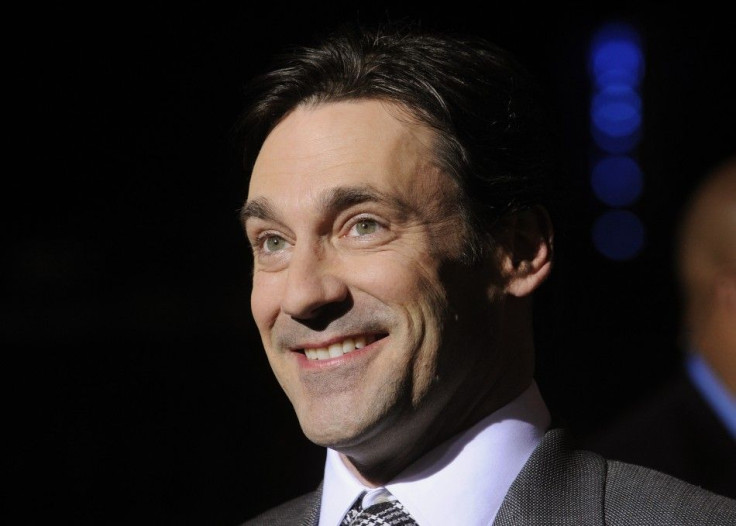 Worry not, Mad Men fanatics, Don Draper will be back.
After a standoff between AMC, Lionsgate and Matthew Weiner, the show's creator, an agreement has been reached for the production of seasons five and six of the hit TV show.
Weiner signed a new long-term deal with Lionsgate. Due to the late date of their negotiations, season five won't begin until March 2012.
According to Entertainment Weekly, Weiner signed a deal that is worth approximately $10 million per year.
The Entertainment Weekly report states that Weiner agreed to shortening all of the episodes down to 45 minutes, except the premiere and finale, which will be 47 minutes. Weiner also has the option to create 47-minute long episodes for other platforms such as VOD and DVD.
Despite rumors of cast members being cut, the main cast is signed on for two more seasons and no more cuts are expected with the cast.
I want to thank all of our wonderful fans for their support, Weiner said in a statement.
I also want to thank AMC and Lionsgate for agreeing to support the artistic freedom of myself, the cast and the crew so that we can continue to make the show exactly as we have from the beginning. I'm excited to get started on the next chapter of our story.
AMC's original programming began with a mission to create bold storytelling of the highest quality, and 'Mad Men' was the perfect expression of that commitment, said president of AMC, Charlie Collier, in a statement.
We've been proud to support this show from the day we read Matt's ground-breaking pilot script and have loved building it with Matt and Lionsgate into the cultural phenomenon it has become. For everyone involved in the show and its passionate fans, we are thrilled to announce that the series will continue on AMC under the exception vision of Matt Weiner.
© Copyright IBTimes 2023. All rights reserved.